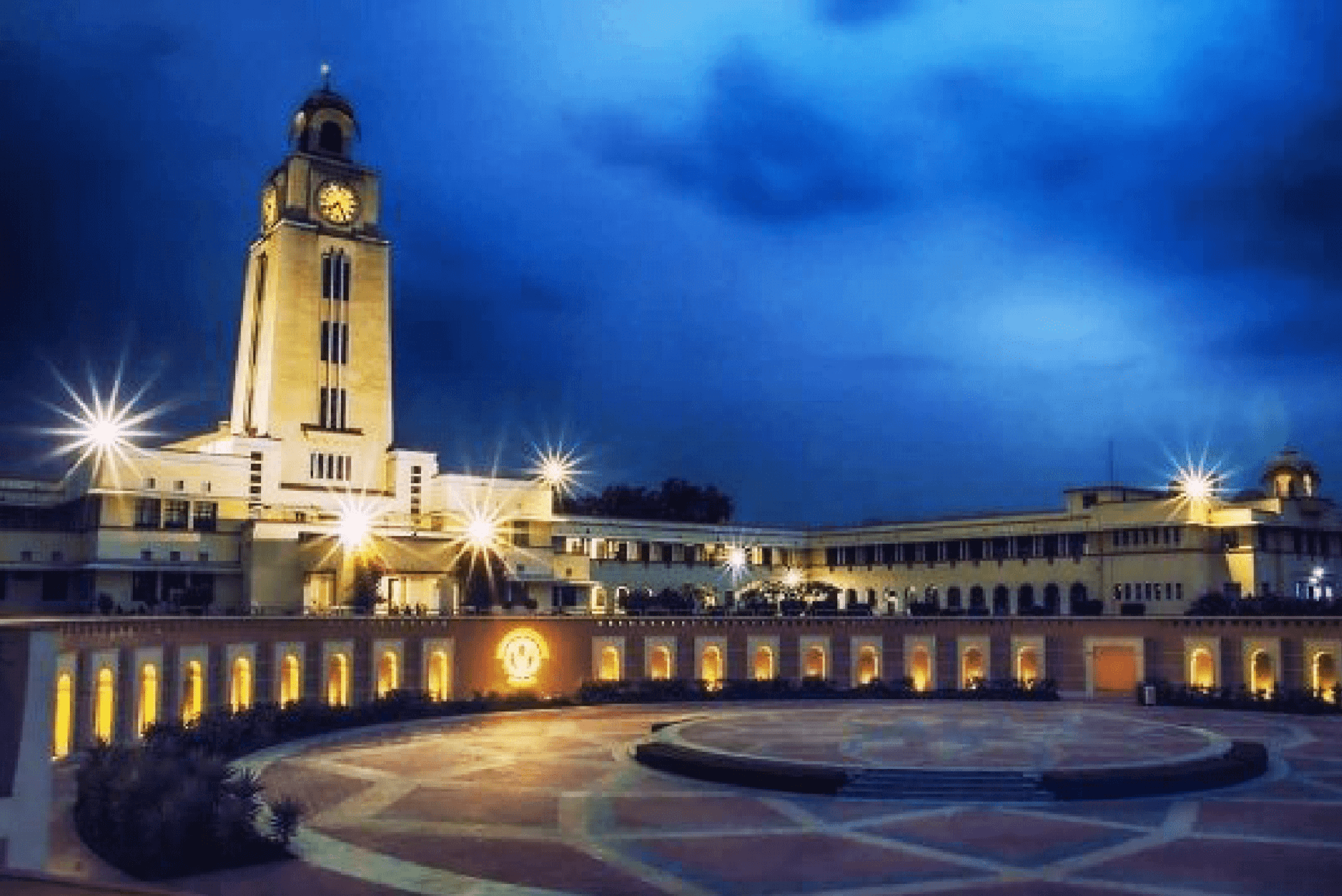 Dr.. Chaudhry holds a Master's degree in Science (Botany) from the Birla Institute of Technology and Science (BITS), Pilani, Rajasthan (1972).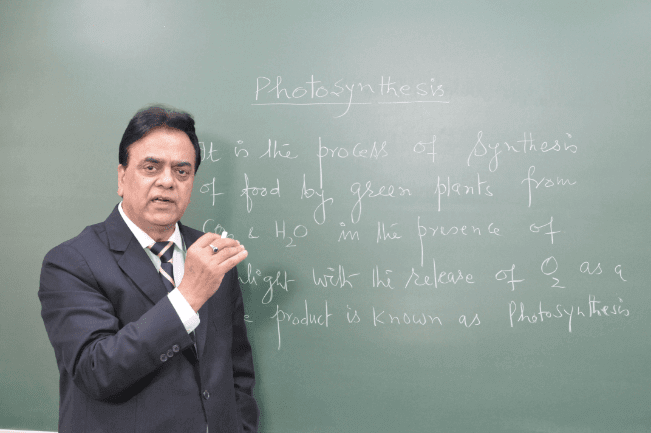 He has been very closely associated with the teaching field for 48 years extending his services across schools & colleges.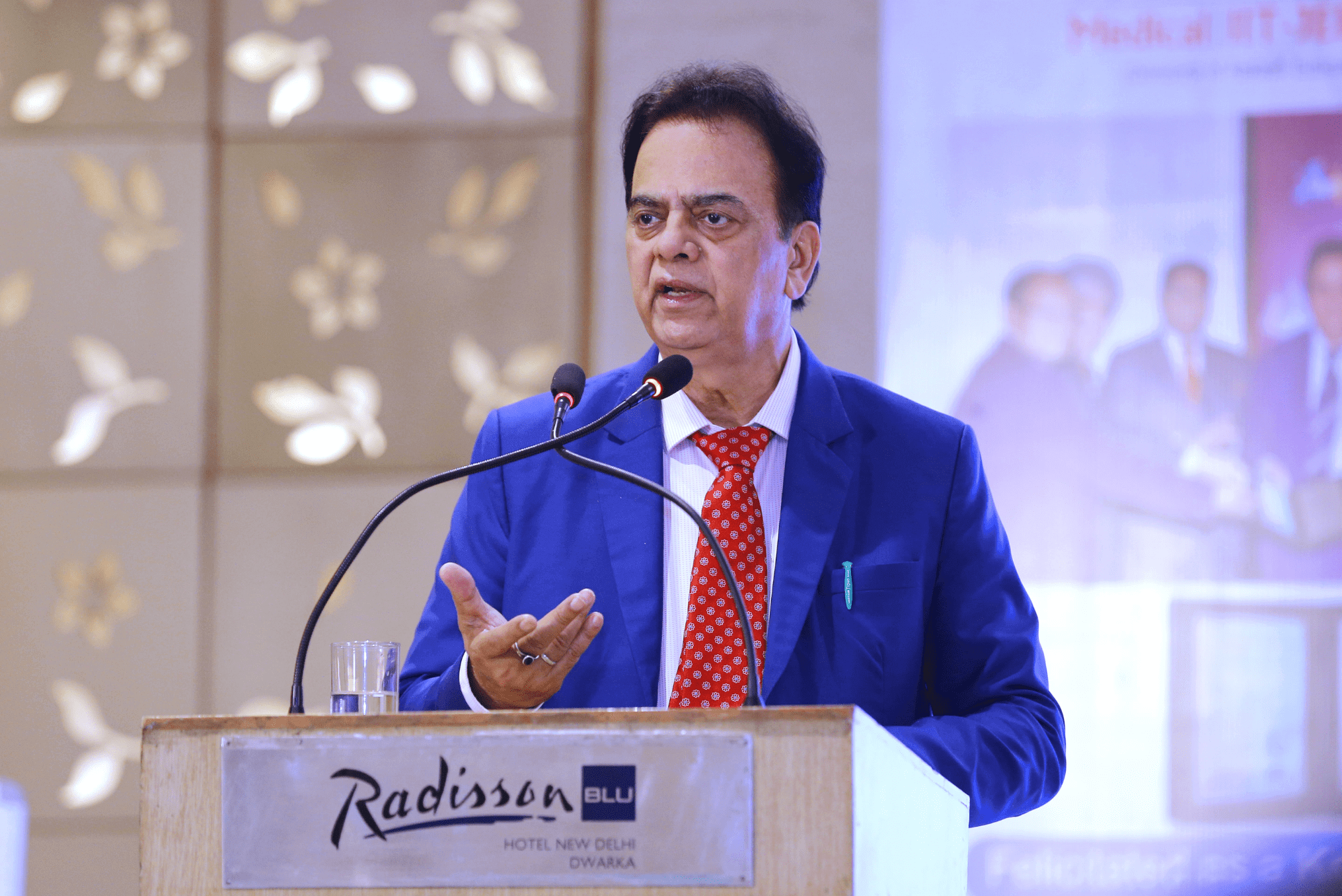 Dr. J C Chaudhry has been instrumental in motivating lakhs of students and shaping their future careers. With an aim to infuse confidence in students, Mr. Chaudhry has been delivering motivational lectures through seminars and also through his YouTube channel.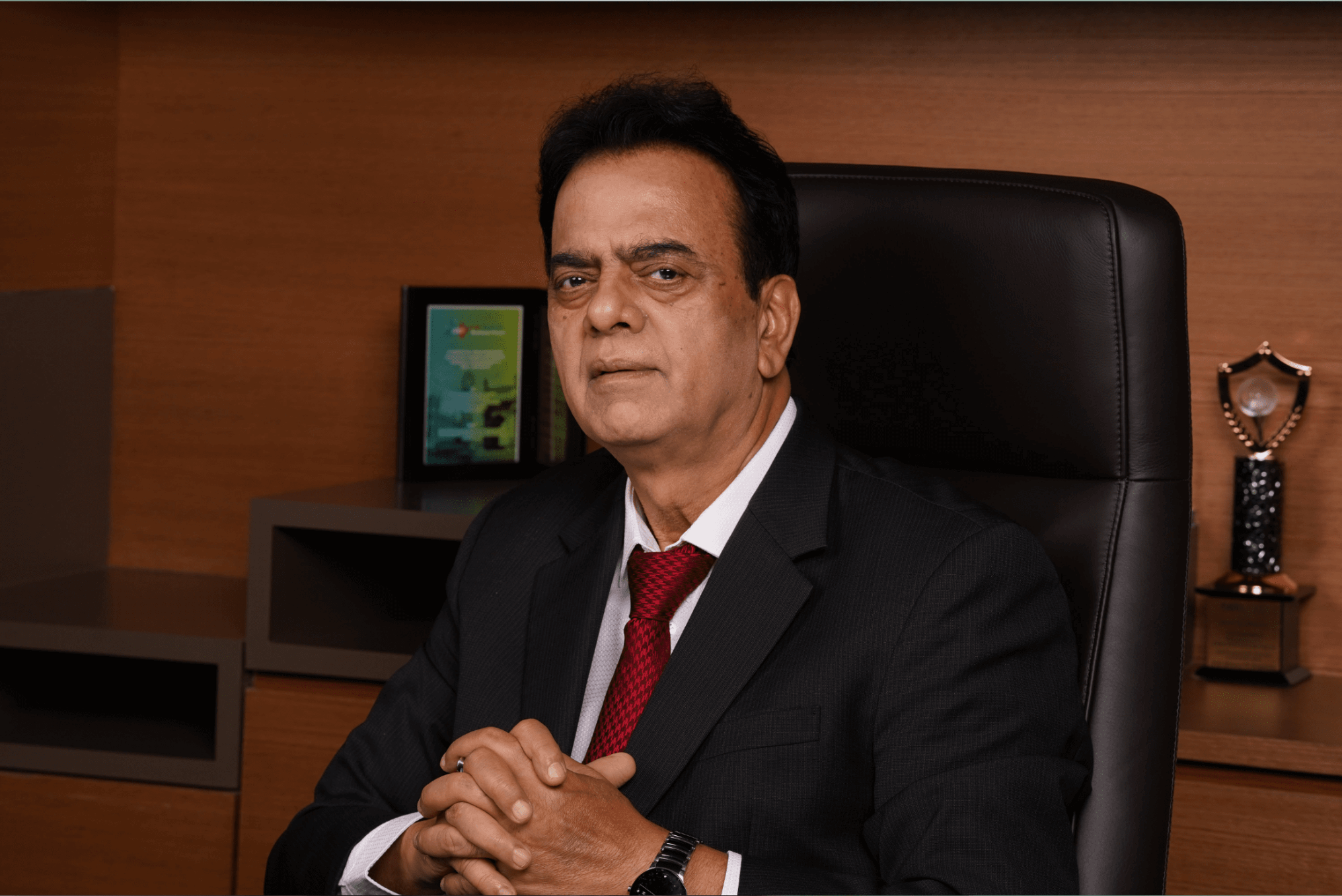 His journey from a teacher to establishing AESL and the way he ushered innovation in the coaching industry making 'Aakash'- a standalone brand, is indeed praiseworthy and worth imitating.