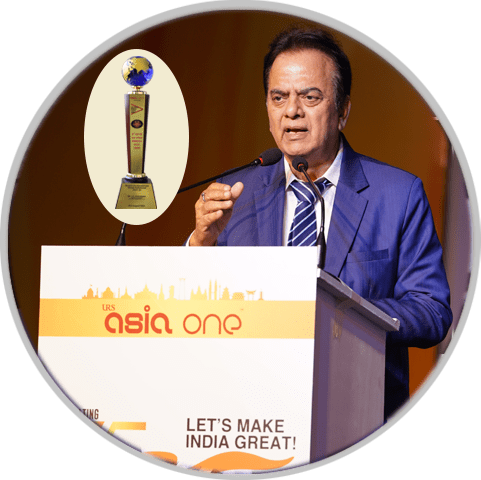 2022
Honoured to receive the Greatest Brands and Leaders Awards 2021-2022 at the 18th Edition of Asia-Africa Business & Social Forum 2022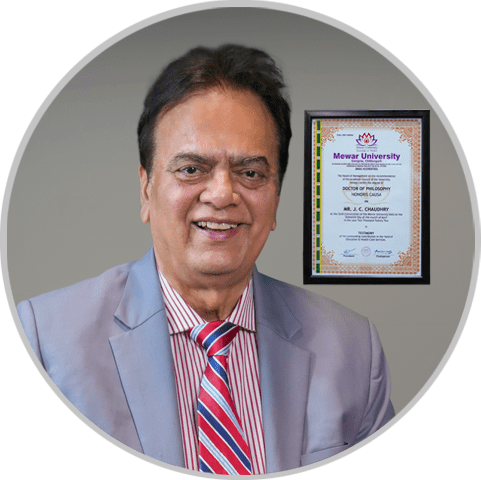 2022
Honoured with Doctorate Degree by the prestigious Mewar University Rajasthan.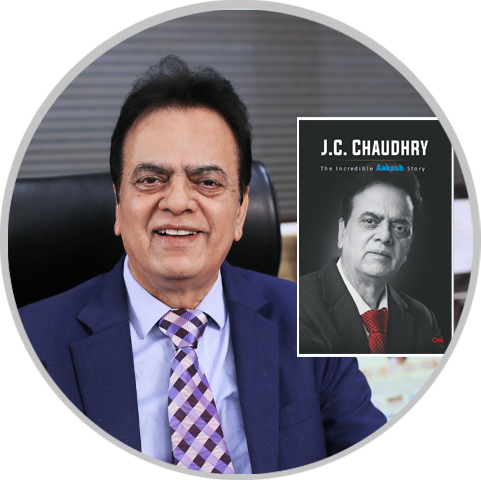 2022
Launch of Dr. J C Chaudhry's Biography - The Incredible Aakash Story.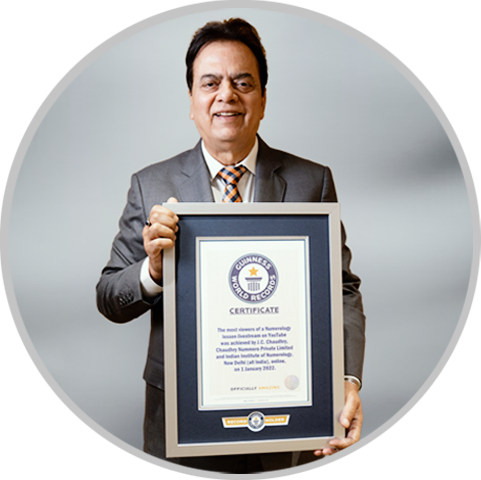 2022
Honoured with the first-ever Guinness World Record in Numerology for the most viewers on his YouTube LIVE Session on 1st January 2022.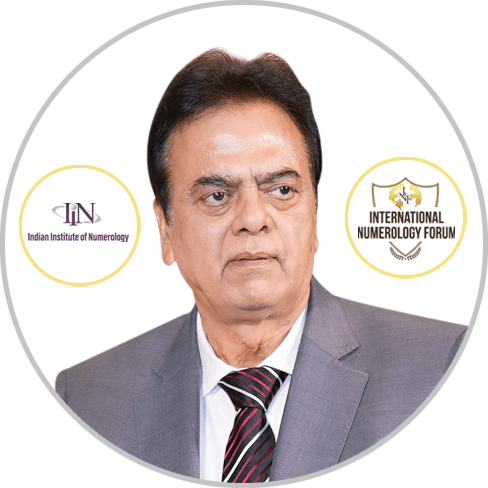 2021
Founded Indian Institute of Numerology (IIN) and International Numerology Forum (INF).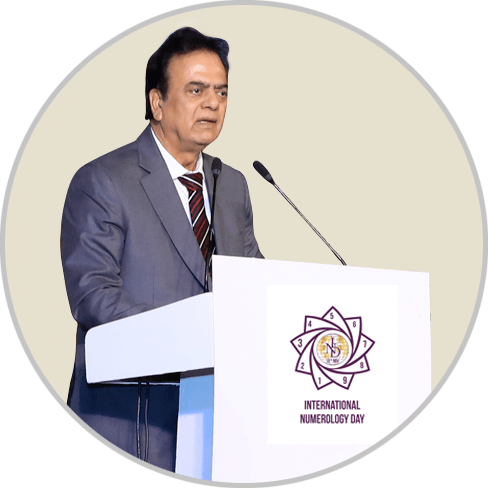 2021
Proposed the idea of International Numerology Day to be celebrated on 18th November every year, to make humankind witness the benefits of Numerology.

2020
Honored with the prestigious "Distinguished Entrepreneurship Award 2020" by the PHD Chamber of Commerce

2019
Partnered with Blackstone, one of the world's largest private equity companies to build country's largest education company

2019
Presented with the 'India's Most Admired Business Leader' award by White Page International in September 2019, New Delhi

2019
Felicitated with the 'Dr. APJ Abdul Kalam Award' for Excellence in Education, Healthcare, Motivational Speech & Writing by Deshabhimani Charitable Society, an NGO Estd. 2001, at The Constitution Club of India, New Delhi on 12th October, 2019

2019
'Global Gandhi Award 2019' was conferred by Khaddargram International Pvt. Ltd on 7th October, 2019 at The Parliament of United Kingdom Palace of Westminster London

2019
Launched the National Eligibility & Scholarship Test 'Aakash NEST' for Class 9th to 12th

2018
Launched the Website: www.jcchaudhry.com

2018
Felicitated as Key Note Speaker at the 'Indo- European Investors Meet - 2018' for addressing the esteemed gathering on 'New Investment Opportunities available in India in Education Sector' at Portcullis House of Parliament, London

2018
Recognized as the Global Asian of the Year for Life Time Achievement by Asian Business & Social Forum, Singapore

2018
Presented with IEBF Excellence Award 2018 for 'Transforming Lives through Education' by Indo-European Business Forum (IEBF) during the Acceler8 Summit held in London

2018
Launched Chaudhry Nummero Private Limited

2018
Honoured with Global Education Leaders Award for 'Shaping the Dreams of Millions of Medical & Engineering Aspirants' at India-UAE Partnership Summit (IUPS) 2018 held at Atlantis, The Palm, Dubai

2018
Felicitated as Key Note Speaker on 'Role of Numerology in Business Growth and Personal Life' at the Indo-European Investors Meet - 2018 at St. James Court, Taj Hotel, London

2017
Honoured with 'Life Time Achievement' Award at India-UAE Business & Social Forum 2017

2017
Founded Aakash Healthcare Super Speciality Hospital

2017
'Advanced Numerology', a book on the power of numbers and how they can help shape the destiny of people was released on 13th June 2017

2017
'Nature: The Best Cure', a book that reveals the goodness of nature and how it can help cure many diseases, was released on 17th Februrary 2017

2016
Released the book 'Mudra: Healthy Life at Your Finger Tips' on 8th April 2016

2016
Launched the digital e-learning program 'Aakash Live'

2016
Awarded the 'Person of the Year Award 2016-17, 2015-16' by Asia One at Abu Dhabi

2016
Recognized as 'The World's Greatest Leaders- India 2015-16' by Asia One at Abu Dhabi

2014
Presented with the 'Hall of Fame 2014' award by Inc. India in recognition of his entrepreneurial zeal, growth & excellence

2013
Released the book 'You & Your Gems' on 8th October 2013

2013
Released the book 'ABC of Vastu Shastra' on 5th September 2013

2013
Felicitated and awarded with the 'Vasundhara Ratan Award of Excellence 2013' by Respect Age International (RAI), India's pioneer organization working for the Rights, Respect, Dignity, Service and Security of senior citizens worldwide since 1962

2012
Launched the tablet-based digital learning program 'Aakash iTutor'

2010
Launched Aakash National Talent Hunt Exam (ANTHE), a national level scholarship exam that offers up to 100% scholarship & cash awards

2010
Founded Maa Vaishno Devi Dham in Vrindavan, Mathura (U.P.)

2009
Launched 'Aakash Foundations' to nurture the aspirations of junior class (9th and 10th) students

2007
'Aakash IIT-JEE' started providing test preparatory services for engineering aspirants

2003
Launched a National Test Series Program: All India Aakash Test Series (AIATS) at all India level

2002
Honoured with one of the prestigious awards in the country, the 'Dr. S. Radhakrishnan Memorial National Teachers Award' for the services rendered to schools and community by Freedom Fighter Welfare Society in 2002

1988
Started the first centre of Aakash Institute in 1988 with only 12 students

1974
Taught at Delhi Administration schools and was selected as Principal through UPSC. He contributed immensely towards school education and retired as a principal

1973
Started his career as a teacher at Vaish College, Bhiwani (1972-73). In 1973-1974 he taught at Hansraj Model School, Punjabi Bagh, New Delhi

1972
Completed his M.Sc. in Botany from the Birla Institute of Technology and Science (BITS), Pilani, Rajasthan

1949
A legend was born in
Sevli, a village in Haryana, on 1st August 1949. He attended a village school in Hathin, a town in Palwal District of Haryana