Career, Job and Success by Life Path Number – Numerology Guide
Published

21 Jul 2021

Last Updated

21 Jul 2021

Read Time

3 mins
Do you know the right career for you? Or the field you are working with is good for you or not. Most of the people even don't know the kind of job or career they have chosen will be fruitful for them or not. Many a times we have seen people who completely change their job/career after spending many years in that particular field. There can be two reasons of this change; either they didn't get any success or incurred losses in that career/business.
With the help of Numerology, we can find the right career for a person. Each person in this world is ruled by a particular planet and a number. Based on the planet and number, the person is influenced by a particular interest and field. So, in which field or career one can do better or he should do a job or business all depends on his numbers. 
Job or Business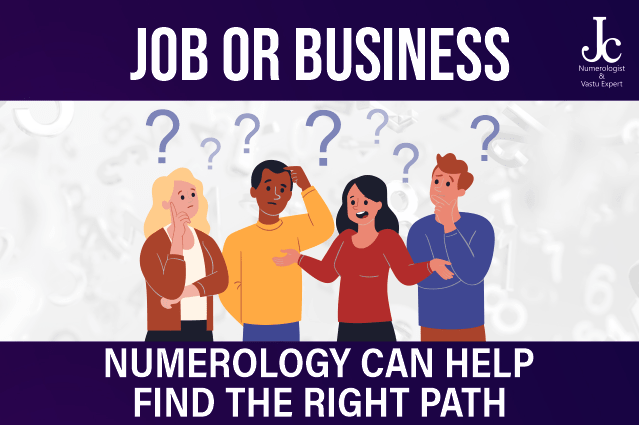 The Life Path Number of a person decides if one should do a job or business. The Life Path Number which is also called the Destiny Number is derived from the date of birth of the person. So, your date of birth decides your luck in job and business. Next comes, in which field you can do your job or business. Suppose you want to become a doctor but your numbers say you can touch heights if you become a lawyer. So, if you feel you have some interest in Law as well then your selection should be to a Law related course. With the help of a Numerologist you can better understand the career options for you. 
Choose a Successful Career with the help of Destiny / Life Path Number
Whenever a Numerologist read your birth chart, he would suggest you a few career options which can be best for you to get success in life.
But you must select the one out of those options which interests you more. Never try to go for a career which doesn't interest you. Because you will work passionately only when you have interest in that field. Remember 90% is hard work and 10% luck works. This 10% can give you a lot but only when you do it 90% from your heart.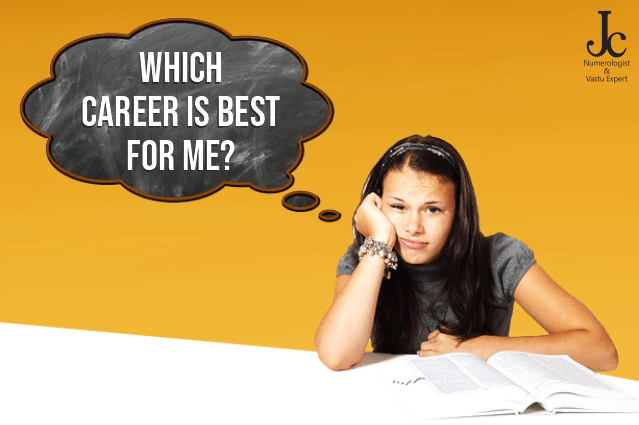 Let's understand, how you can pick your interest based career out of the options that a Numerologist suggests you. For example, if your Destiny Number comes to 1, you can become a Principal, an Entrepreneur as well. To become a Principal, you must have interest in teaching first, as teacher is the initial step to reach the Principal level. 
Second, if you have interest in doing business you can think for Entrepreneurship. Business again, your Numerologist will suggest which type of business will be beneficial for you. 
If you know your Life Path Number / Destiny number, you can check out the best career options mentioned in our older blog post: Choosing a Career with the Help of Numerology
To know your Destiny number, use our FREE calculator: JC Nummerro Calculator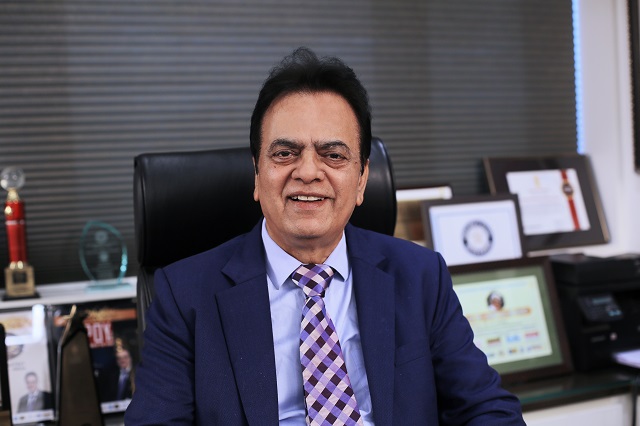 To get the Career advice for you or your children, you may book appointment with Mr. J C Chaudhry, Numerologist with more than 35 years' experience. 
Leave a Reply
Your email address will not be published