Global Launch of Chaudhry Nummero at Hotel "The Grand"
Published

18 May 2023

Last Updated

18 May 2023

Read Time

2 mins
The Global Launch of Chaudhry Nummero Pvt. Ltd. (CNPL) was held at The Grand Hotel, Vasant Kunj, New Delhi, India, on May 12, 2023. The global launch marks the worldwide presence of Chaudhry Nummero Pvt. Ltd. in nine international countries: the USA, UK, Australia, Singapore, Malaysia, South Africa, Amsterdam, Canada, and Dubai.

Dr. J C Chaudhry established Chaudhry Nummero Pvt. Ltd. with the aim of spreading awareness about the importance of numbers and helping people achieve their best in every sphere of life with the wisdom of numerology. The global presence of the company will aid in promoting numerology for global peace, progress, and prosperity.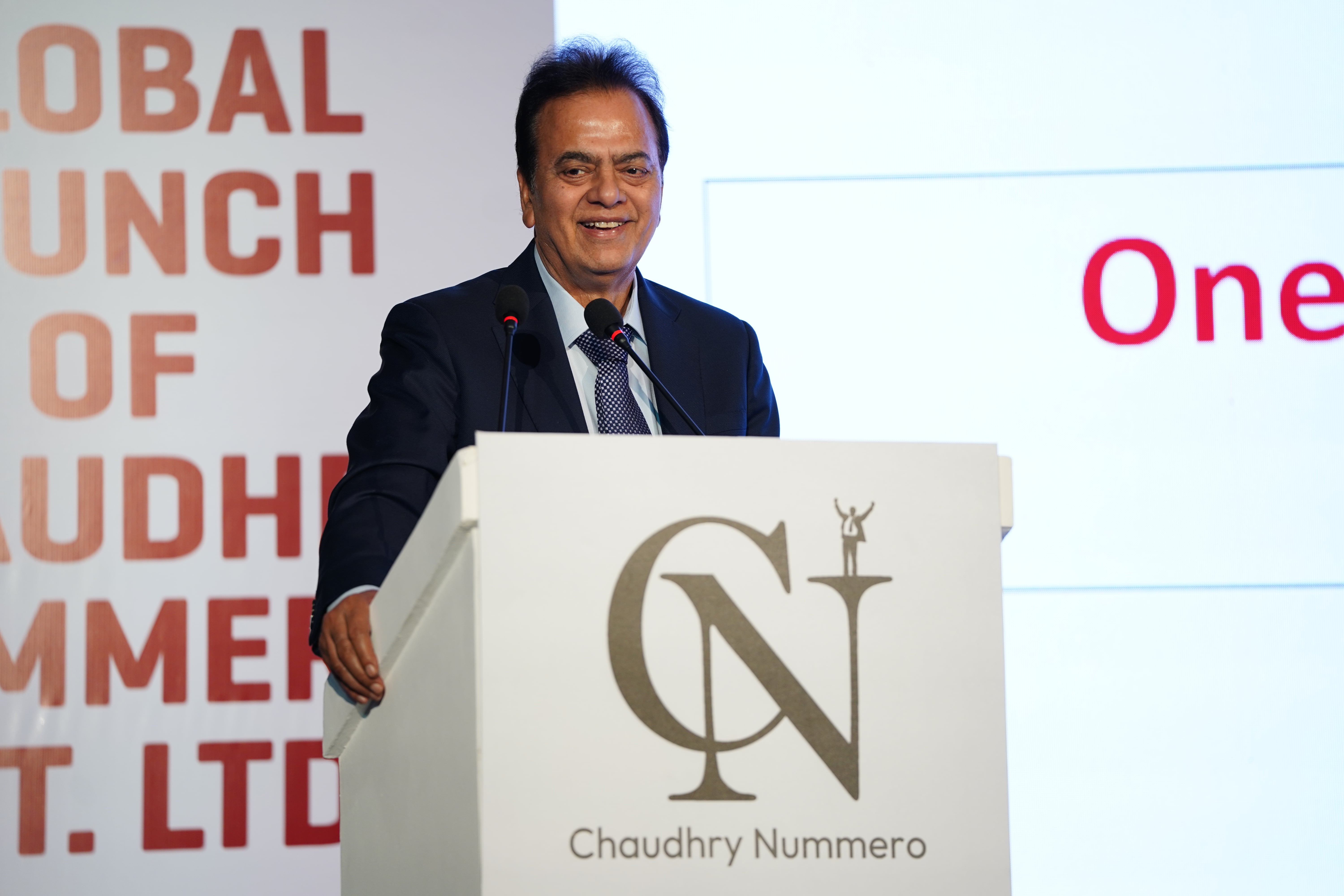 In his keynote address, Dr. J C Chaudhry spoked on "the importance of Numerology in day-to-day life and how numbers can help in spreading Peace, Prosperity and Happiness." Further, he added that Numerology is very important thing, though it is not considered to be science, but it is not less than science also. You get intuitions when you know numerology. You come to know what is going to happen. Numerologist cannot tell anything minutely the things, but it can tell us how is our time is going to be, is it a good time to invest, bad time to invest, the precautions which needs to be taken, etc. So I really feel that if a person is happy, if a family is happy, then whole country is happy. If all families are happy, harmoniously, then we live happily in the whole world. We can choose our destiny sometimes with the help of numbers.
Another key highlight of the event was the unveiling of Dr. J C Chaudhry's biography entitled: "J C Chaudhry - The Incredible Aakash Story" .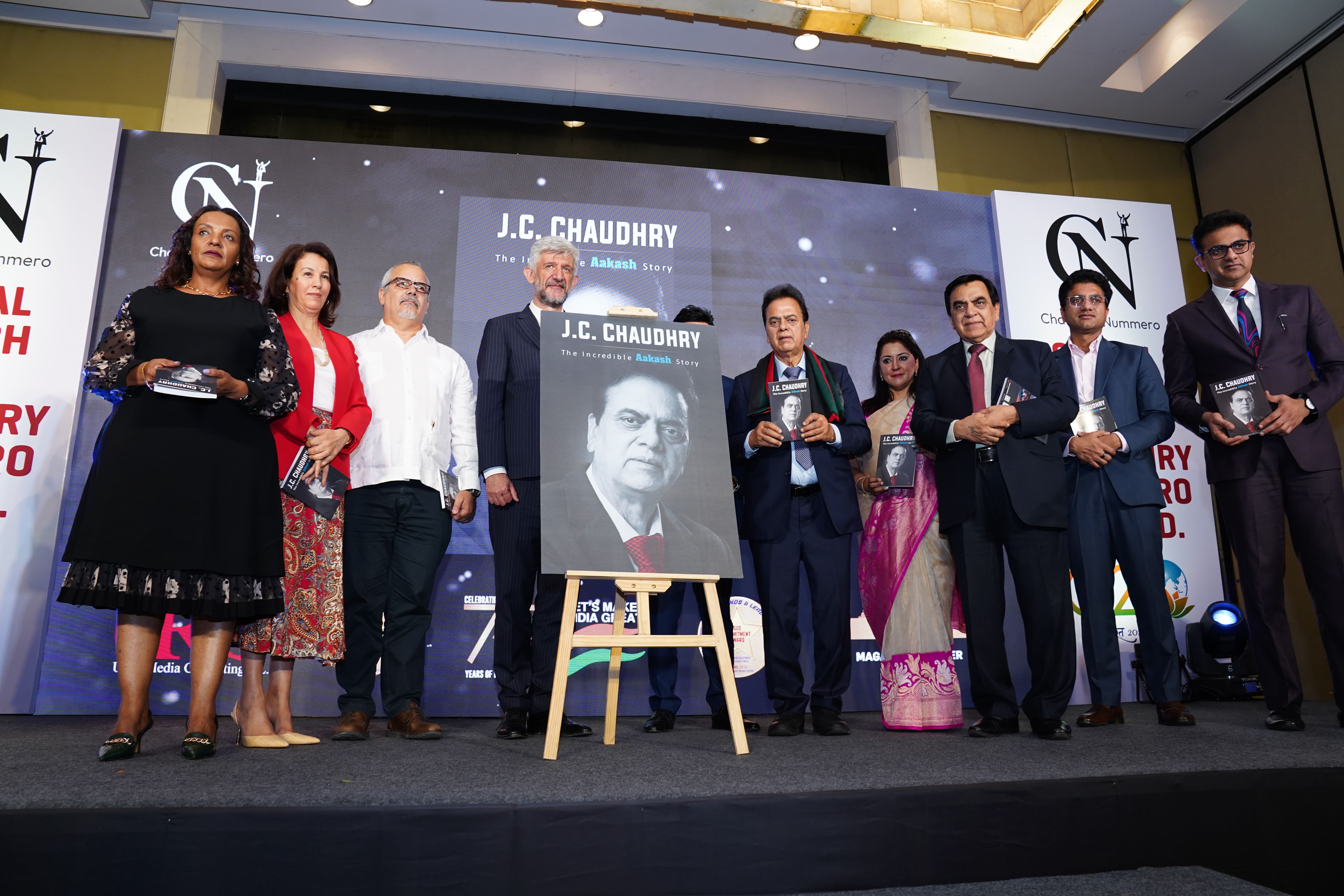 In the panel discussion on sustainability post-COVID, numerologists from all over the world shared their views on how numerology science can help alleviate suffering and bring peace and harmony to the world.

Dr. J C Chaudhry also felicitated the dignitaries, ambassadors, and numerologists for their work and contributions, to name a few: Smt. Tara Gandhi Bhattacharjee, Chairperson, National Gandhi Museum; Padma Sri Dr. Deepa Malik, President, Paralympic Committee of India; H.E. Mr. Alejandro Simancas Marin, Ambassador of Cuba to India; Ms. Suzzane Style and Chris Style - Numerology UK, etc.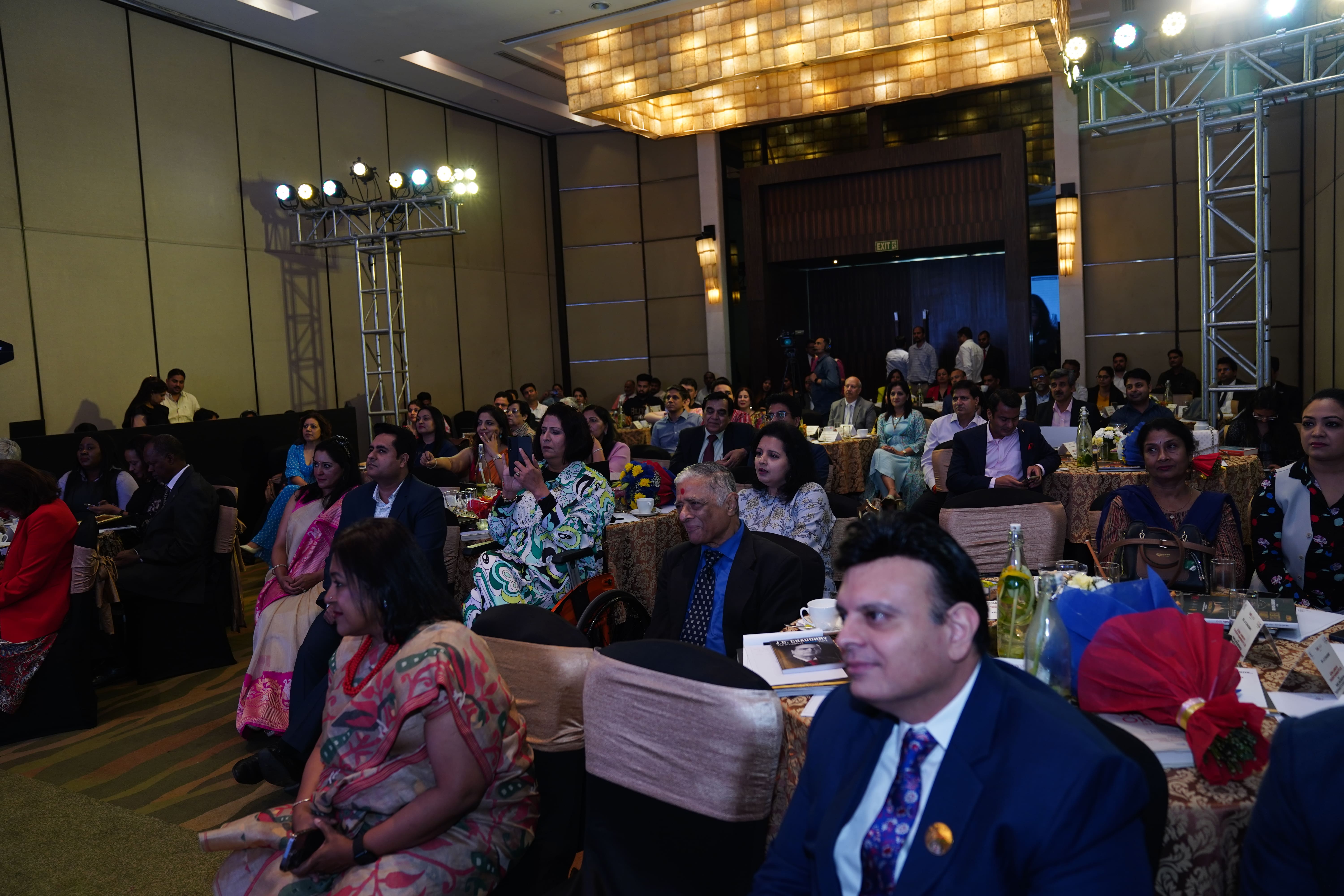 Leave a Reply
Your email address will not be published