Good Mood = Good Day: Boost Your Dopamine Levels
Published

06 Apr 2022

Last Updated

28 Jun 2022

Read Time

4 mins
Your brain is the most powerful organ in your body. It dictates how we think and feel, how we react, and allow us to have memories and experiences– all the privileges entitled to only you (human being).
When you trouble your mind with a lack of quality sleep, alcohol abuse, or unhealthy eating, the brain rewards you with low dopamine, serotonin, and endorphin levels. Low levels of dopamine, serotonin, and endorphins in the body are reasons for stress, depression, concentration problems, and other health issues. Many of you suffer or have suffered from these health diseases at various points in your life. An insufficient amount of dopamine, serotonin, and endorphins in your body could be the reason for it.
How to Track Lack of Dopamine Levels? Your body is a natural wonder. It gives you signals to take care of yourself. If you follow these symptoms, there is a high chance that you are running low on dopamine, and you should take steps to raise dopamine levels.
Fatigue
Insomnia
Stiffness in Body
Lack of Mobility
Tremors
What is Dopamine? 
Before we discuss how to boost dopamine levels in the brain, let's understand the meaning of dopamine. Dopamine is a neurotransmitter controlling emotional and mental responses in your body. It is responsible for your happiness, and therefore, it is also known as the "Happy Hormone." If it is deficient in the body, you are more likely to feel sad. Whereas Serotonin and Endorphins are feel-good hormones responsible for your positivity and relaxation, respectively.
You may like to read: How to Activate Chakras in Meditation
What Does Dopamine Do?
Dopamine is a chemical responsible for making you feel satisfied, motivated, and joyful. If you can feel pleasant experiences in life, it is because of the surge of dopamine in your brain. Enjoyable experiences could come from any activity; it could be eating your favourite food, travelling, or any hobby you like.

How to Increase Dopamine in the Brain Naturally?
There is no single person on this earth who wants to be sad. Everyone wishes to lead a happy life. Is there any natural way to be happy most of the time? There are natural ways to boost dopamine, serotonin and endorphins levels in the brain. A sufficient amount of dopamine in the brain will surely make you feel like the "happy kid."

1) Feed Your Body with Nutrients: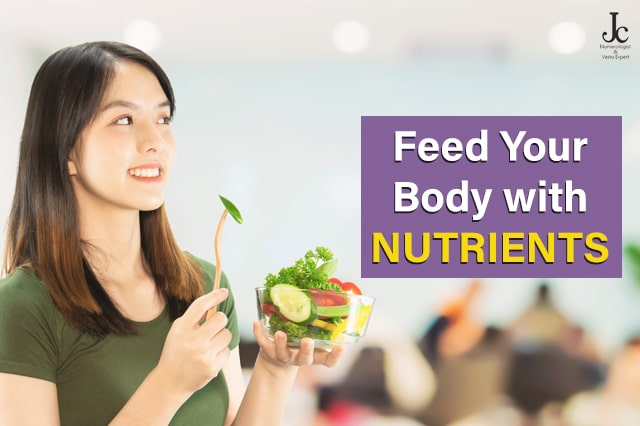 A healthy diet rich in nutrients, vitamins, and proteins nurtures and nourishes the body. Junk food may make you feel fuller and tantalize your taste buds, but they depreciate good chemicals like dopamine from your body and fill it with bad cholesterol. Eat fresh fruits and vegetables, grains, nuts, and foods rich in Omega-3 fatty acids to help the body produce and control optimum dopamine and serotonin levels.

2) Move Your Body Regularly: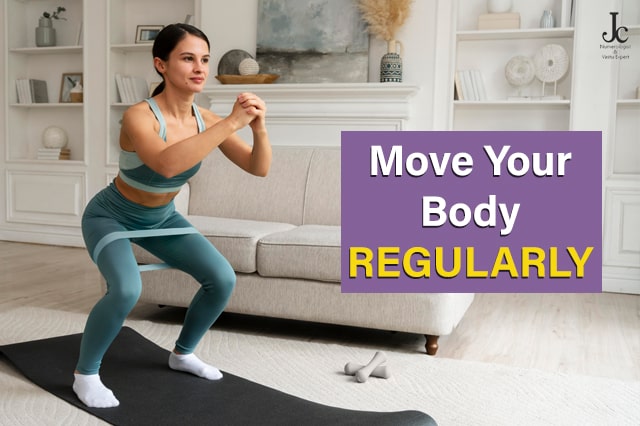 Sitting idle all day makes the brain dull. The effective functioning of the brain depends on how much you work your body. Regular exercise boost dopamine and endorphins in the brain. Aerobic activity, yoga, and other physical activities improve the levels of these chemicals in the mind. Body and mind are interconnected and work together to keep you healthy.

3) Sit in Meditation:
Meditation is a healthy exercise for the mind. Meditation clears unwanted thoughts from the brain and allows the practitioner to focus inward. By decreasing cortisol (stress hormone), meditation helps increase dopamine (happy hormone) in the brain.

Watch Meditation Videos by Mr J C Chaudhry:
Meditation Series Step 1: Remove Negativity from Body & Mind
Meditation Series Step 2: Balancing of 7 Chakras
Meditation Series Step 3: 7 Planes of Meditation


4) Give Rest to Body: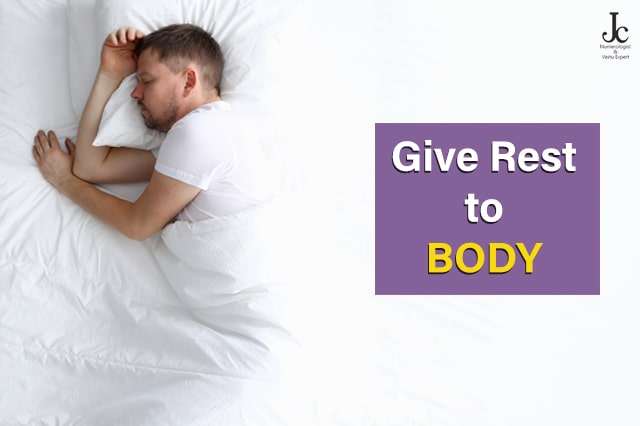 Your mind gets exhausted and screams for rest. The best way to relax and refresh your mind is to have a night of adequate sleep. Waking up in the morning after a deep sleep releases dopamine in large numbers creating a feeling of wakefulness and alertness. Starting the day with a fresh mind ensures higher productivity levels.

5) Listen to Music: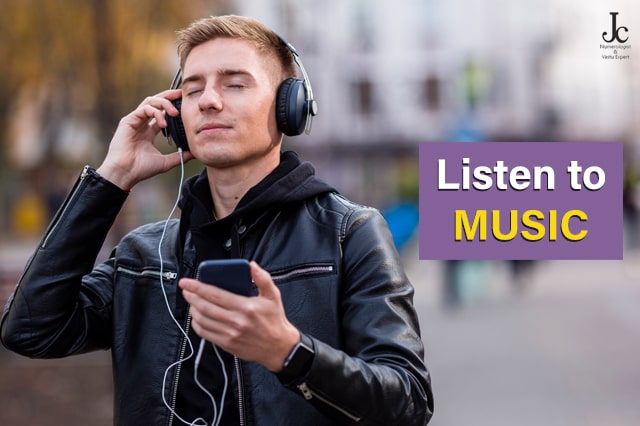 Music is healing for the body. Listening to music activates brain areas associated with pleasure, augmenting dopamine release. Instrumental music help release dopamine in the brain. Listen to your favourite music to boost your dopamine levels regularly.

Concluding Statement:
For health and happiness, it is essential to have balanced dopamine levels in your brain. By eating a rich diet, spending time in nature, meditation can help your body make the required dopamine, serotonin and endorphins. Dopamine influences your motivation levels. High dopamine means high motivation.

To learn about types of meditation, how to do meditation and more, read a book by Mr J C Chaudhry, available on Amazon.
Leave a Reply
Your email address will not be published