Numerologist J C Chaudhry is Expanding Internationally: Opens New Office in Dubai
Published

08 Sep 2022

Last Updated

15 Sep 2022

Read Time

1 min
Dr. J C Chaudhry, Chairman of Chaudhry Nummero Pvt Ltd., goes global with his Numerology services.
We are thrilled to announce the official launch of our Dubai office. Mr. J C Chaudhry and his wife, Mrs. Kamla Chaudhry, inaugurated the new Chaudhry Nummero Management Consultancies LLC office.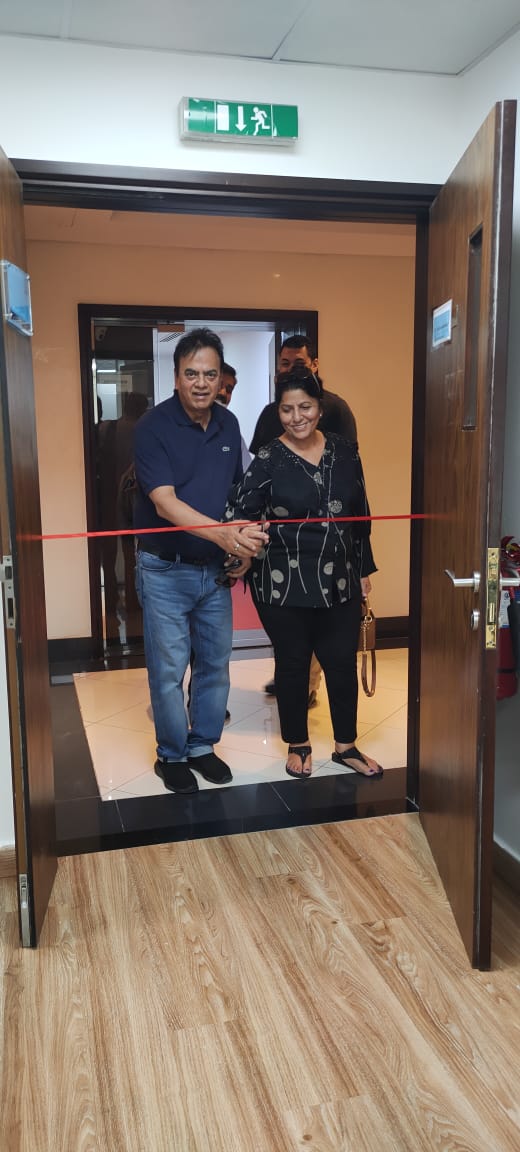 With the opening of the Dubai office, Dr. Chaudhry marks his global presence and further plans to expand in different countries globally. In the future, he plans to open offices in London and New York. The residents and national of Dubai will be able to benefit from his 38 years of experience in Numerology science. His esteemed clients can consult him for the following solutions of life problems at his Dubai office:
1) Growth of Business
2) Selection of Lucky Career
3) Harmony in Relationships
4) Successful Marriage
5) Choose a lucky name for baby
6) Company Audit by numbers
7) Lifestyle betterment with numbers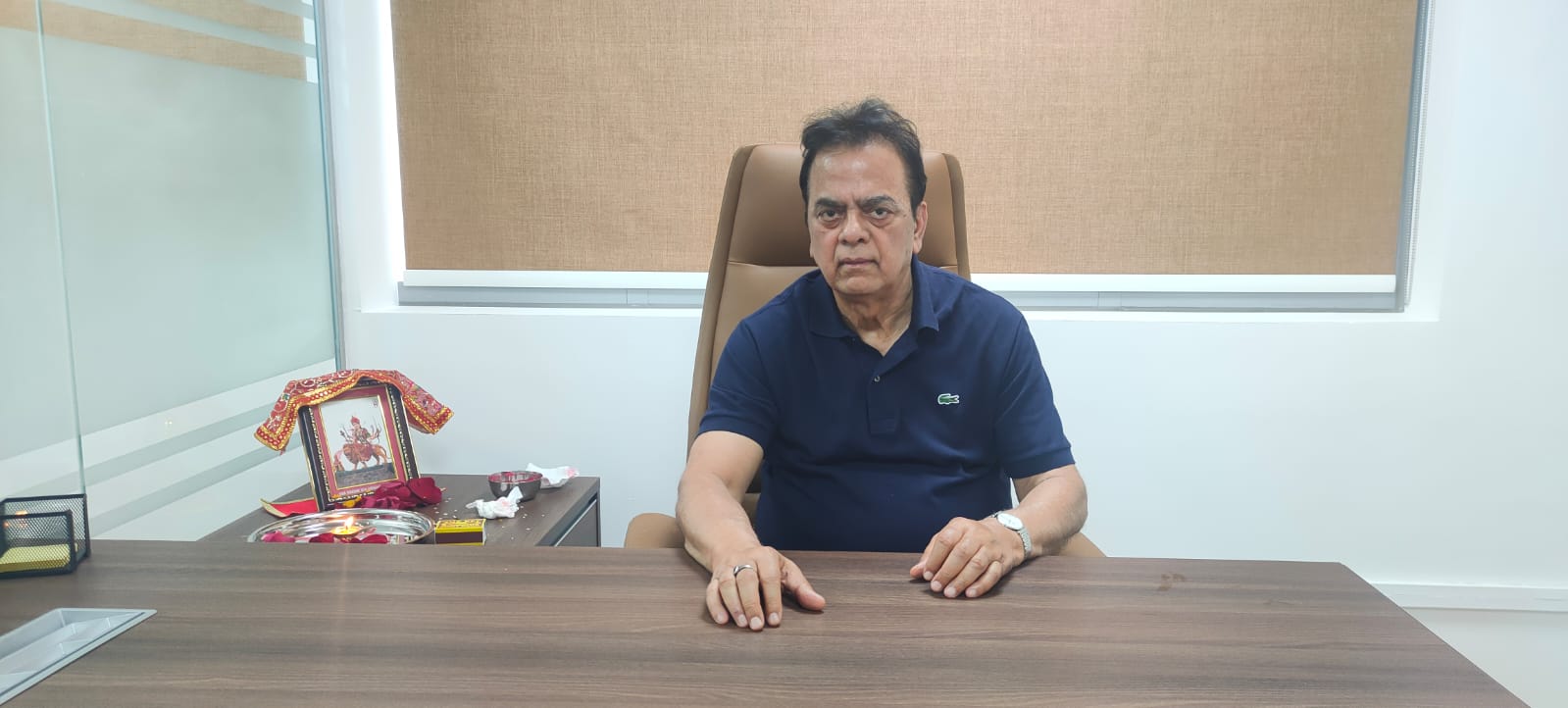 To avail services of lifestyle betterment by numbers by him in Dubai, UAE, the clients can download the FREE JC Nummero App or log in via the website: https://www.jcchaudhry.com/. There are two ways to consult him:
Ask Your Question
You can ask your question regarding lifestyle activities such as marriage, career, health, personal, etc. and get a direct reply from him to your Email Id.
Book Appointment
You can book a virtual appointment where he takes one-on-one numerology consultation over a zoom or telephonic call. Secondly, you can also book an appointment for a face-to-face consultation with him in his Dubai office to seek his lifestyle improvement guidance.
Leave a Reply
Your email address will not be published