Our iOS App is LIVE now – J C Chaudhry Numerology App
Published

04 Jun 2021

Last Updated

07 Jun 2021

Read Time

1 min
The wait is over. We are happy to announce our much-awaited iOS app is now LIVE on App Store. You may download and use this app for FREE and get your numerology predictions for every day, every month and every year.
 
This Numerology App is the result of 38 years of practice of numerology by Mr. J C Chaudhry. The app provides you the detailed information about your psychic number, destiny number, name number, ruling number, etc.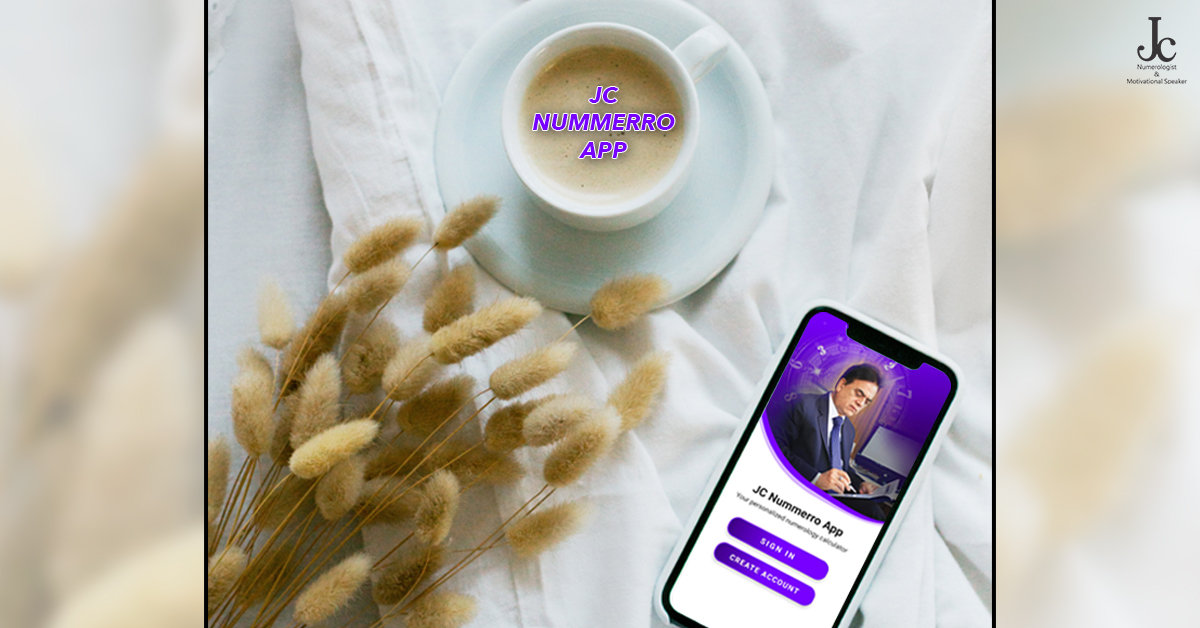 What is Lucky for you?
You will get details about your lucky day, lucky colour, lucky dates, dates that are required to be avoided, lucky years for investment and more.
Relationship Numerology
The app shows your relationship compatibility report with your life partner, children and the relationship of your name and date of birth (means the numbers of your name and date of birth are friendly to each other or not)
Compatibility Report 
Find your compatibility report with your house address, the company you are working with, the brand of your business, your email ID, mobile number, vehicle number, country, city, and much more. 
The app offers you booking an appointment with Mr. J C Chaudhry as well for your detailed numerology reading or ask any question about the problem you are facing to get a reply on email.
So, without any further ado install this advanced numerology app on your iPhone and get your free numerology compatibility report. 
Download FREE App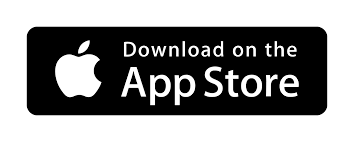 Leave a Reply
Your email address will not be published