Dr. J C
Chaudhry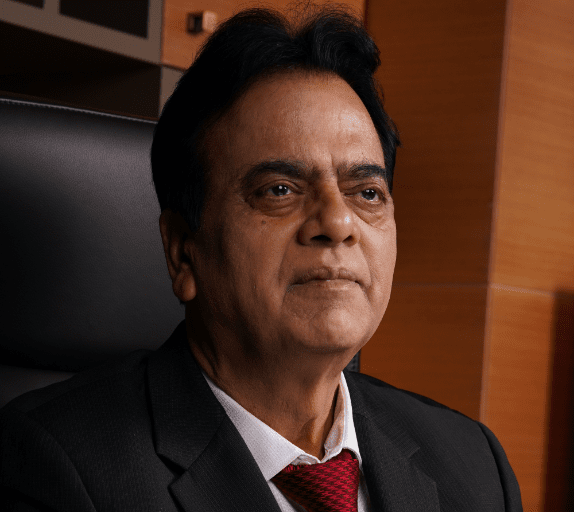 ---
Dr. J C
Chaudhry
Dr. J C Chaudhry is a living legend and the man behind India's leading test preparatory institute. He is the Founder of Aakash Educational Services Limited (AESL). He is also the Founder & Chairman of "Aakash Healthcare Pvt. Ltd", which is a 230-bed super specialty hospital.
Dr. Chaudhry is also a well-known numerologist with an experience of more than 38 years. His book 'Advanced Numerology' is an outcome of his years of experience in Numerology and is a must-read for those who wish to know about the best time/period to plan their future in a better way.
2023
---
Iconic Numerologist of the Year
Dr. J C Chaudhry honoured with the title of Iconic Numerologist of the year 2022-2023 by AsiaOne in Bangkok, Thailand.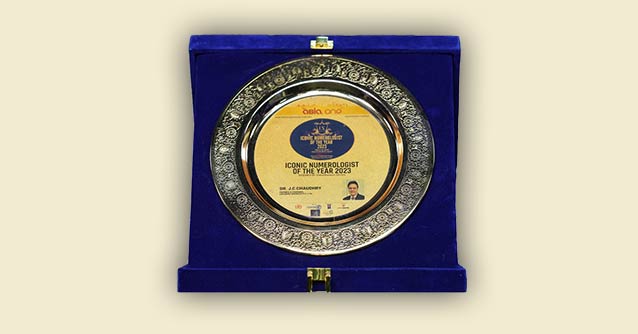 2019
---
Global Gandhi Award
Global Gandhi Award 2019 was conferred for 'Revolutionizing India with a different league towards Education' by Khaddargram International Pvt. Ltd. on 7th October, 2019 at The Parliament of United Kingdom, Palace of Westminster, London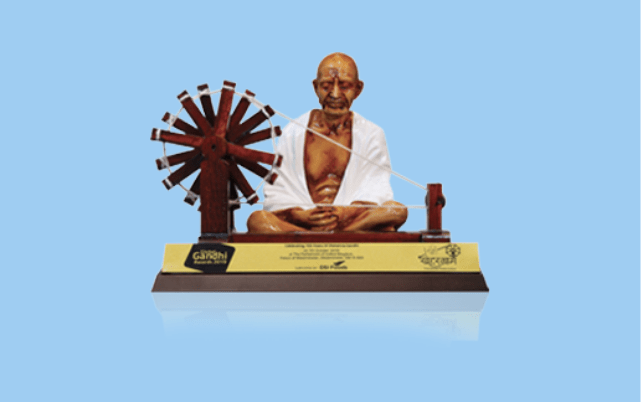 ---
2019
---
Key Note Speaker on Role of Numerology
Felicitated as Key Note Speaker on 'Role of Numerology in Business Growth and Personal Life' at the 'Indo-European Investors Meet - 2018' at St. James Court, Taj Hotel, London
---
2018
---
Global Education Leader Award India-UAE
Honoured with Global Education Leaders Award for 'Shaping the Dreams of Millions of Medical & Engineering Aspirants' at India-UAE Partnership Summit (IUPS) 2018 held at Atlantis, The Palm, Dubai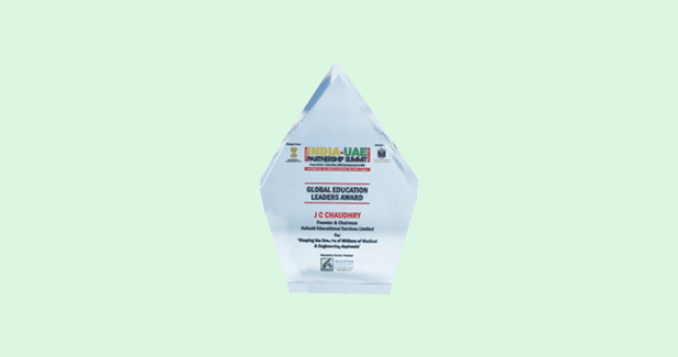 ---
2018
---
Appreciation Award IEBF 2018
Felicitated as Key Note Speaker at the 'Indo-European Investors Meet 2018' for addressing the esteemed gathering on 'New Investment Opportunities available in India in Education Sector' at Portcullis House of Parliament, London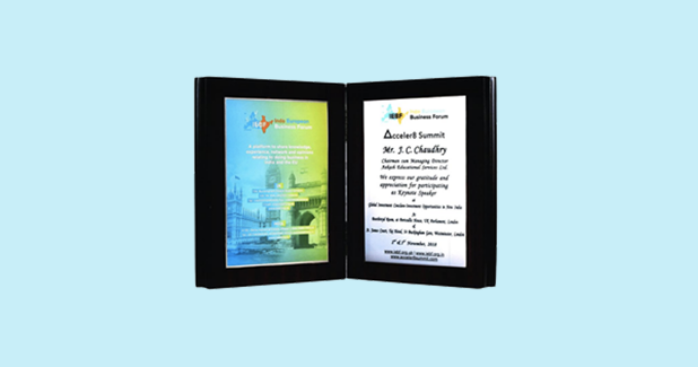 ---
2018
---
Global Asian of the Year Award
Recognized as the Global Asian of the Year for Life Time Achievement by Asian Business & Social Forum, Singapore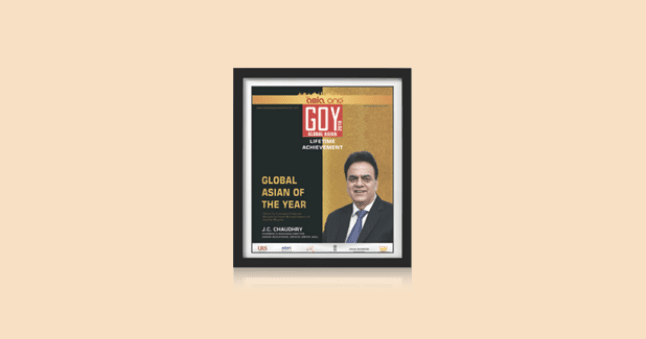 ---
2018
---
IEBF Excellence Award 2018
Presented with IEBF Excellence Award 2018 for 'Transforming Lives through Education' by Indo-European Business Forum (IEBF) during the Acceler8 Summit held in London
---
2017
---
Life Time Achievement Award
Honoured with Life Time Achievement Award at India-UAE Business and Social Forum 2017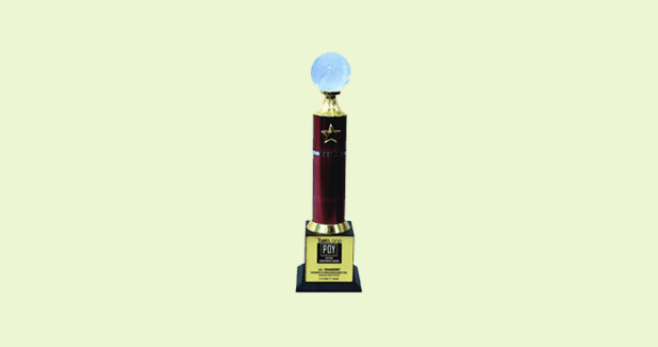 ---
2016
---
Asia One Person of the Year Award
Awarded the Person of the Year Award 2016-17, 2015-16 by Asia One at Abu Dhabi
---
2016
---
Asia One Lifetime Achievement Award
Recognized as The World's Greatest Leaders- India 2015-16 by Asia One at Abu Dhabi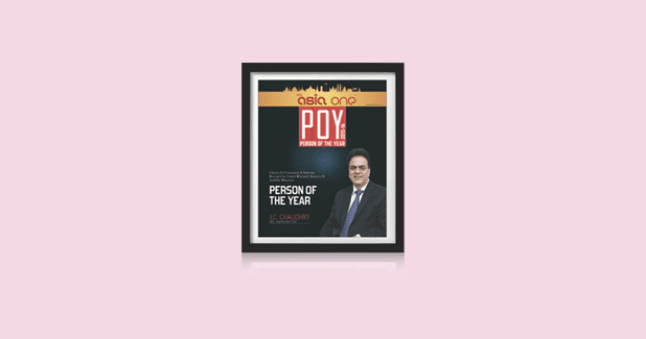 ---