Mr. J C Chaudhry, the national leader in test preparatory services, has been conferred with the prestigious and most sought after "Distinguished Entrepreneurship Award 2020" by apex industry body, Ph.D. Chamber of Commerce (PHDCCI) for his outstanding contribution in the field of Education.
2020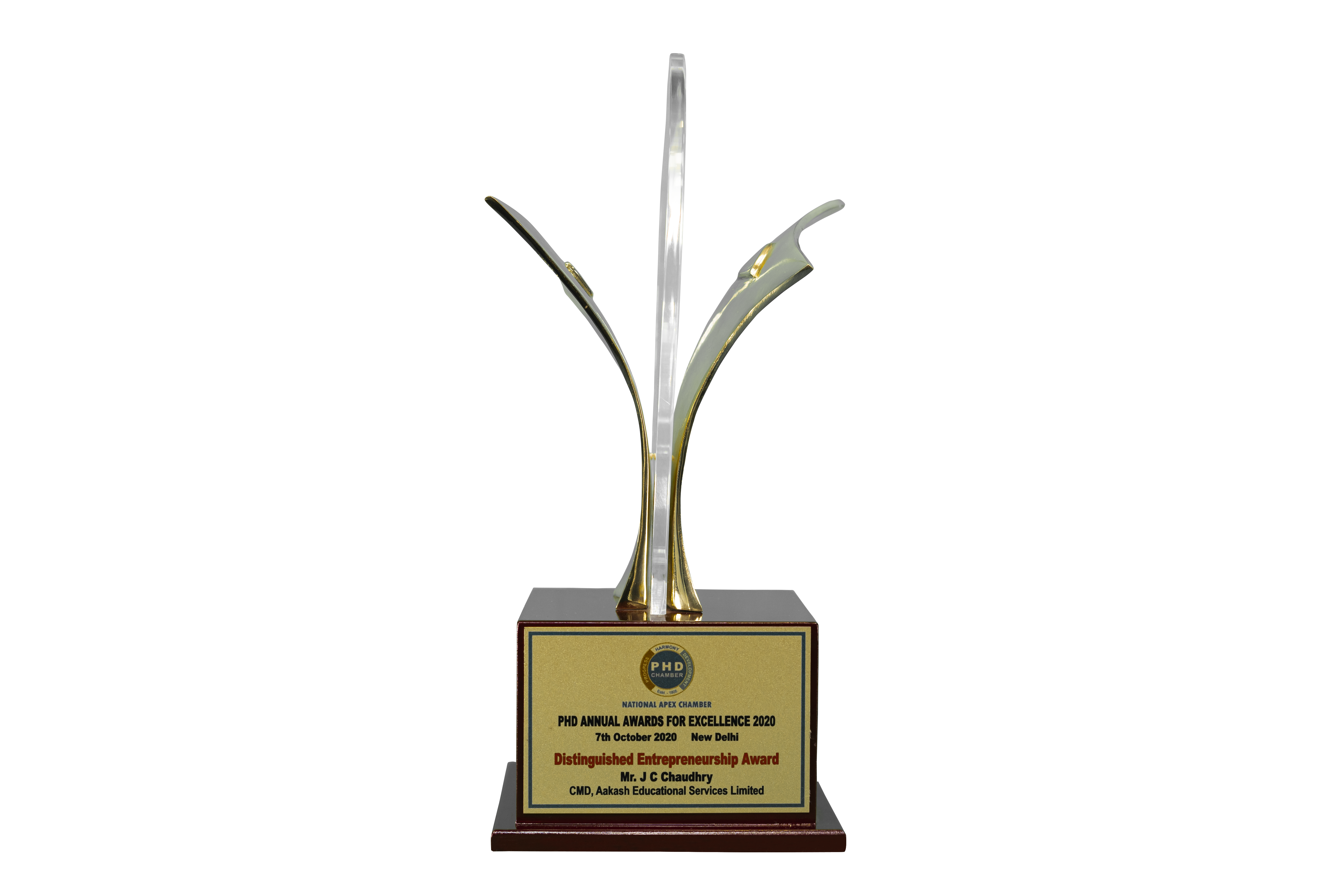 Mr. Chaudhry's sheer tenacity, confidence and hard work have led him to achieve numerous awards and accolades at national level.
He has been felicitated with the 'Dr. APJ Abdul Kalam Award' for Excellence in Education, Healthcare, Motivational Speech & Writing. The award honours his contribution & accomplishment in the respective field, conducted to discuss the path ahead for our country as envisioned by our former President, Dr. APJ Abdul Kalam. The award was presented by Deshabhimani Charitable Society, an NGO Estd. 2001 at The Constitution Club of India, New Delhi on 12th October, 2019.
2019
He was felicitated with the 'Vasundhara Ratan Award of Excellence 2013' by Respect Age International (RAI). RAI is the pioneer organization of India working for the Rights, Respect, Dignity, Service and Security of senior citizens worldwide since 1962.
2013

He was also presented the 'Hall of Fame 2014' award by Inc. India in recognition of his entrepreneurial zeal, growth & excellence.
2014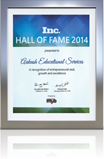 He has been felicitated with the 'India's Most Admired Business Leader' award presented by White Page International in September, 2019. New Delhi. The Most Admired Brands and Leaders is a research based listing of 100 brands across 25 categories that also honours the entrepreneurs and leaders behind these brands and features the epic journey of prominent leaders across the country.
2019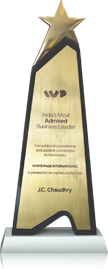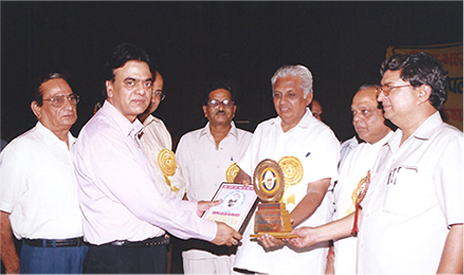 He has been honoured with one of the prestigious awards in the country, the Dr. S. Radhakrishnan Memorial National Teachers Award in 2002 for the services rendered to schools and community.
2002