Success, A Few Steps Away
Success, A Few Steps
Away
Success A Few Steps Away Book, Your Daily Dose of Success and Motivation
The book is a guide for those on the path to achieving goals. At times the goals can be far and the journey can be long. So, the author shares a daily dose of strength and motivation requires at the different stages of life. To have a successful journey, instead of seeing how far is the goal, one should see how much is covered and feel worthy and positive.
This book is written by the author's own experiences and all the hard work he did in his life. His thoughts are full of enthusiasm and motivation. Read the book for more guidance in your daily routine.
The author already has many rewards and recognition under his belt and is unstoppable when it comes to spreading awareness on Motivation, Success, Positivity. Dr. J C Chaudhry (Chairman of Aakash Educational Services Ltd.), is an achiever in the field of the education industry, he is also an Ace Numerologist and a powerful motivational speaker.
More Books by Dr. 
J C Chaudhry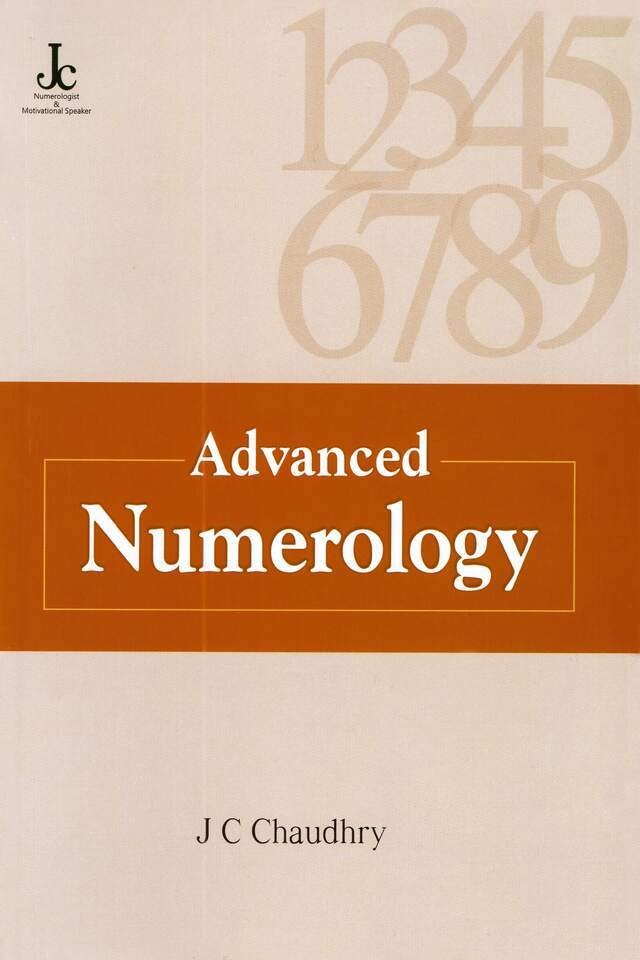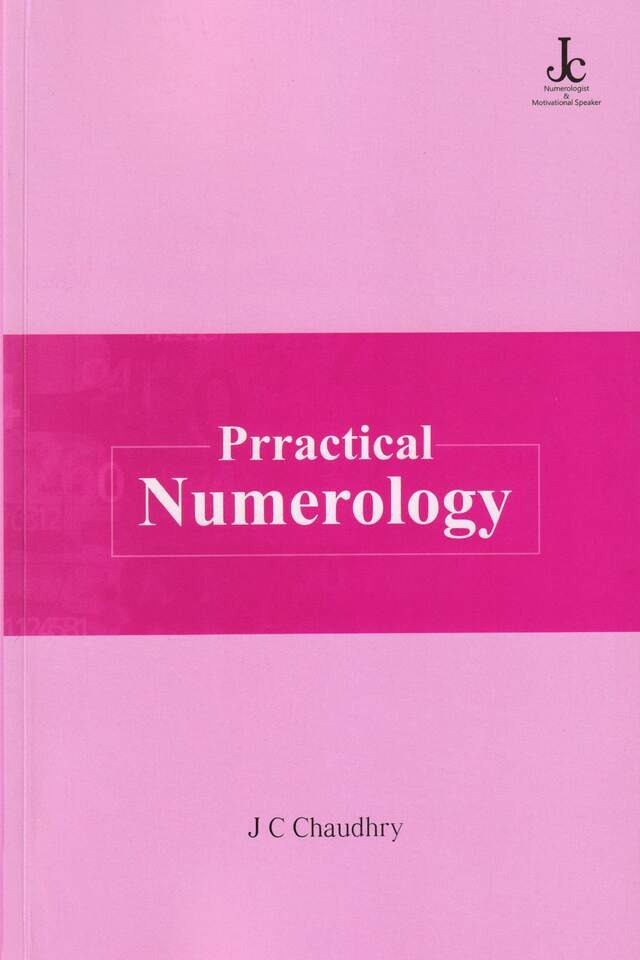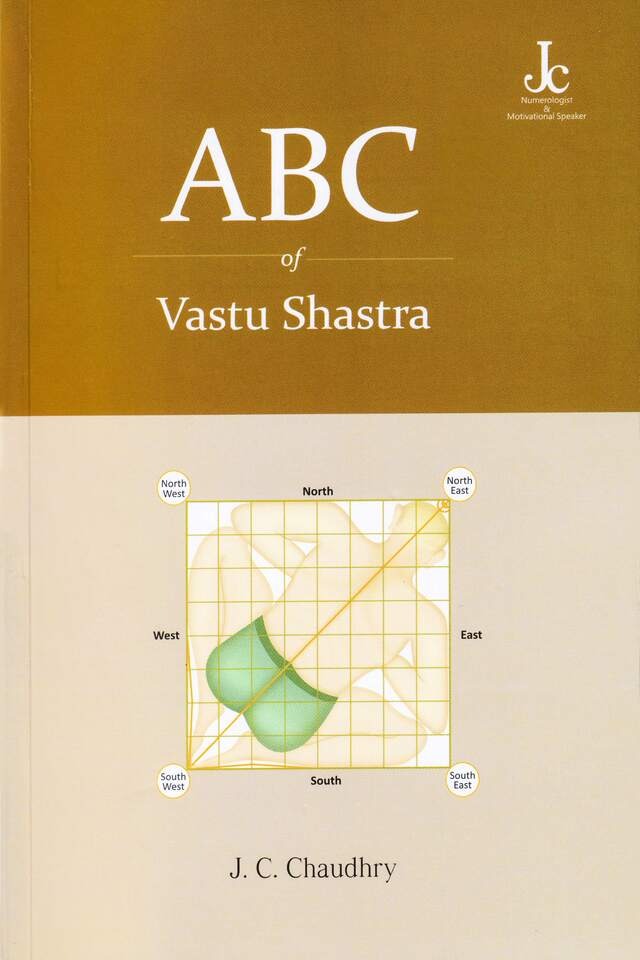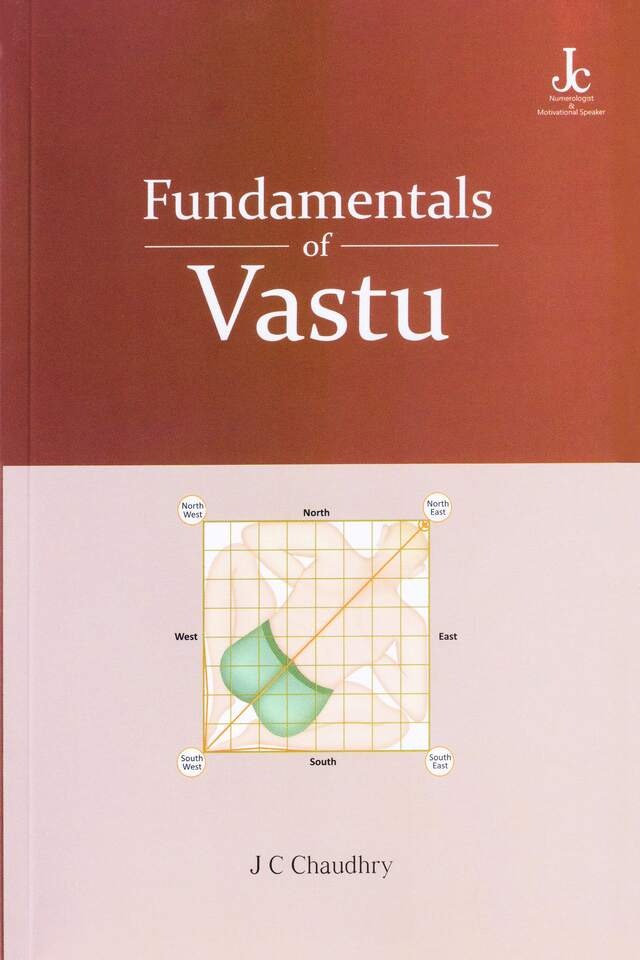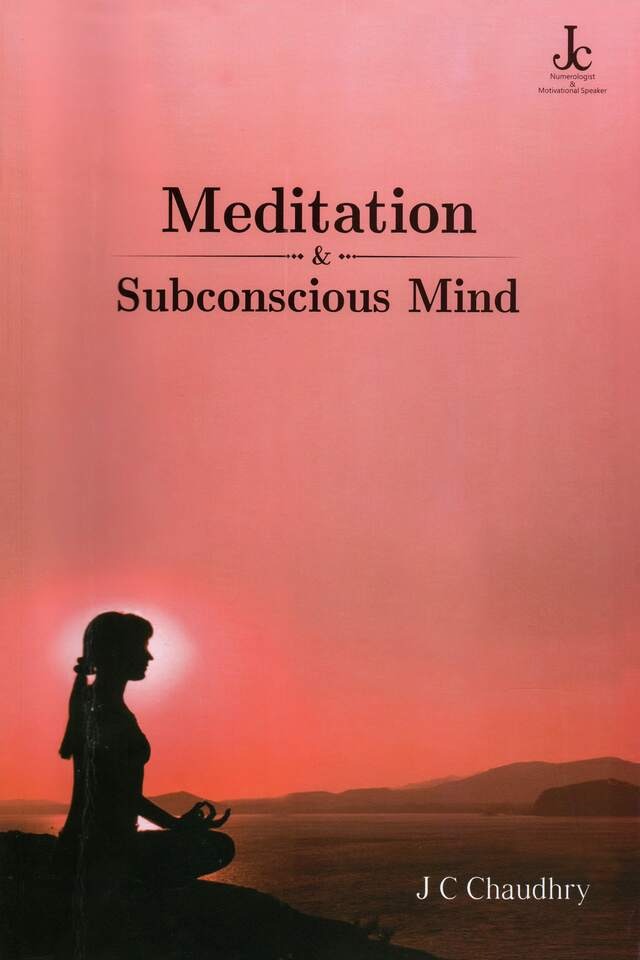 Meditation & Subconscious Mind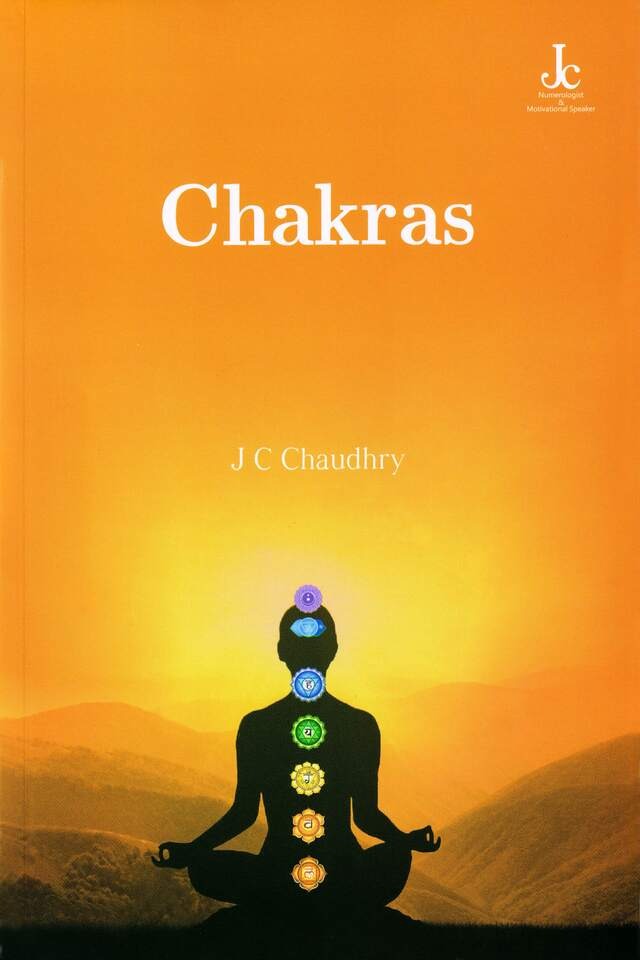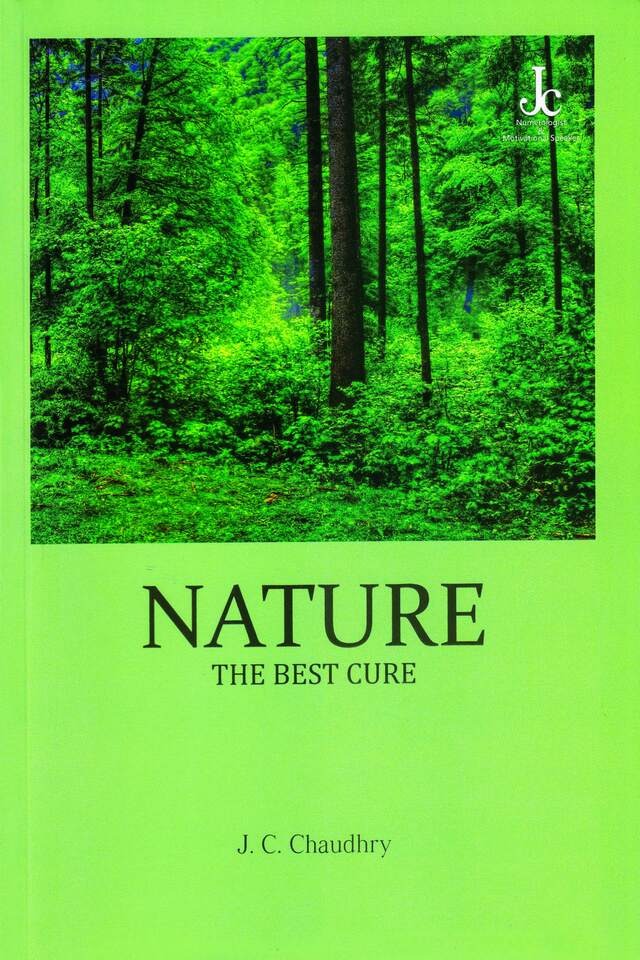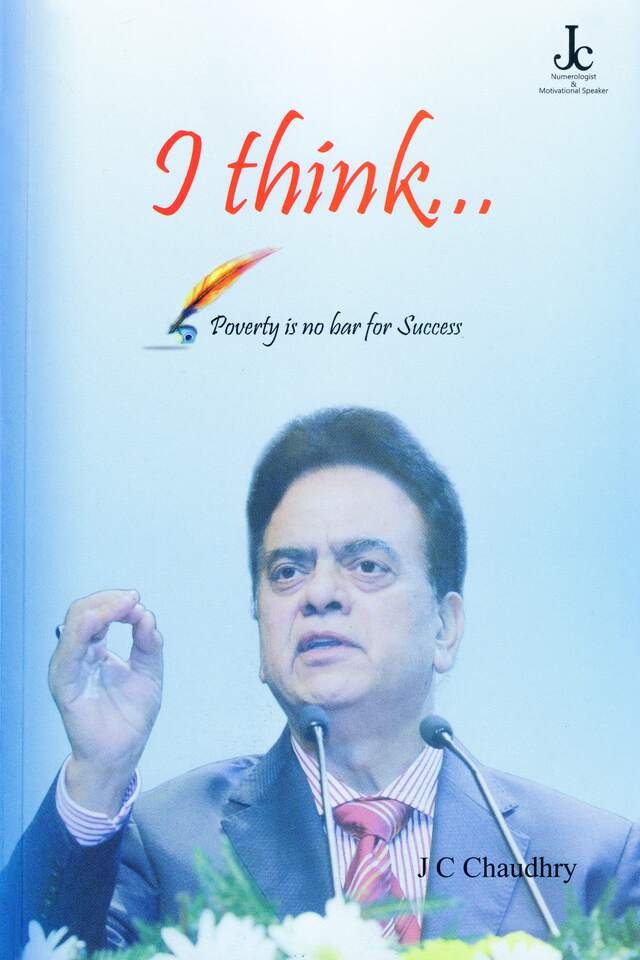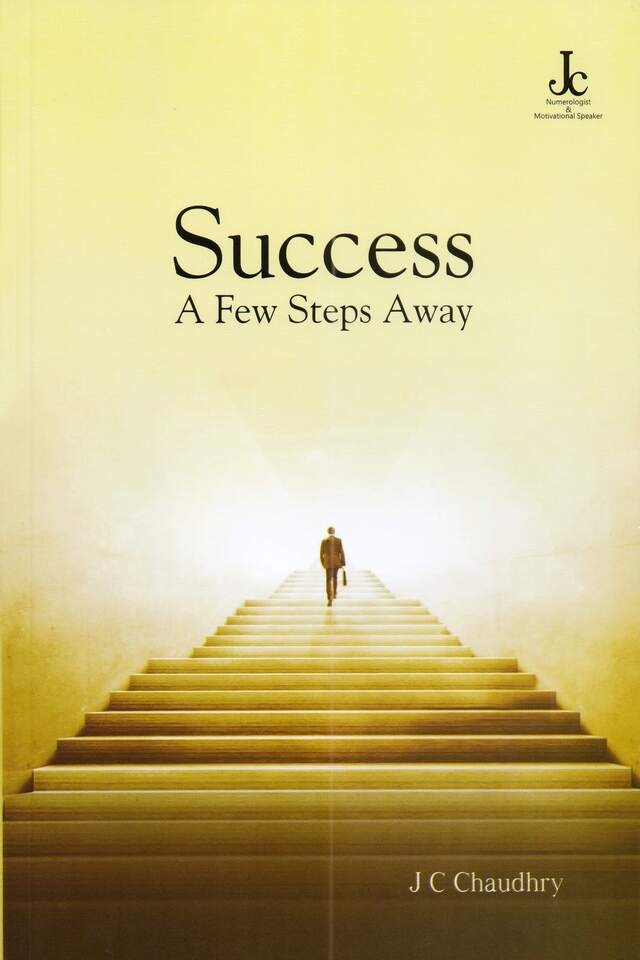 Success, A Few Steps Away