Career Numerology reading
Numerology Advice for Career and Job by Dr. 
J C Chaudhry
Your planets play an important role in your life. One must choose the career or job based on his destiny number. If chosen against your planets, there are chances you will do more efforts throughout your life but will get little success or success will not be permanent.
There are a number of people who face different types of challenges in their career path. Below we have listed some of the common career problems usually people face. If you are one of them who have career related issues or dissatisfaction in job, fill up the registration form and Book Appointment for the right career guidance based on your date of birth.
Common
Questions & Queries
1

I am confused which career to choose. Can numerology help me?

2

I have completed my education. Should I go for a job or business?

3

I am already doing a job but having interest in a differed field. Is it good to change my job field just because of interest?

4

I have passed out from a reputed institution, but not getting any job.

5

I am doing a job but not satisfied with the current designation and salary. Are there any chances to get the desired job and salary?
6

My promotion is being delayed irrespective of all the hardwork I do in office?

7

How I can check compatibility with my boss?

8

My colleagues are jealous to me. Please advise.

9

I want to start my own business. Will this be beneficial for me?

10

I want to apply job in abroad. Are there any chances of selection?
Numerology Predictions for Career by Dr. 
J C Chaudhry
One of the most famous numerologists in India, Dr. J C Chaudhry advices the lucky career options according to date of birth (DOB).
You can also share your Destiny Number or Life Path Number for career advice for: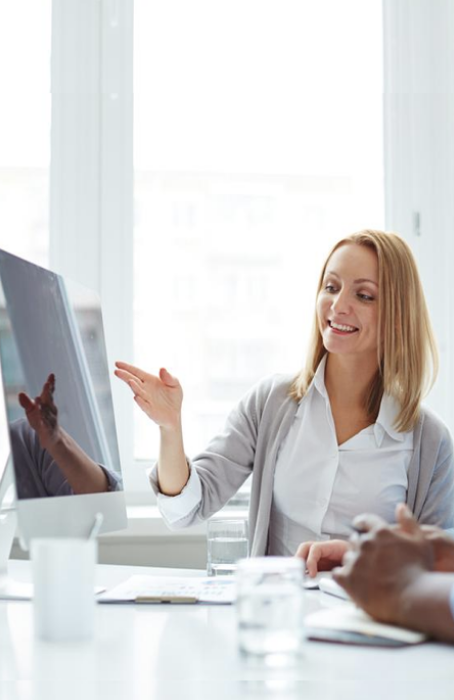 Looking for Numerology Reading for your Career and Job?
Book Appointment with Dr. J C Chaudhry