Destiny Number is an important Number in Numerology. It is helpful in the long-term planning of events.
What is Destiny

Number?
Destiny Number is also called as Life Path number / Conductor number or Bhagyaank. It is an essential number for personal numerology calculation. Destiny Number tells about the fate of a person. The Destiny Number reveals how a person's life will be and what a person will receive in life. It also helps predicting life's important events.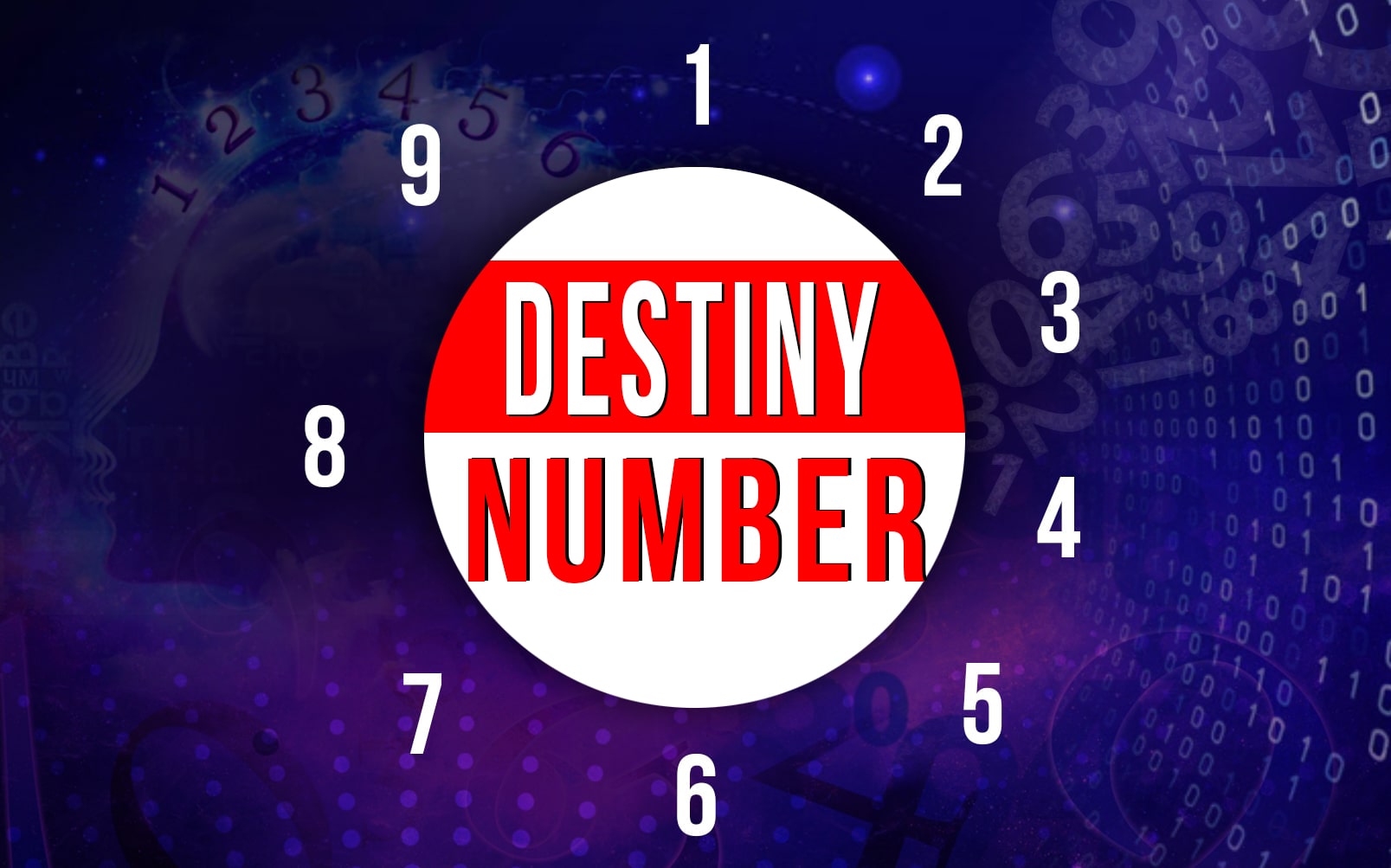 How To Calculate Destiny

Number?
Destiny Number / Bhagyank number is calculated by adding the person's date of birth and then reducing the obtained number into a single-digit number. Refer to the below example to calculate your Destiny Number.
For Example
Let's assume you are born on 4 April 1985,
Add date + month + year
4 + 4 + 1 + 9 + 8 +5
= 31= 3 + 1= 4
Your Destiny Number is 4
Numerology

Consultation
Book Appointment with Mr. J C Chaudhry for your detailed Numerology Consultation