Marriage Numerology reading
Marriage Compatibility Check by Dr. 
J C Chaudhry
How to make a marriage successful? This is one of the common questions these days. But this needs to be asked before marriage. Numerology can save you from a lot of trouble, if you get your and your partner's compatibility checked before marriage.
Sometimes boy's and girl's numbers don't match and if they get married, they face a lot of problems in their married life. Discover how compatible you are with your partner through numerology compatibility and matching. Fill up the registration form and Book Appointment with Dr. J C Chaudhry for the correct marriage advice based on your date of birth and name.
Common
Questions & Queries
1

Confused about how to predict the correct time for marriage?

2

Will I be happy after my marriage?

3

When will I get married?

4

Will it be an arranged marriage or a love marriage?

5

Will I have an early or late marriage in life?

6

How will my married life be?

7

Why is my marriage getting delayed?
8

Long time in Love, Shall I go for Marriage with this Boy/Girl?

9

How will be our marriage compatibility?

10

What is the exact month and year I shall be married?

11

I want to marry my friend but my parents do not want this, what does my numbers say about marriage with my friend?

12

I am going to get divorced, is there a 2nd marriage in my destiny? How will be my 2nd marriage life - will I be happy?

13

My DOB numbers don't complement my partner's DOB numbers, can we marry?
Marriage Numerology by Dr. 
J C Chaudhry
38 Years experienced Numerologist, Dr. J C Chaudhry advices the people according to date of birth (DOB) and name on marriage compatibility.
You can share your and your partner's name and Destiny Number or Life Path Number for Marriage date advice for: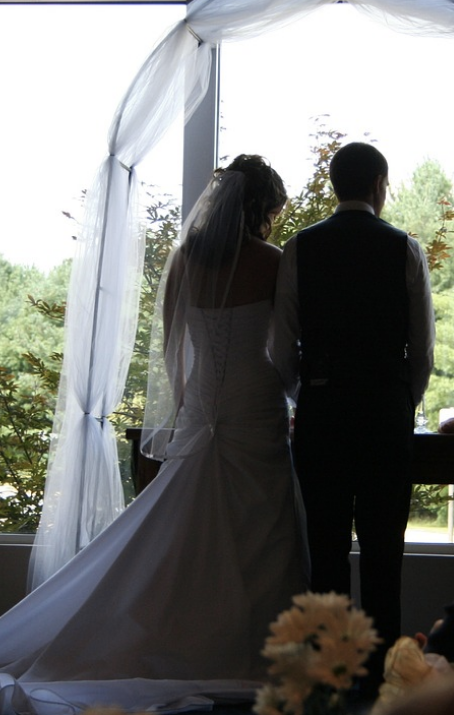 Our Marriage Numerology
Solutions
Marriage Compatibility Numerology Services?
Book Appointment with Dr.. J C Chaudhry