Mr. J C Chaudhry, the Number Man of the Country is one of the top Numerologists of India.
Top Numerologist of
India
Mr. J C Chaudhry with more than 38 years of practical experience in Numerology, has helped thousands of people alleviate their sufferings. His forte includes numerology for business, job/career, relationship, marriage, family, children and new born numerology. Mr. J C Chaudhry also shares the remedies related to personal and professional problems of people.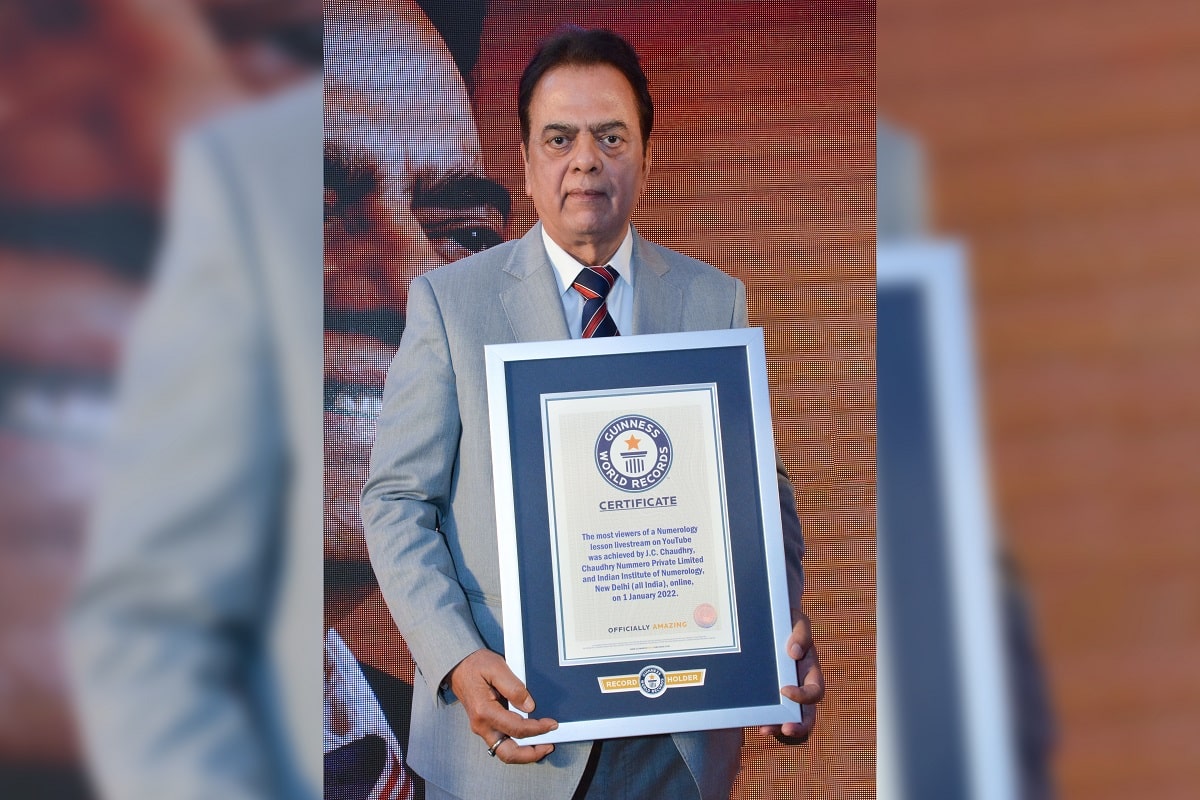 Guinness World Record in

Numerology
After the successful launch of the Indian Institute of Numerology (IIN) and the International Numerology Forum (INF), Mr. J C Chaudhry has achieved another milestone in the field Numerology. He has been honoured with the first-ever Guinness World Record for the most viewers on his YouTube LIVE Session on Numerology on 1st January 2022.
Numerology Readings by

J C Chaudhry
Being a numerology expert, he has used his Numerology wisdom for the benefit of society. From common person to eminent personalities, everyone has benefited from his accurate analysis and predictions. His clientele includes politicians, business heads, and renowned personalities from India and overseas.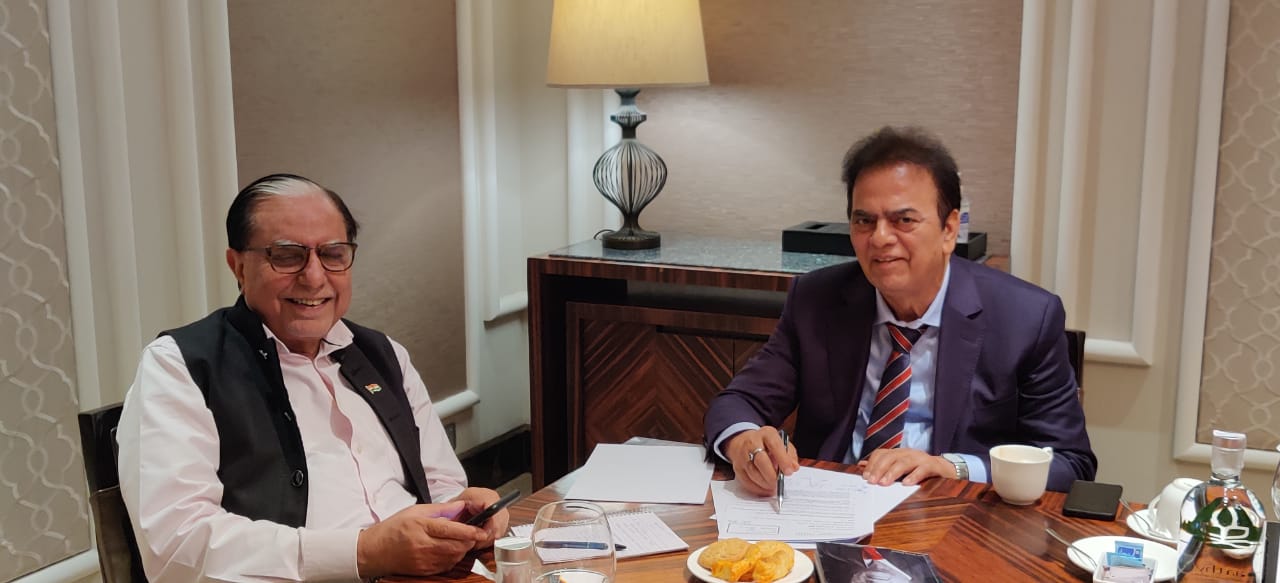 Subhash Chandra
(Founder, Zee TV & Chairperson, Essel World)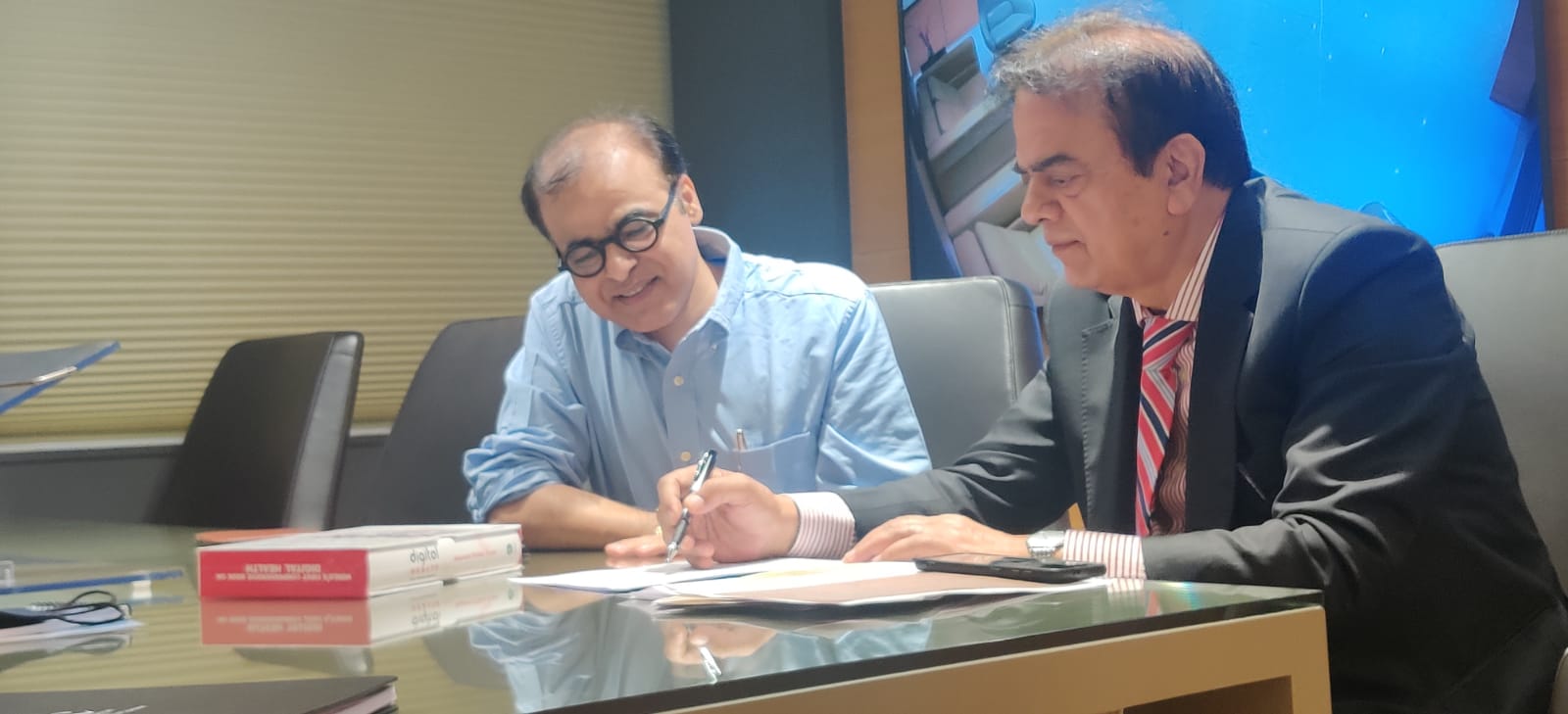 Rajendra Pratap Gupta
(Chairman, Dynamic Coalition on Internet & Jobs, IGF United Nations)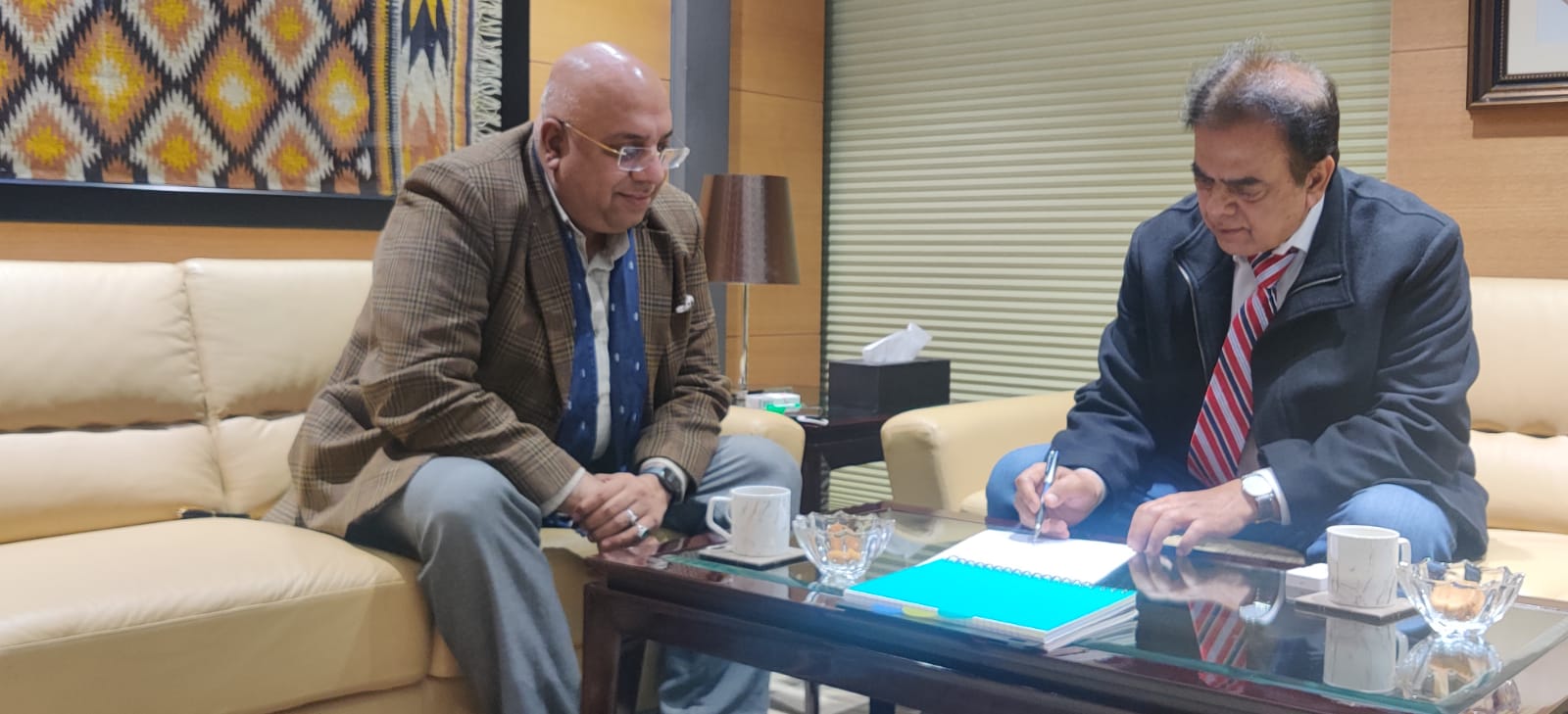 Anurag Batra
(Chairman & Editor in Chief businessworld.in)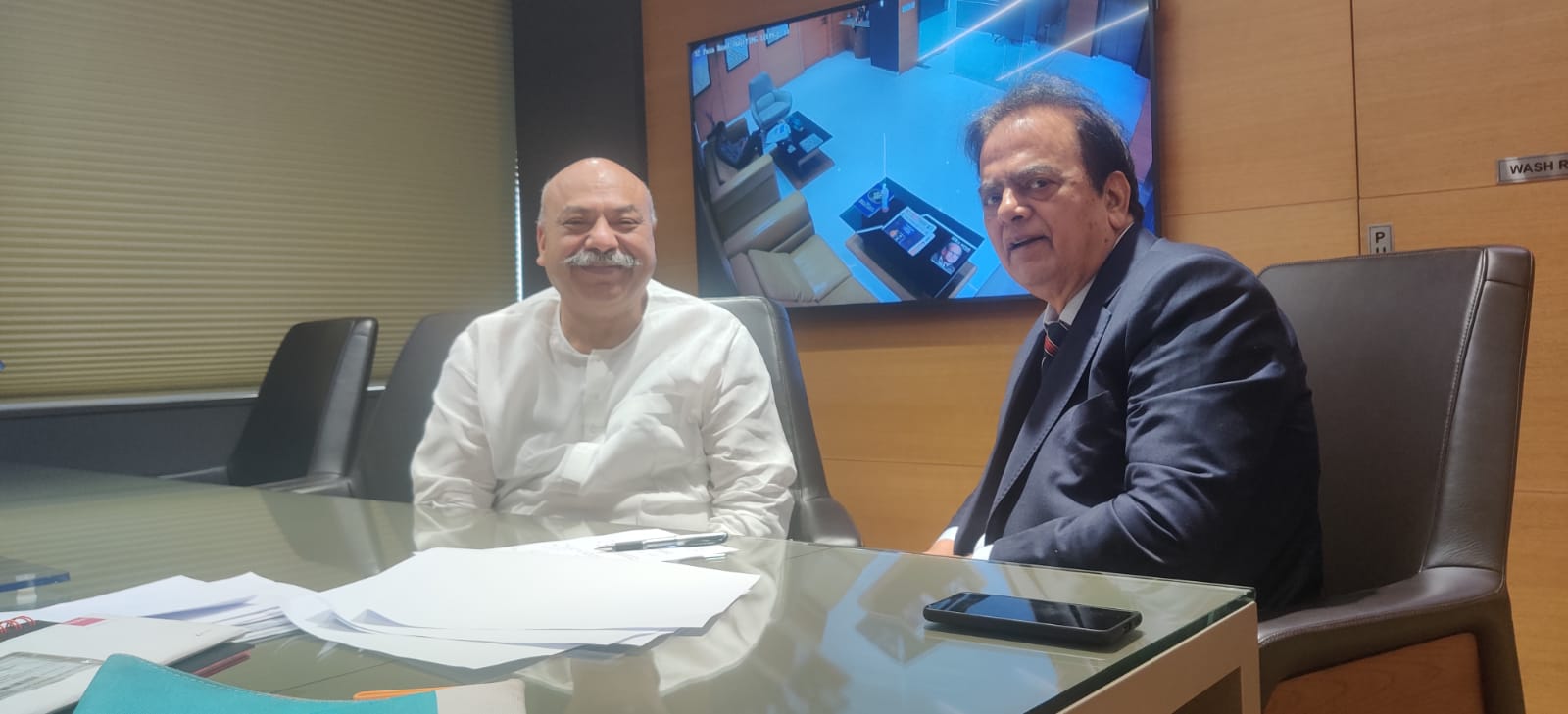 Sudhanshu Mittal
(Vice President | Indian Olympic Association)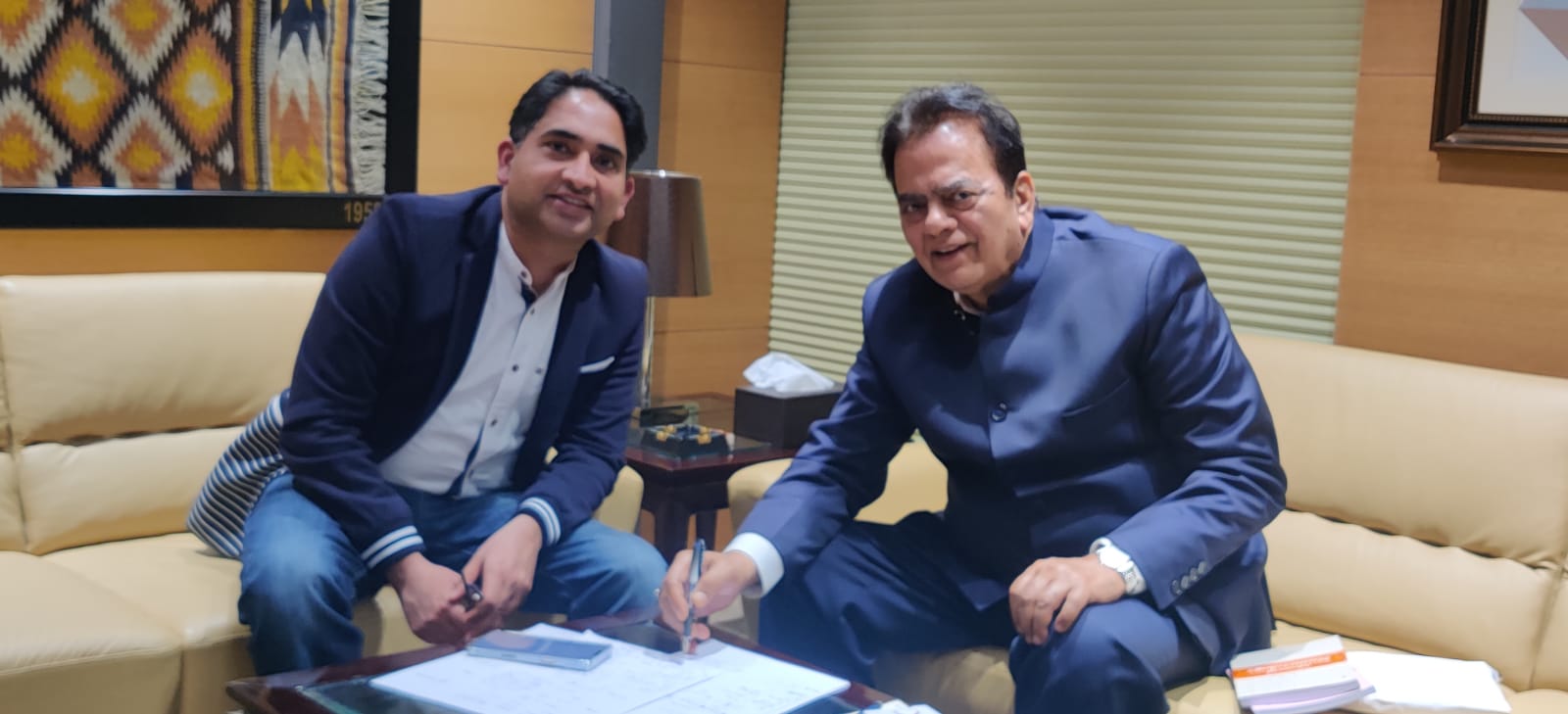 Manmeet Ahluwalia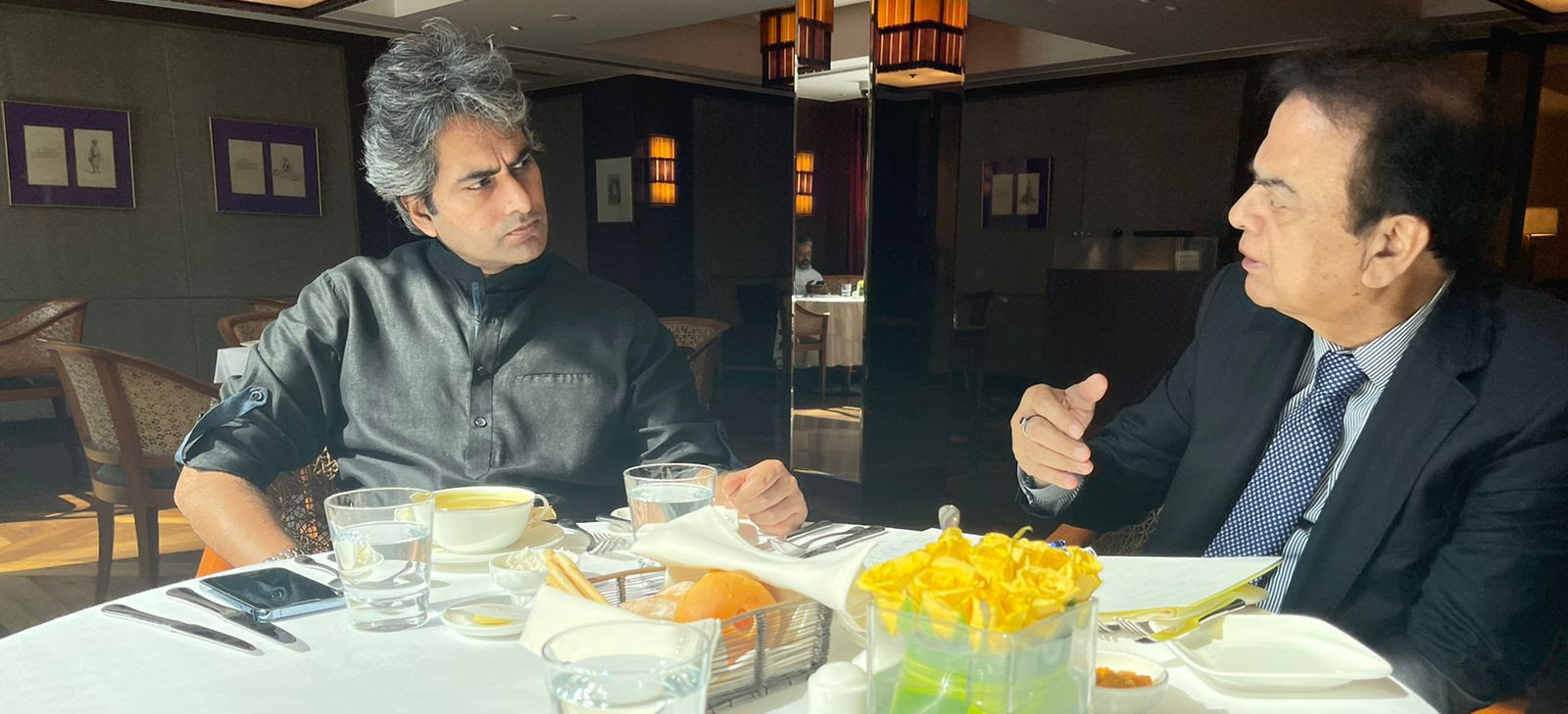 Sudhir Chaudhary
(Consulting Editor at Aaj Tak)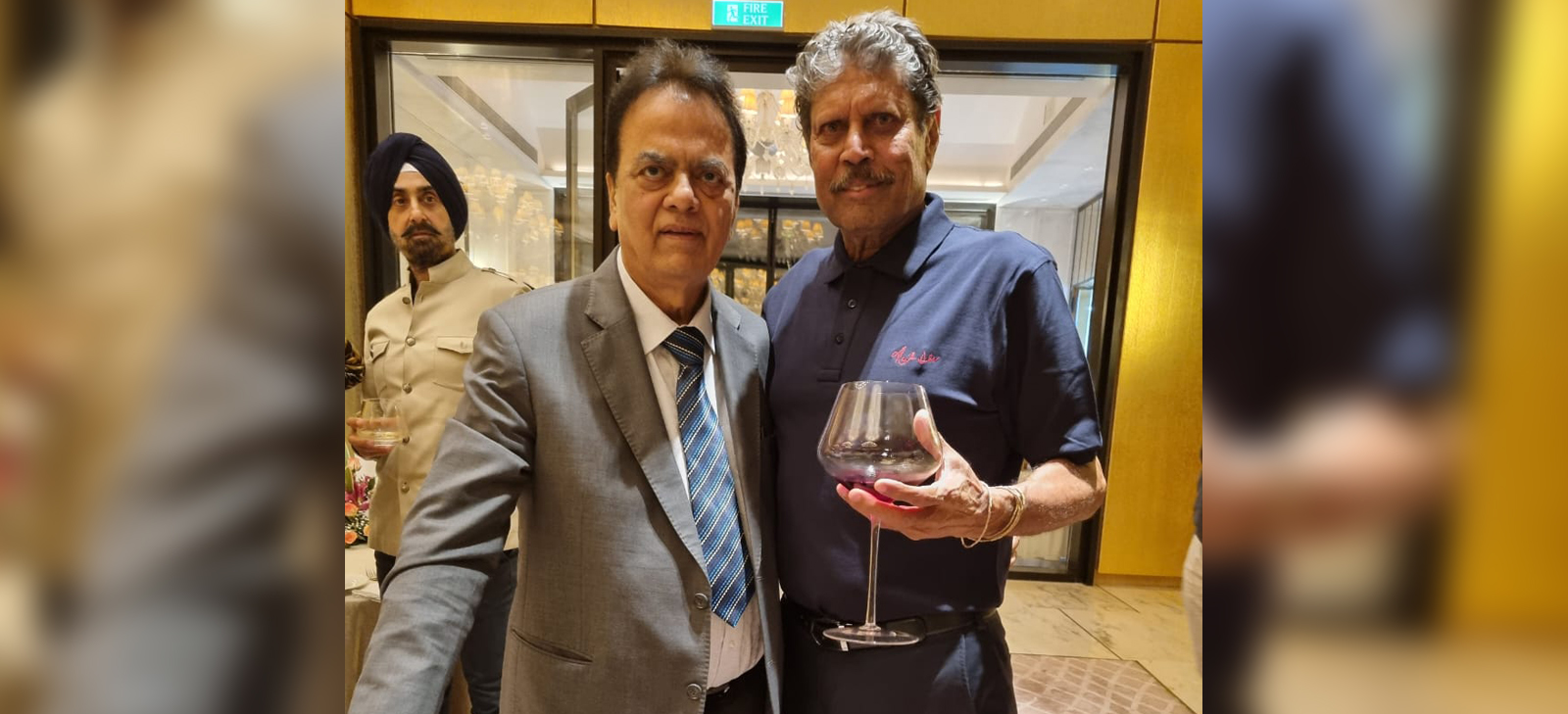 Kapil Dev
(Indian Former Cricketer)
Proposed the International

Numerology Day
Mr. J C Chaudhry, the world-famous numerologist has pioneered to observe 18th November as International Numerology Day (IND) every year. We have stared celebrating this day from the year 2021.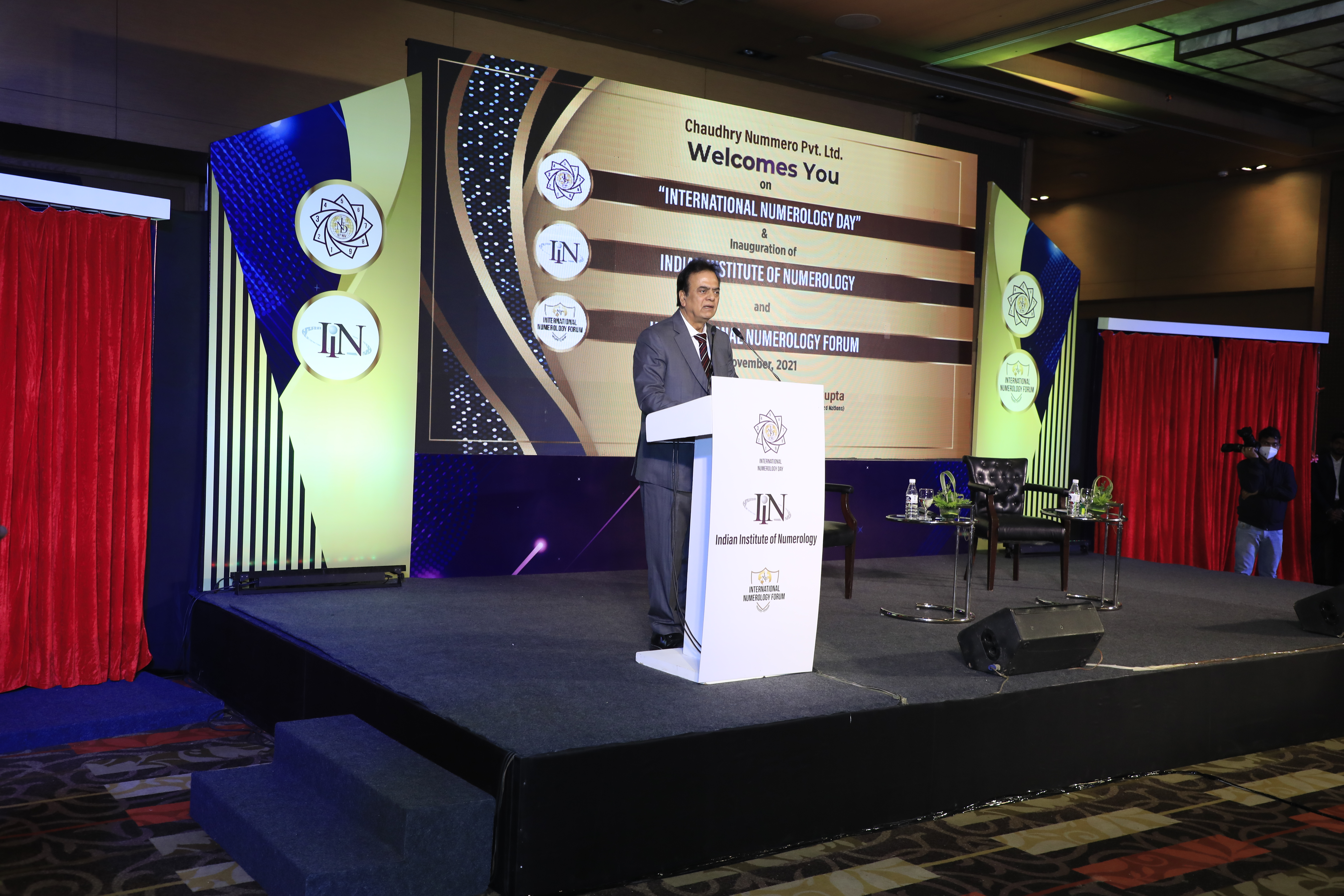 Indian Institute of Numerology (IIN) by Numerologist

J C Chaudhry
Mr. J C Chaudhry founded the Indian Institute of Numerology (IIN) where basic to advanced level of Numerology will be taught. The institute will produce the best numerologists worldwide.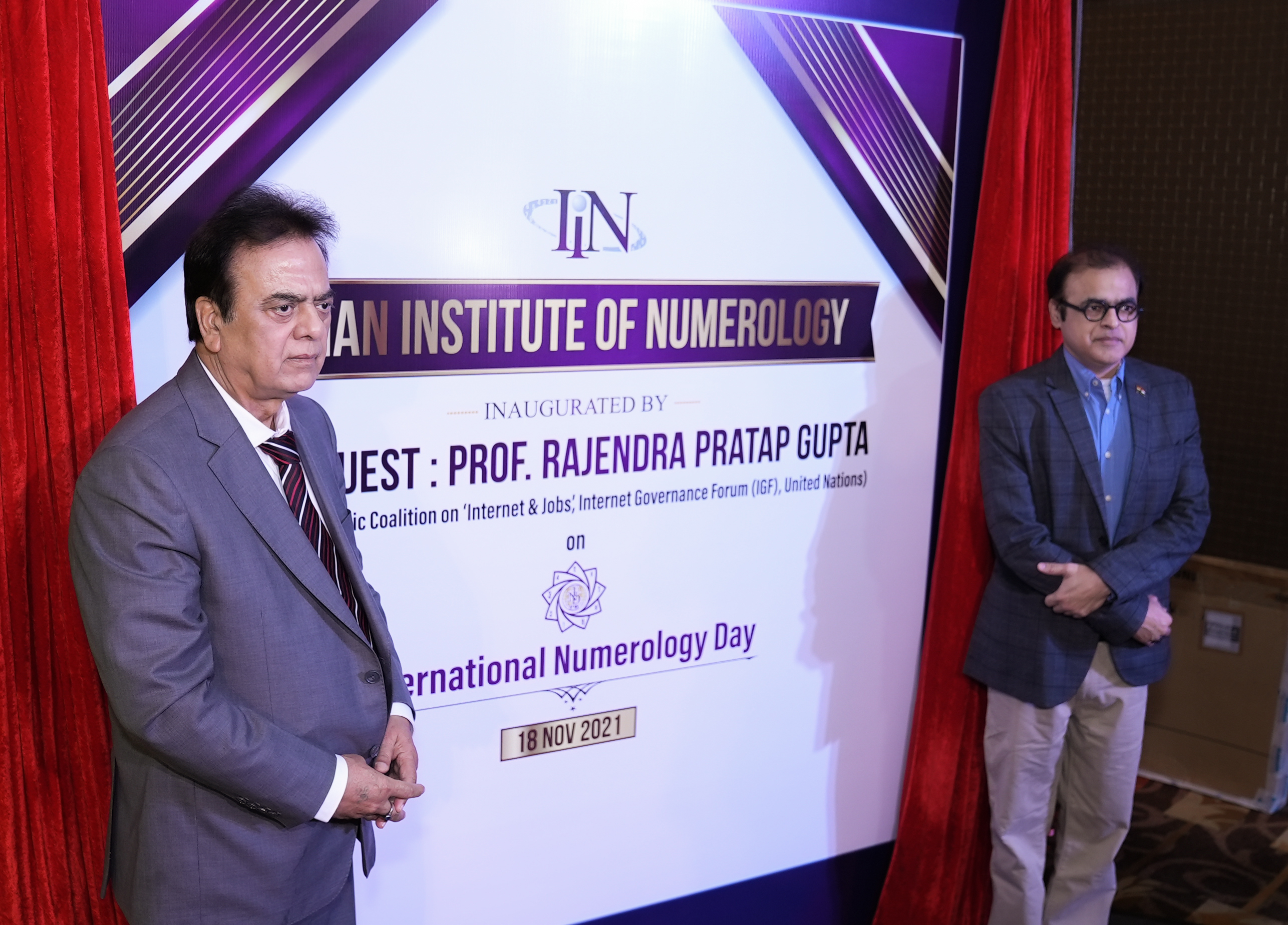 Videos by Numerologist

J C Chaudhry
International Numerology

Award Winner
Felicitated as Key Note Speaker on "Role of Numerology in Business Growth and Personal Life" at the 'Indo-European Investors Meet at St. James Court, Taj Hotel, London in 2019.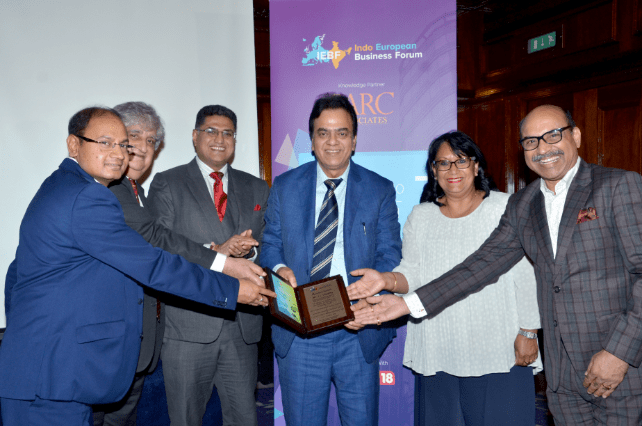 Numerology

Consultation
Want to Consult Mr. J C Chaudhry for your Numerology Reading?
Numerology Solutions by

J C Chaudhry