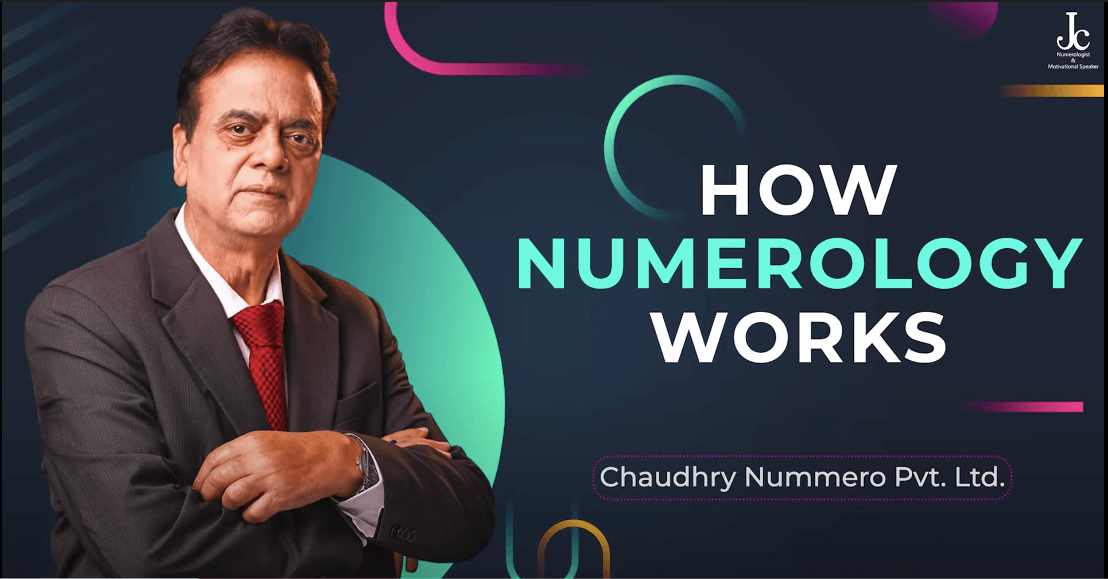 Chaudhry Nummero Pvt. Ltd.
(Know the Power of Numbers)
Chaudhry Nummero Pvt. Ltd., founded by Dr. J C Chaudhry in 2018 is the outcome of his more than 38 years of experience in Numerology.

Here you get the expert Numerology solutions related to your Job, Career, Business, Property, Marriage, Children, Family and other issues.

 

For personal and business Numerology consultation, you may either book an appointment or ask your question online from Dr. J C Chaudhry.
---
Our
Services
Share your problem with Dr. J C Chaudhry and get the end to end solution.
---
JC NUMMERRO APP
India's Most Reliable Free Numerology App
---
J C Nummerro App provides the future predictions based on your Name and Date of Birth
---
Book An
Appointment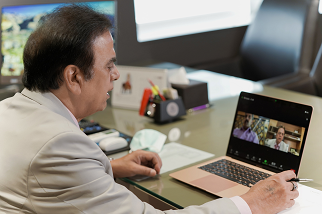 ---
Numerology
Consultation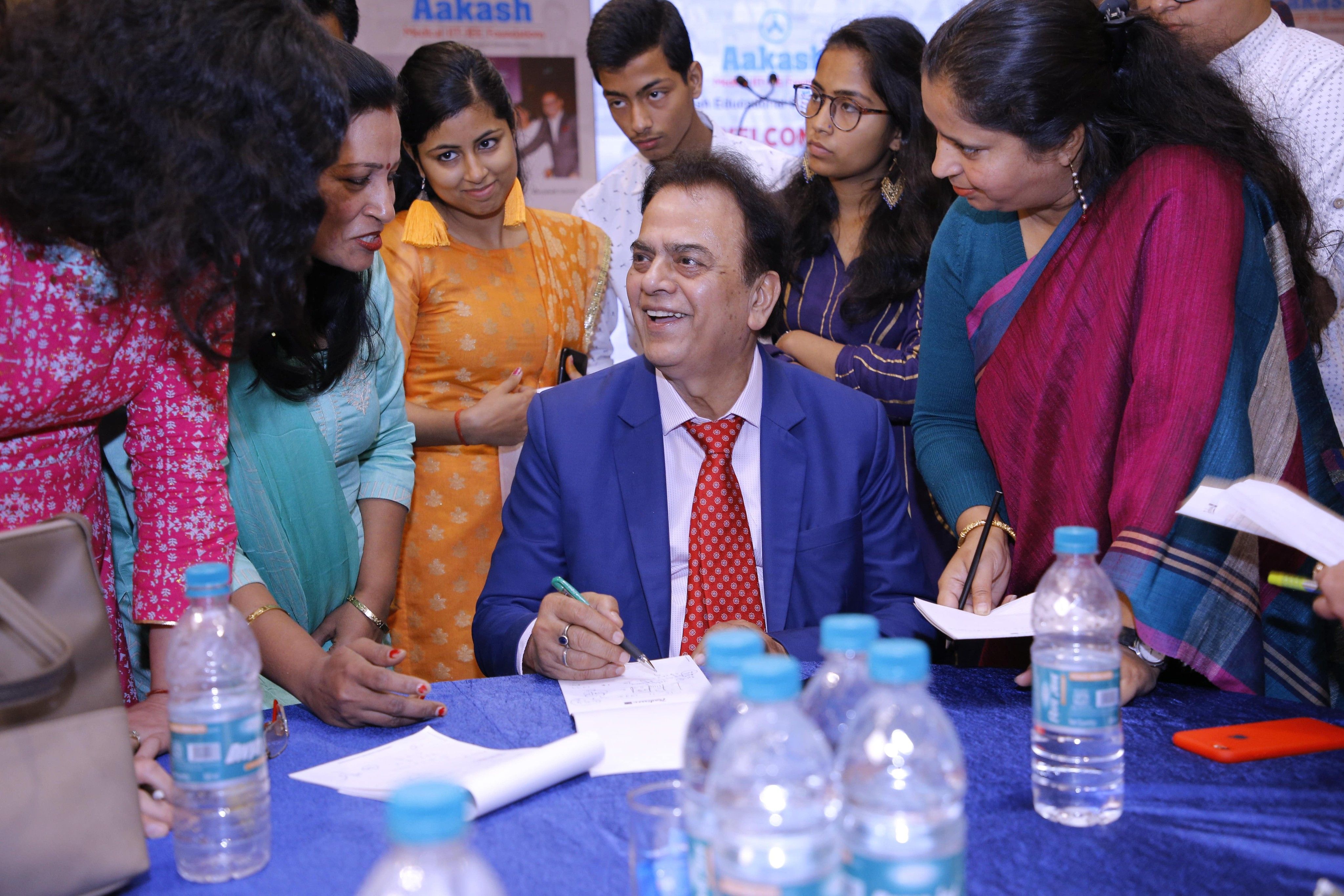 Group Consultation
5-8 Couples (10-16 persons)
9-15 Couples (18-30 persons)
Lecture at University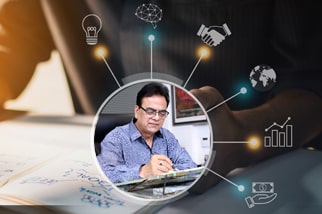 Business Audit
Company with 2000 employees or 200 crore turnover
More than 2000 employees or 1000 crore turnover
---
---
Books Authored by
J C Chaudhry
---
---
See What People Say
About Us !
Mr. Manoj Kumar
Swimming Instructor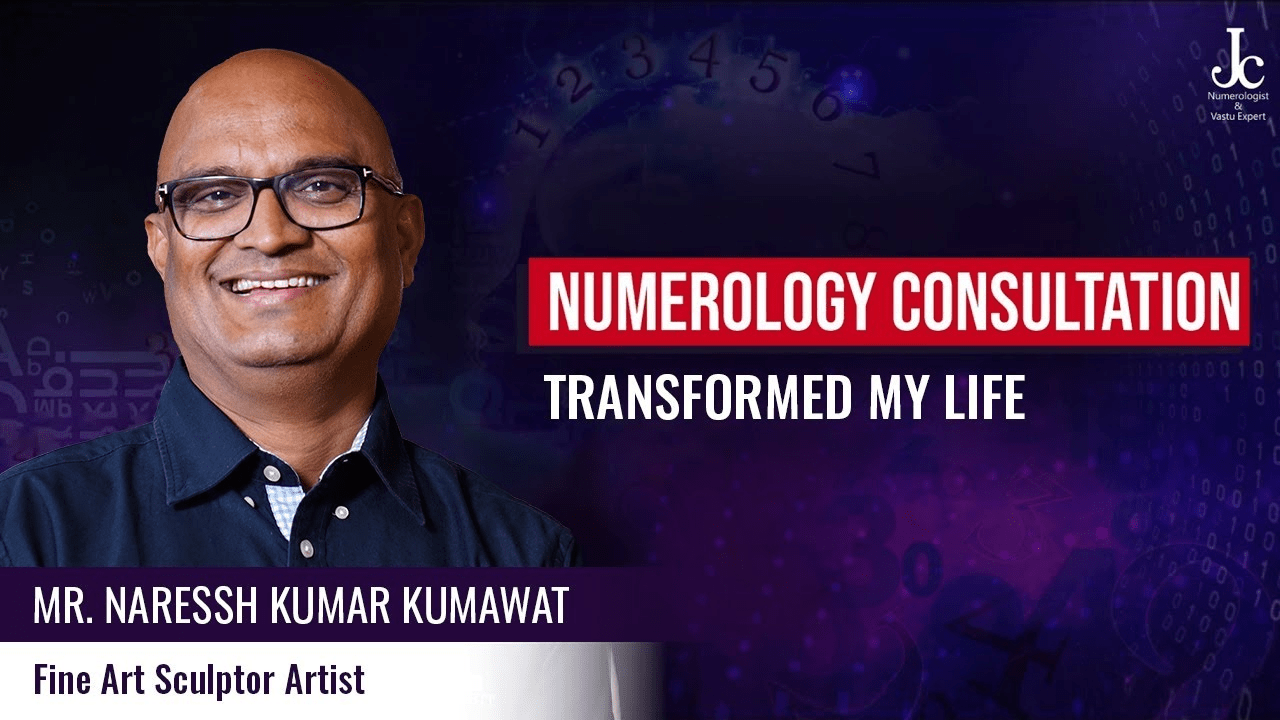 Mr. Naressh Kumar Kumawat
Fine Art Sculptor Artist
Mr. Siddhant
Chairman and Director of BKT Media Pvt. Ltd.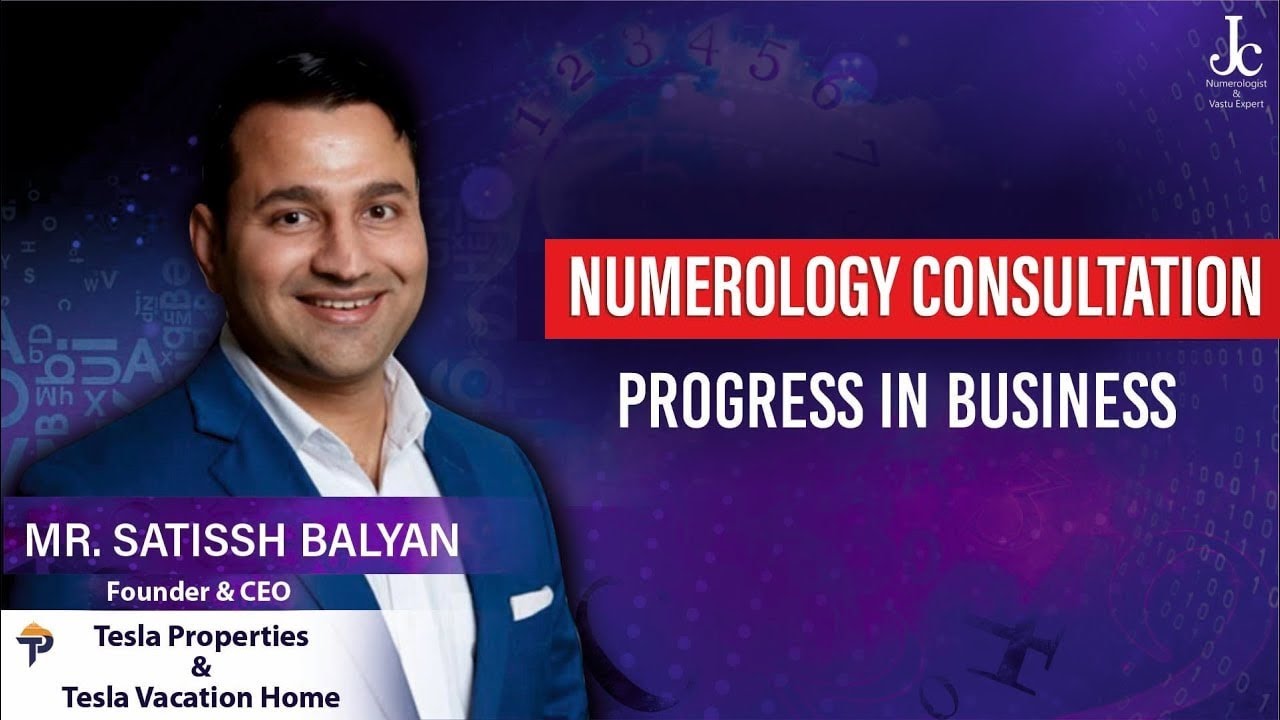 Mr. Satissh Balyan
CEO of Tesla Properties and Tesla Vacation Home
Mr. Prabhat Tiwari
Founder of Keel App
Mr. Amit Mondal
---
---