Chakras
Learn about 7 Chakras and their functions.
This book explains how you can strengthen each Chakras and how all the 7 Chakras work. The more you can learn from this book is how Chakras help in cleaning & balancing.
The 7 Chakras explained in this book are:
More Books by Dr. 
J C Chaudhry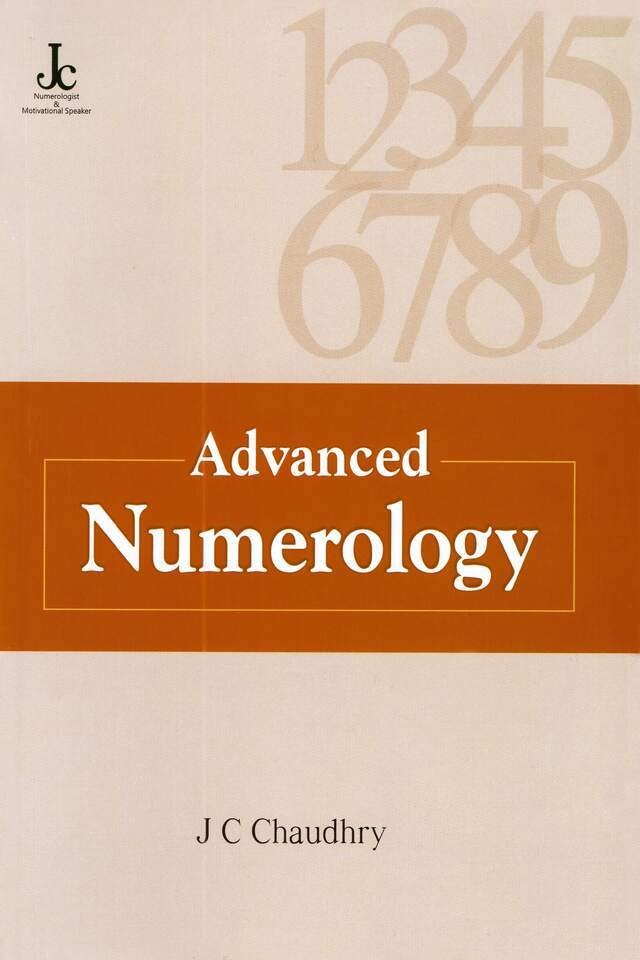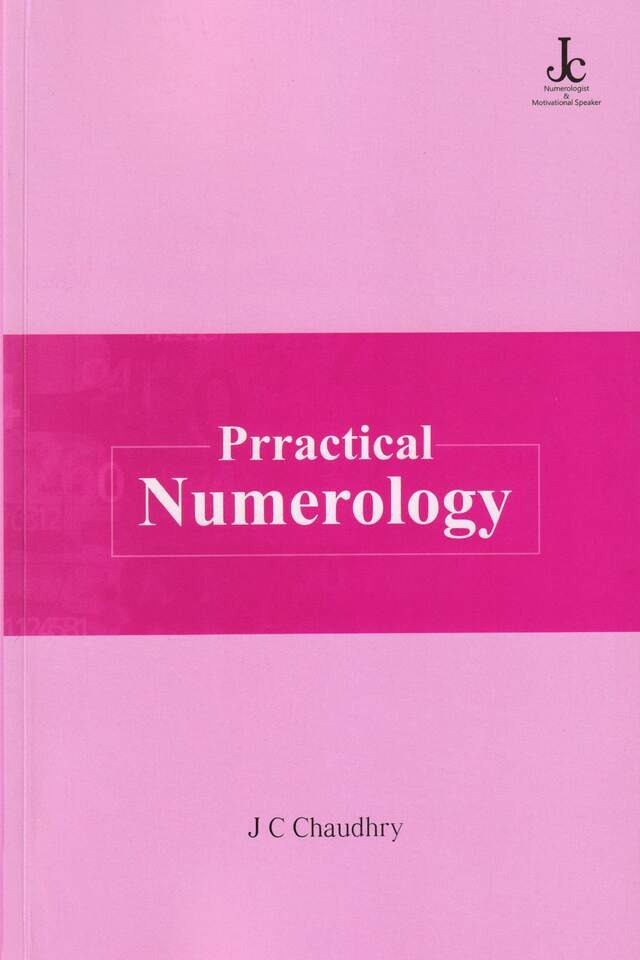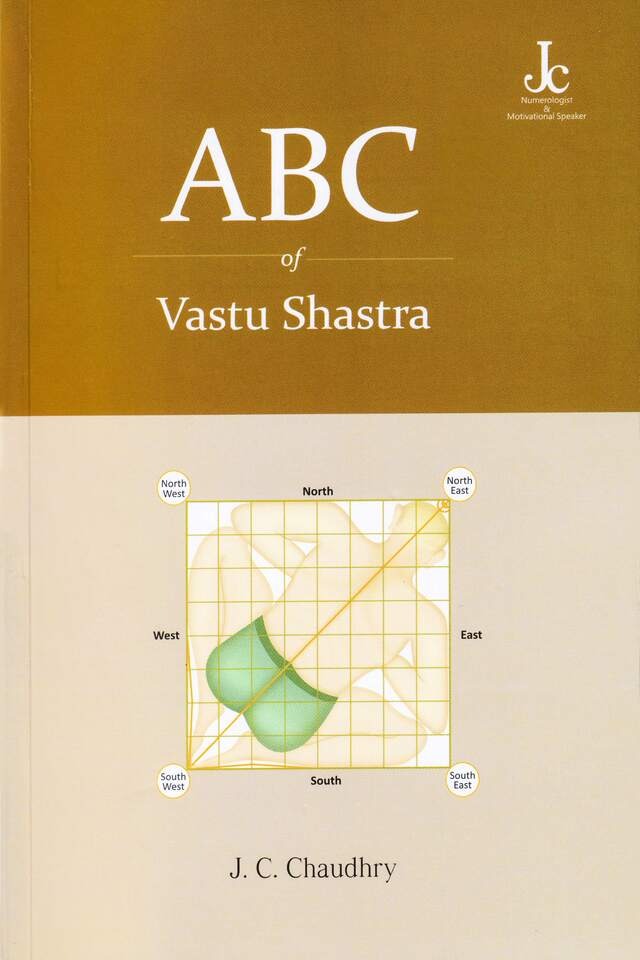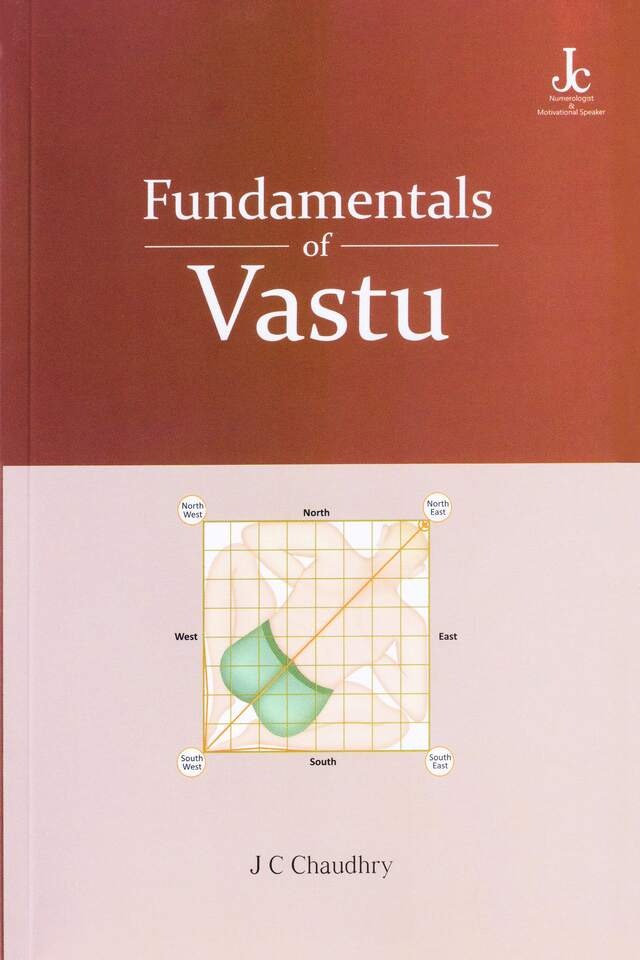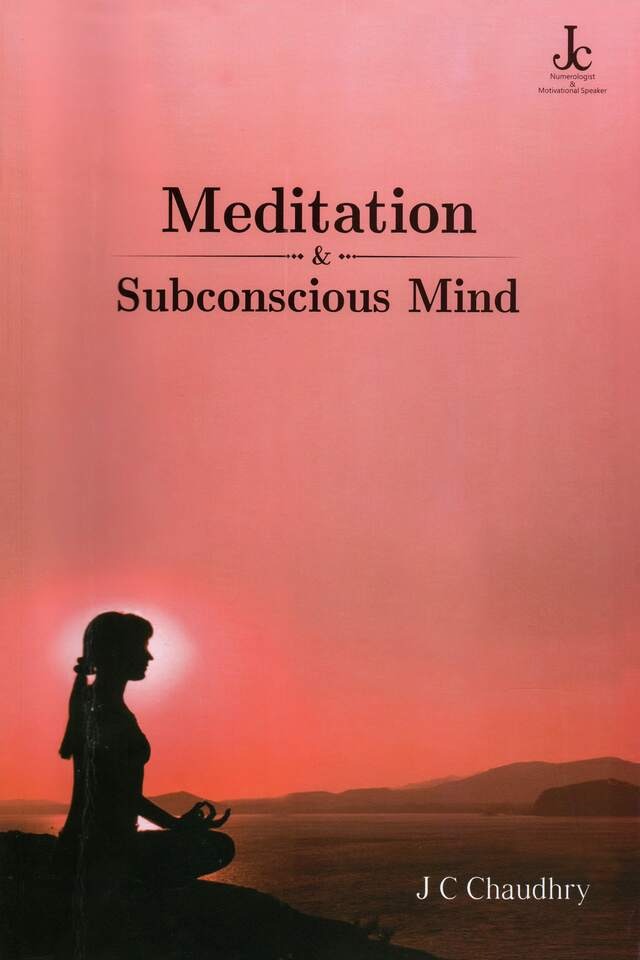 Meditation & Subconscious Mind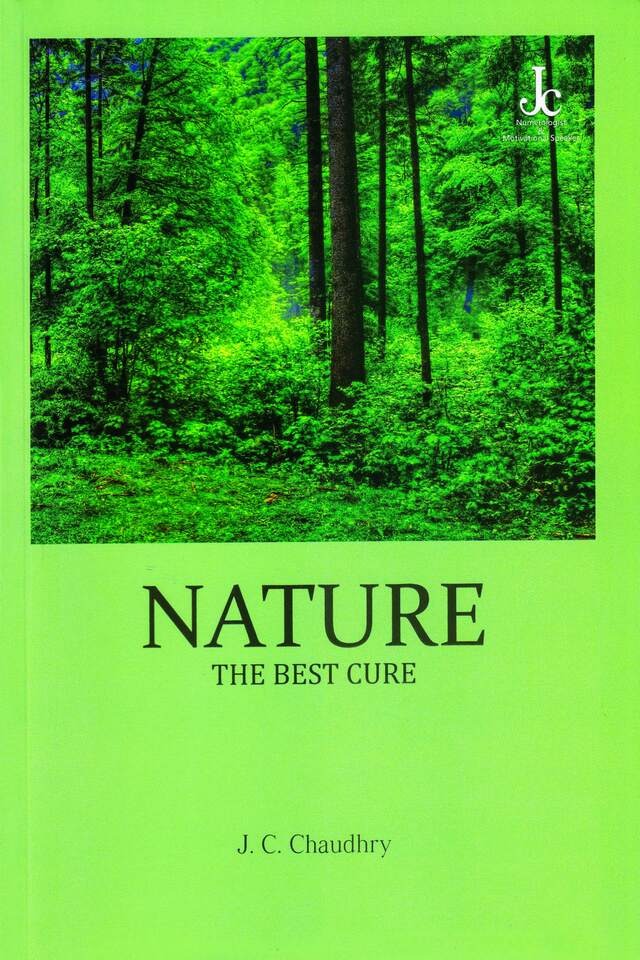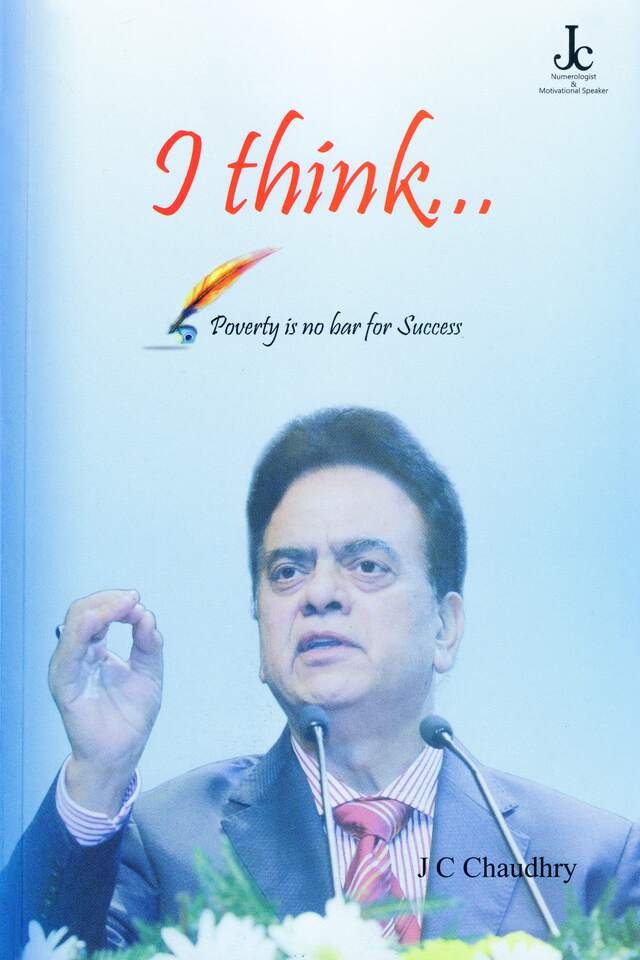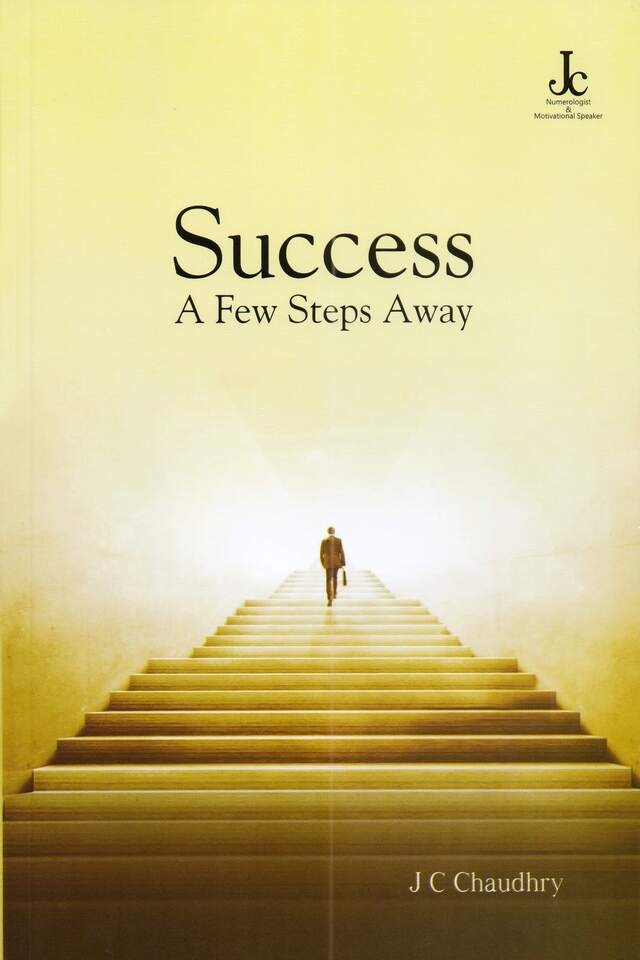 Success, A Few Steps Away