RECENT
AWARDS
National and International awards received by Dr. J C Chaudhry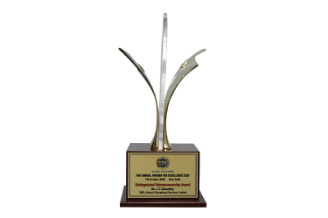 Distinguished
Entrepreneurship Award 2020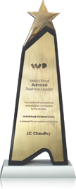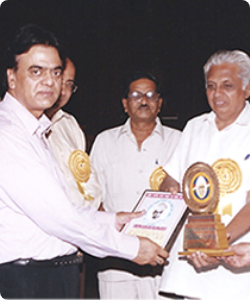 Vasundhara Ratan Award of Excellence 2013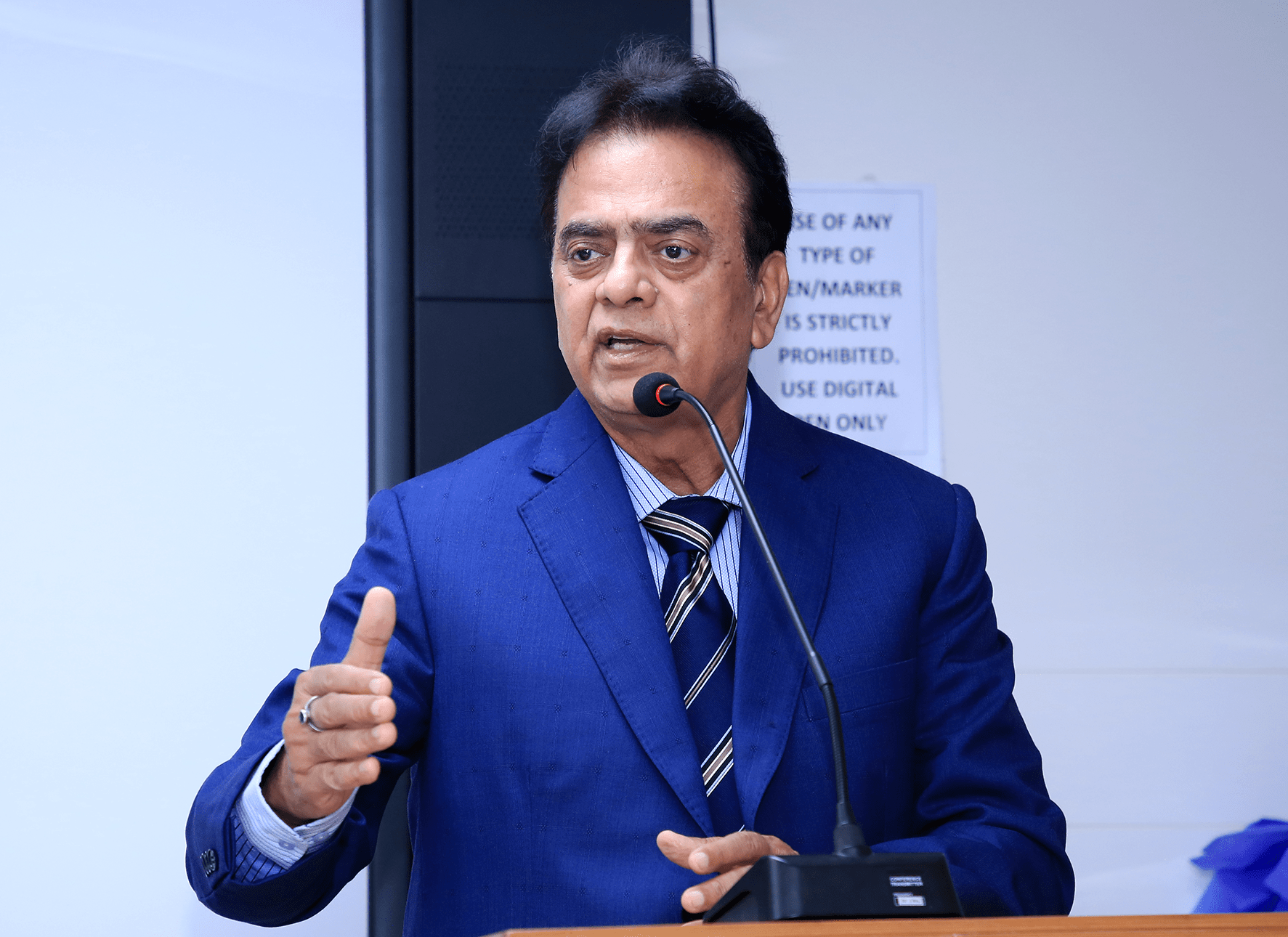 Necessity is the mother not simply of invention but of success. The failure kindles a man to success by arousing his latent energy, by firing a dormant purpose, by awakening powers which were sleeping. Luther made his translation of the Bible while behind the bars whereas Sir walters Raleigh wrote the history of the world during his 13-year imprisonment. The burdens make us try harder to lift and we get stronger as a result. For any successful result, persistence and continuous efforts are very important.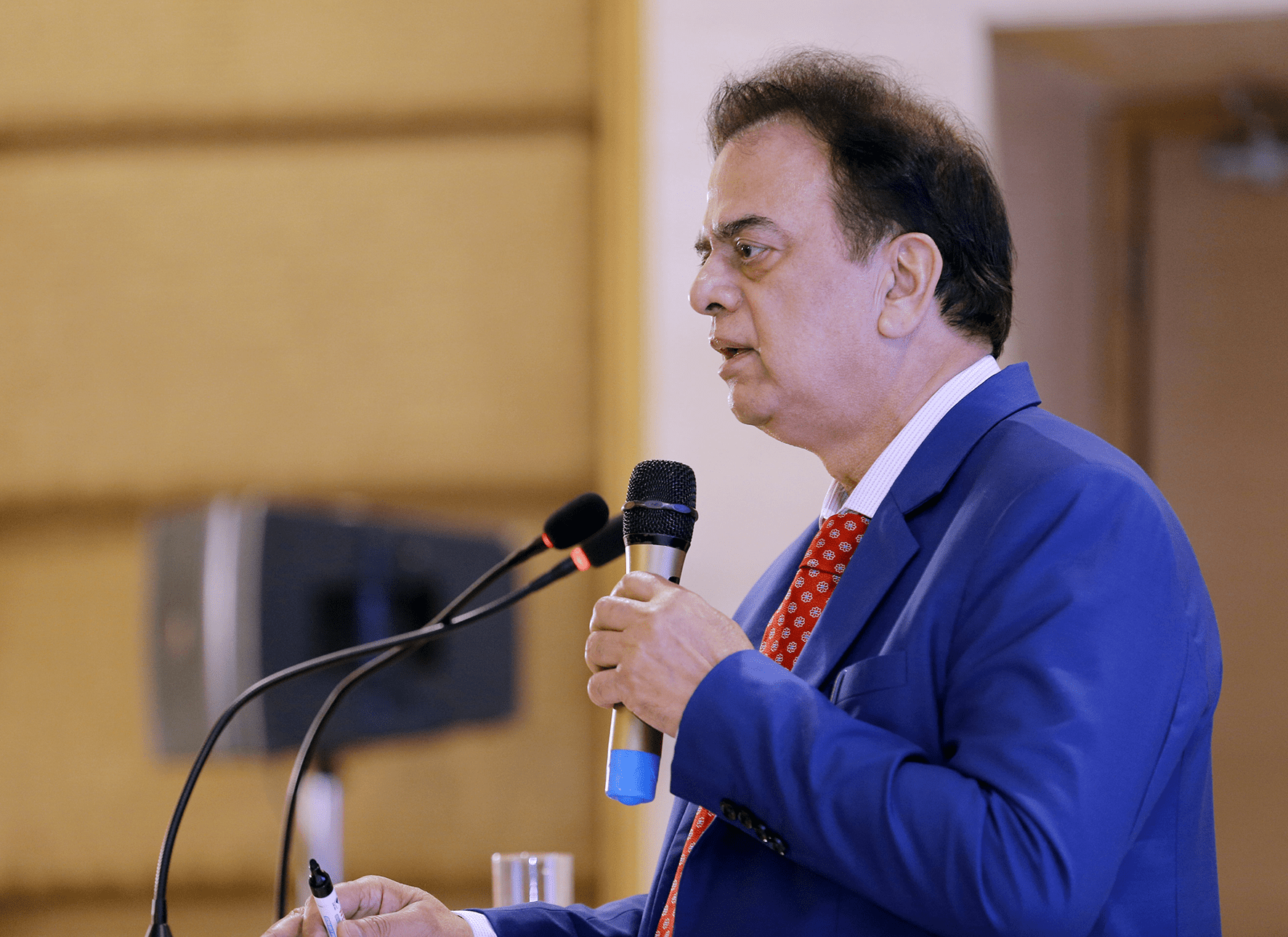 The most valuable thing, even more valuable than Kohinoor is TIME. It is advised to understand its value and importance as early as possible. Time management is a skill accompanied by vision of any person. Out of 24 hours, 10 hours can be used in sleep, in relaxation and miscellaneous activities and rest 14 hours can be spent in wise planning and actions. You must give 70% time in planning and 30% in execution. Don't listen to the criticism people give you. Stay focused and never look back. You should focus only on important works and not on urgent works because that is the job of managers to manage crisis. If you will work like a manager neither you will ever have time for yourself nor for your family and cannot achieve your goals, which you aspire for in your life as an entrepreneur.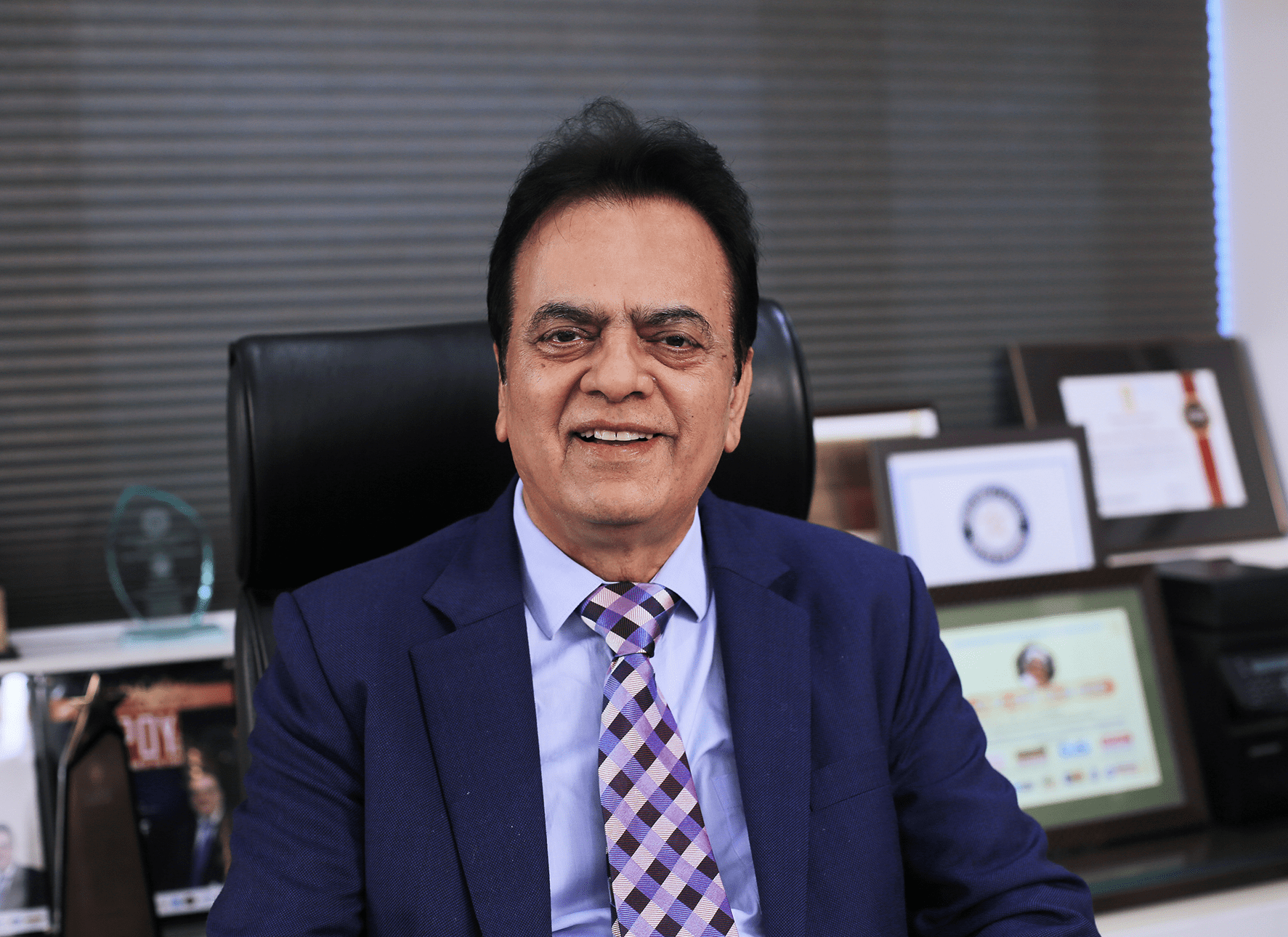 Out of all the enemies of a person, greatest enemy of all is "FEAR". When we are in fear, we accept injustice done to us. When in fear, we fill our minds with wrong notions about things. We start worrying about things, get in to mental struggle, our thinking ability gets impaired, bitterness comes in us, mind gets disturbed and our whole life gets destroyed. The entire happiness and pleasure of life goes away. Sat-Chit-Anand, the ultimate Parmatma pleasure is gone away due to our acceptance of fear. Though it is as difficult as lifting a mountain to not come in to fear of any but one must strive to do all efforts to stay away from fear.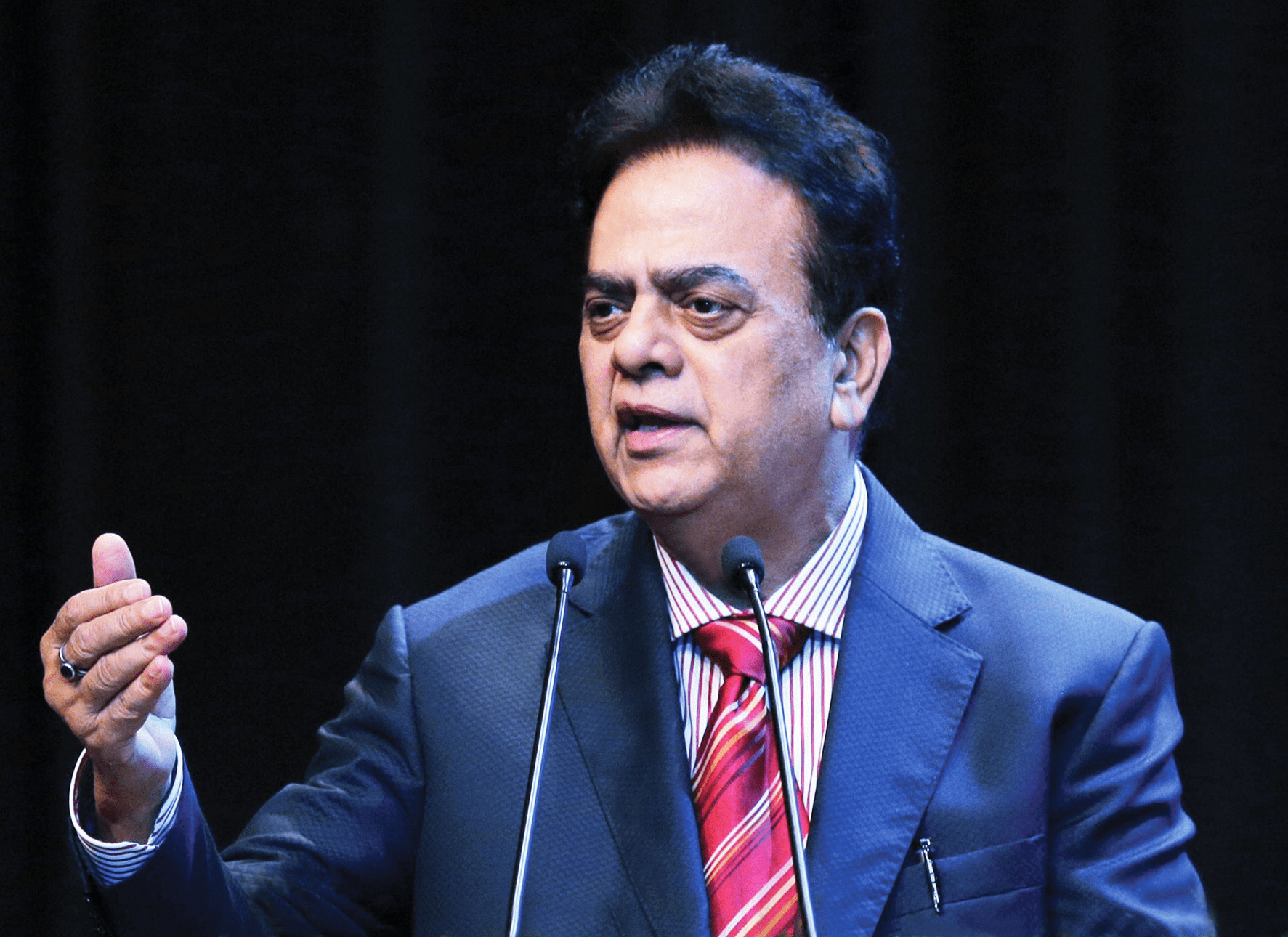 If any of your plans fail or you get defeated in your endeavor, you tend to feel that everything is finished and there is nothing left now in life to look forward to. It is lack of wisdom, if you think like that, you must have heard a famous saying "Man proposes, God disposes". God has disposed of one of your plans, but you are free to make more plans rather than giving up & going to depression and thinking this is the end of life.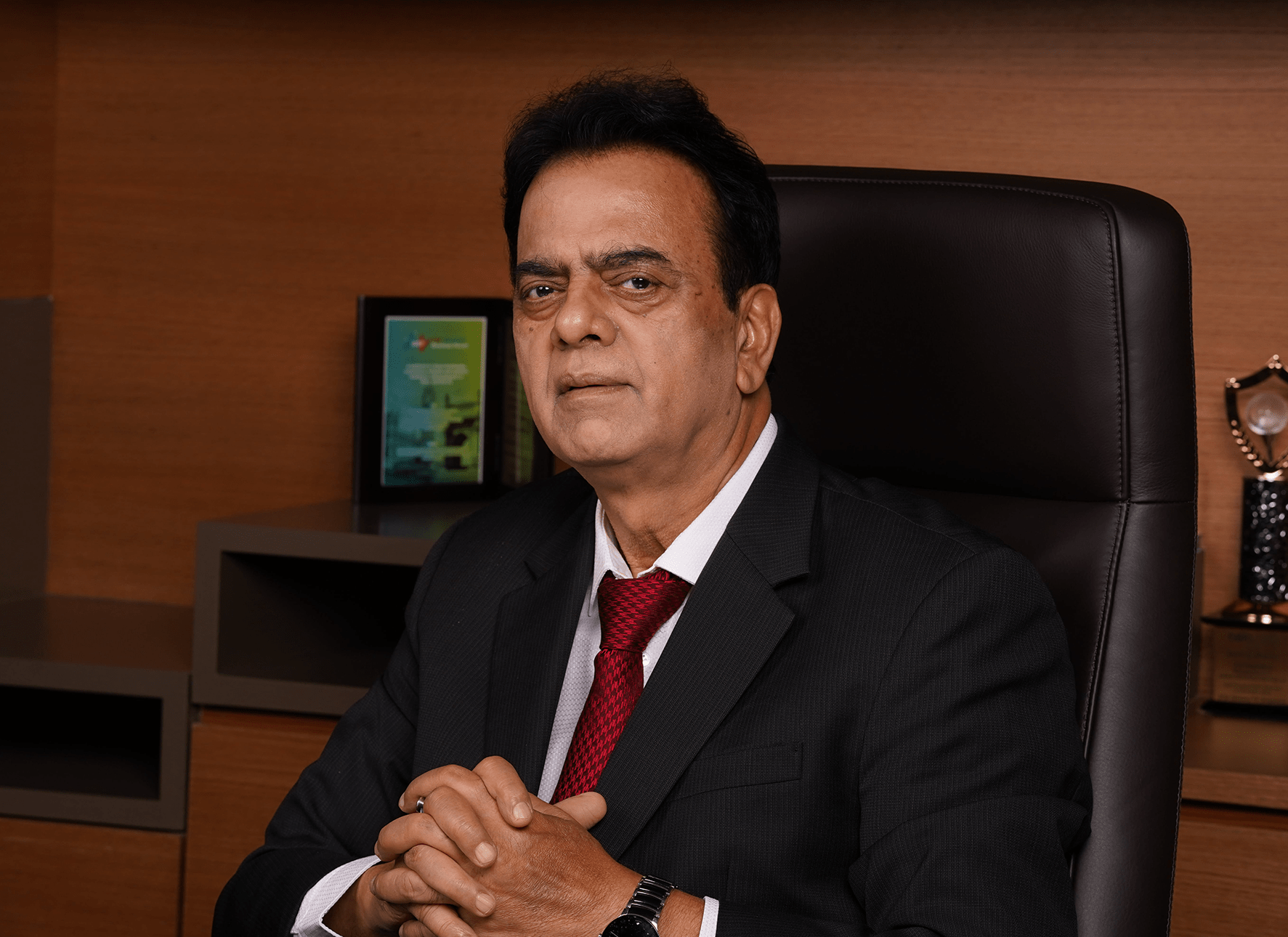 A dream remains a dream unless it is written on paper and an appropriate action plan with well-defined targets is set. The paper with clear plan or goal should be pasted at an appropriate place which is visible to you at all times at your home or office, so as to remind you of your goal on daily basis. It is the consistency that makes the entire difference and not just the courage and will-power, to achieve your goals. Small achievements on regular basis will convert into a big achievement one day and make you a great achiever.
Motivation for Students and
Entrepreneurs
Dr. J C Chaudhry has been instrumental in motivating lakhs of students and shaping their future career. With an aim to infuse confidence in students, he has been delivering motivational lectures through seminars and also through his YouTube channel. Through his motivational videos, he has been inspiring the masses and helping them see the world from a new perspective. In addition, he has been actively providing students with positive guidance and a sense of direction through his motivational seminars. These seminars are conducted across the length and breadth of the country and are attended by both students and the parents in large numbers. Even professionals have benefitted and gained an extra edge in their career after listening to his motivational speeches.
Motivation for
You
Videos by Dr. J C Chaudhry