Business Numerology Reading
Company Name Numerology Reading by
Dr. J C Chaudhry
Business numerology is all about checking your favourable or unfavourable numbers against your business, brand or company name. Selecting a right business name as per numerology calculations may bring a luck for you. There are other suitability factors also which we consider while calculating the business numerology. This includes calculating the right date to start the business, best time to make business deals, checking business partners' compatibility and lot more.
Many people who don't get their numerology checked, start their business on any dates they wish and thereafter face a lot of issues in their business, like losses in business, any legal issues, issues with business partner etc. Below we have listed some of the common business problems or questions usually people face. If you are one of them who have similar business related queries or issues, fill up the registration form and Book Appointment with Dr. J C Chaudhry for the right business advice based on your date of birth.
Common
Questions & Queries
1

In which field I should start my business?

2

What would be profitable for me manufacturing or trading?

3

I want to start my online shopping store, will that be good for me?

4

I want to check the compatibility of a new brand name with my date of birth?

5

My business is not showing good returns. Is there any issue with my brand name?
6

I want to start a new business in partnership. Want to know if partnership with that person is good for me or not?

7

I want to know the Lucky date to start my business?

8

What is the right time of investment for me?

9

My business is facing some legal issues. By when I can get free from this?

10

I want numerology reading for my business.
Lucky Business Name Numerology by
Dr. J C Chaudhry
38 Years experienced Numerologist, Dr. J C Chaudhry advises the lucky business name according to date of birth (DOB).
You can also share your Destiny Number or Life Path Number for business name advice for: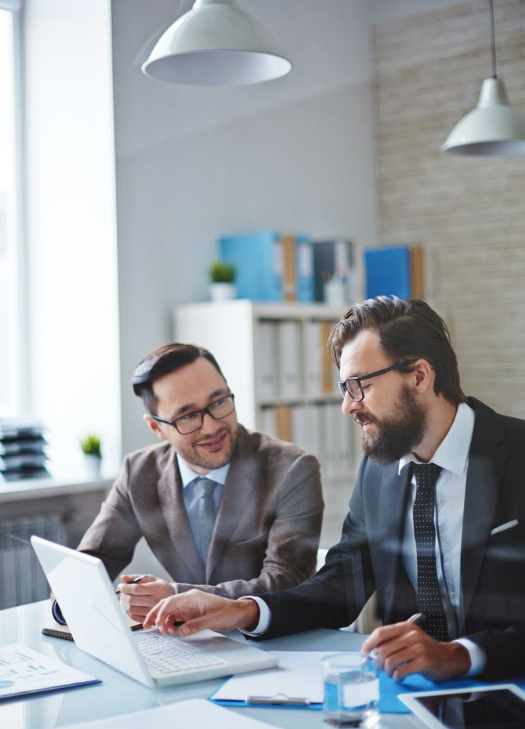 Our Business Numerology
Solutions
Looking for Business Numerology Services?
Book Appointment with Dr. J C Chaudhry