Dr. J C Chaudhry is the first-ever numerologist to be honoured with a Guinness World Record in Numerology.
World's Renowned
Numerologist
Dr. J C Chaudhry is one of the world's famous numerologists, with more than three decades of experience. He is a revered name in the field of numerology. He has done name correction for many notable personalities across the globe from different backgrounds, helping them lead an enhanced lifestyle. He has been internationally recognised as a "keynote speaker on the role of numerology in personal and professional life." Numerologist Dr. Chaudhry is passionate and committed to helping people lead an improved lifestyle with the help of numbers.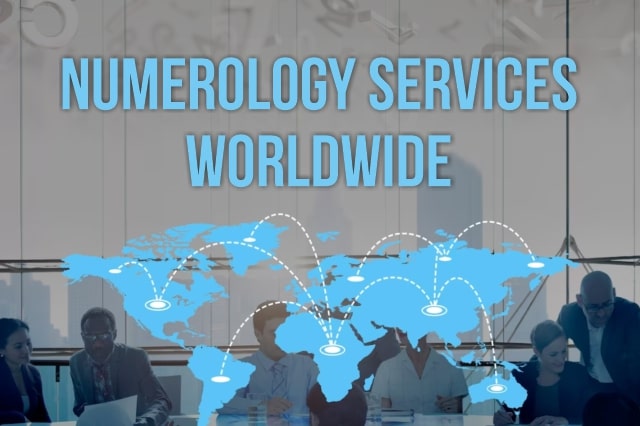 Why

Dr. J C Chaudhry ?
Aside from the fact that he is the top numerologist in India, he is highly reckoned for offering the best numerology consultation & services in India and the world. He serves his esteemed clients with numerology solutions from the USA, UK, Dubai, Canada, Singapore, Malaysia, Amsterdam, Australia, and South Africa. His expertise lies in business numerology and personal numerology reading. He has done numerology readings for several eminent people from India, Dubai, etc. His clientele includes entrepreneurs, business heads, and other celebrated professionals.
Numerology

Services
Being a numerology expert, he has used his numerology wisdom for the benefit of society. From common person to eminent personalities, everyone has benefited from his numerology solutions. His clientele includes politicians, business heads, and renowned personalities from India and overseas.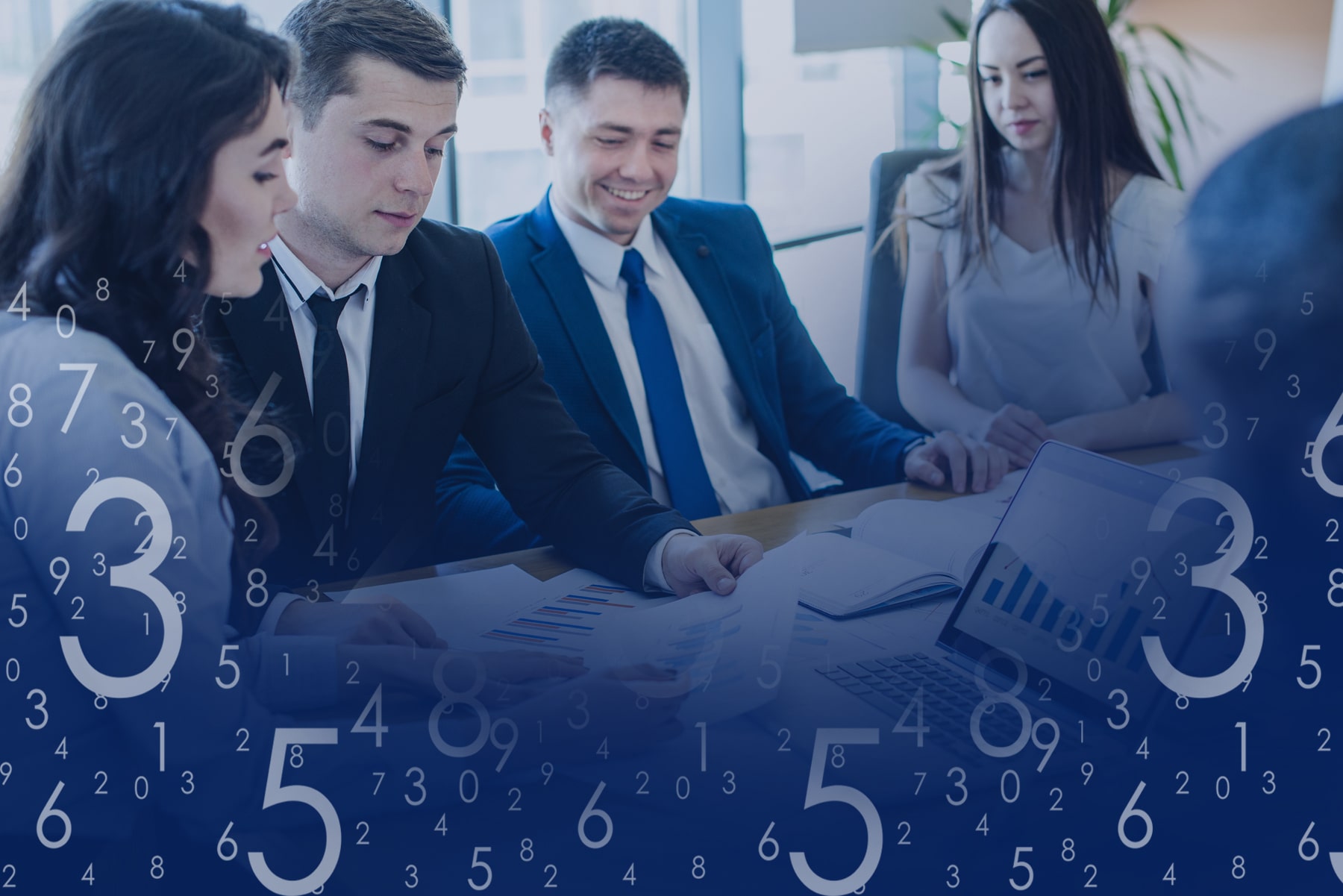 Business Numerology
(To give suitable name to the brand, find compatible partners, do numerology audit of company, etc. for entrepreneurial success.)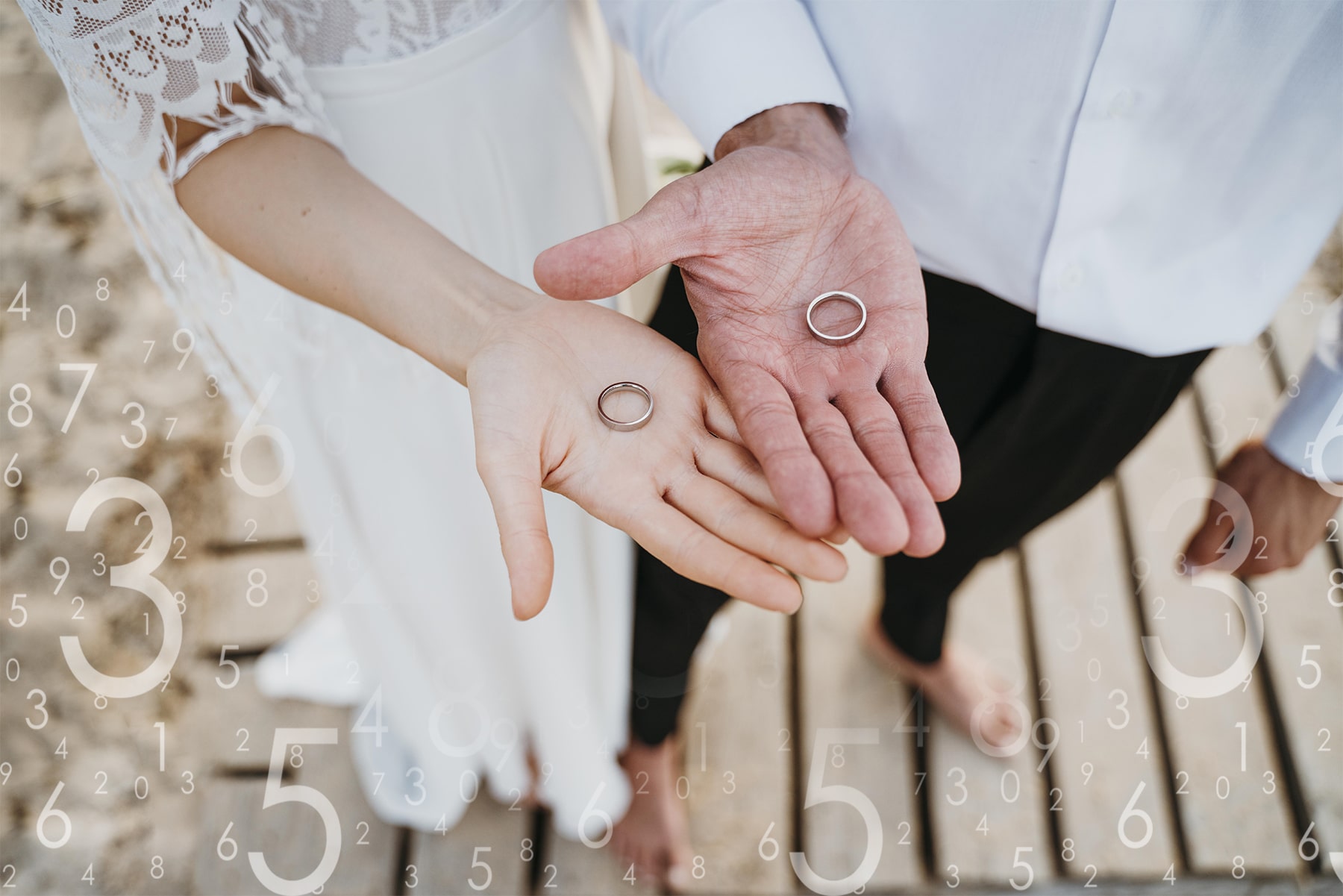 Marriage Numerology
(To check compatibility between two persons and find auspicious date of marriage.)
Career Numerology
(To suggest suitable career options based on date of for success and growth.)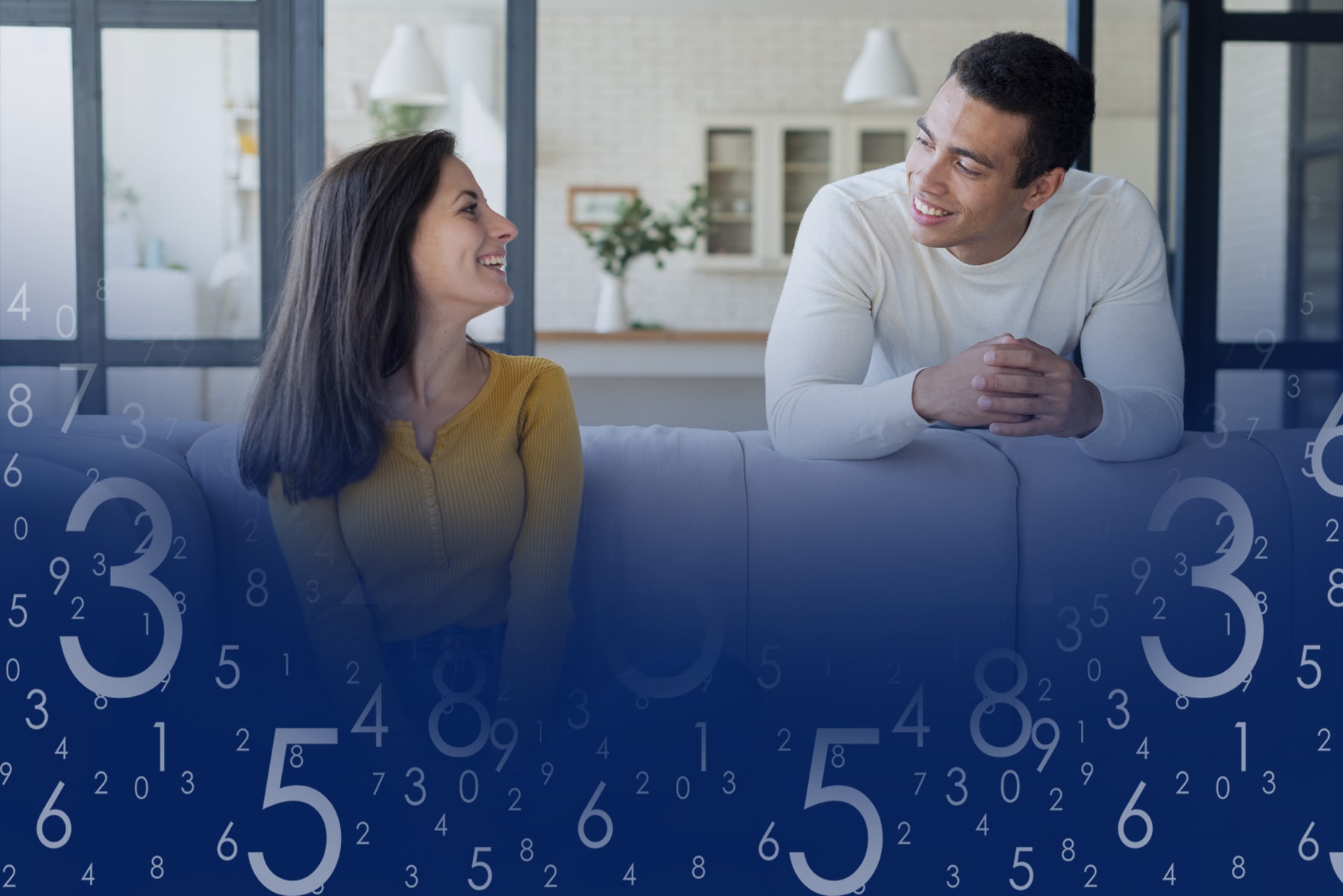 Relationship Numerology
(To check compatiblity between business partners, life partners, parent and child, and other relationships.)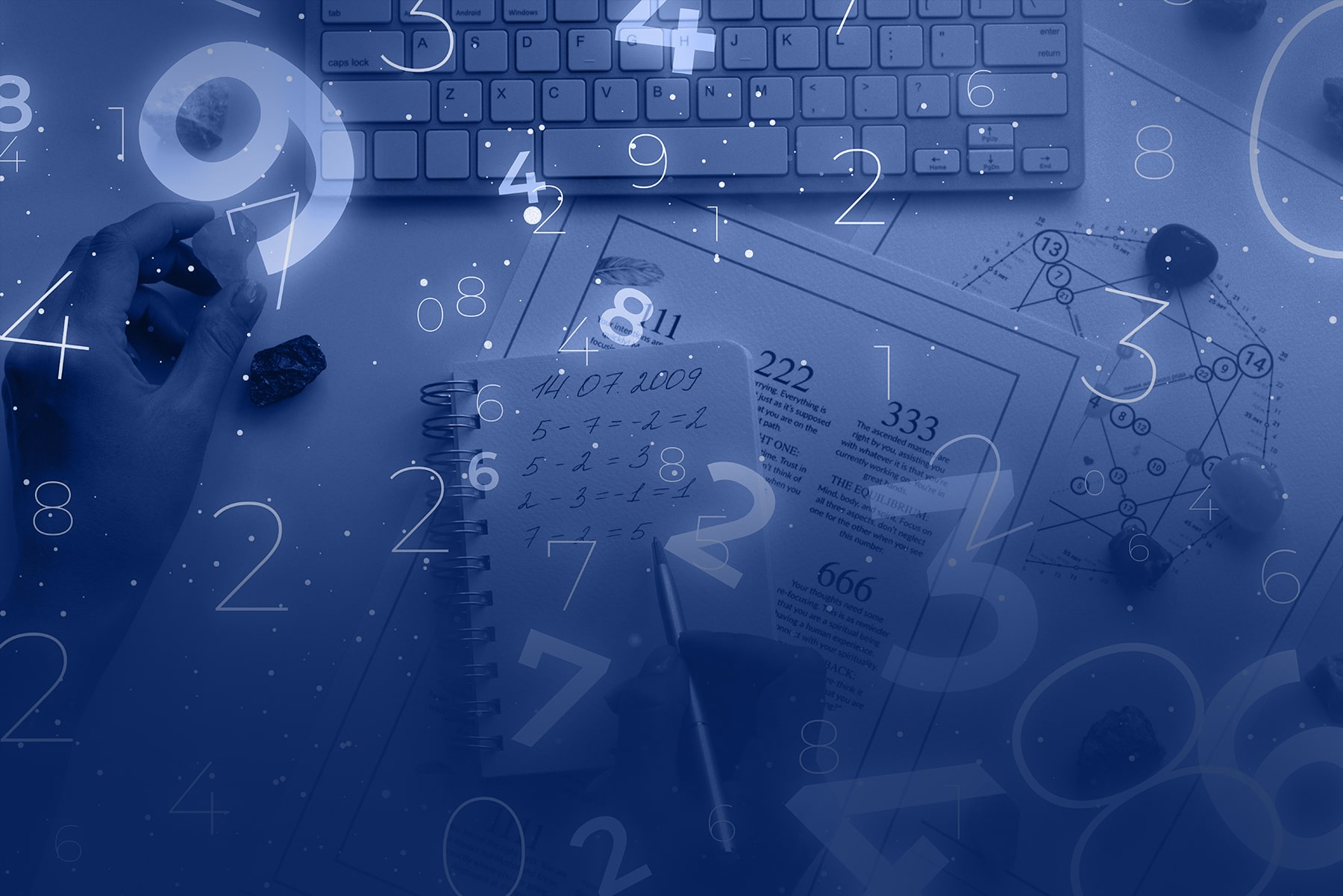 Personal Numerology Reading
(To check compatibility of name and date of birth, and make predictions for the future.)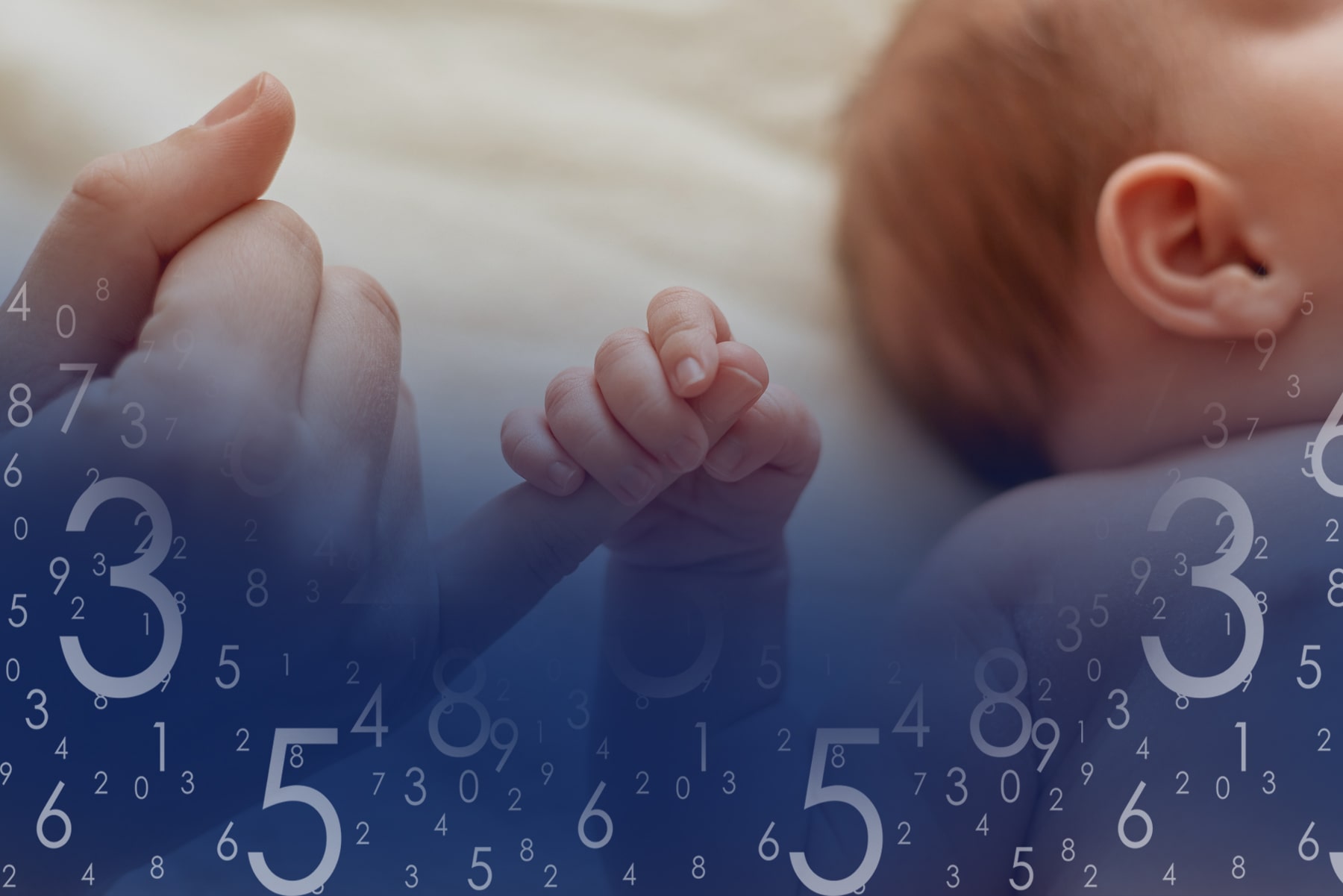 New Born Numerology
(To give a name to the baby that is in harmony with the date of birth.)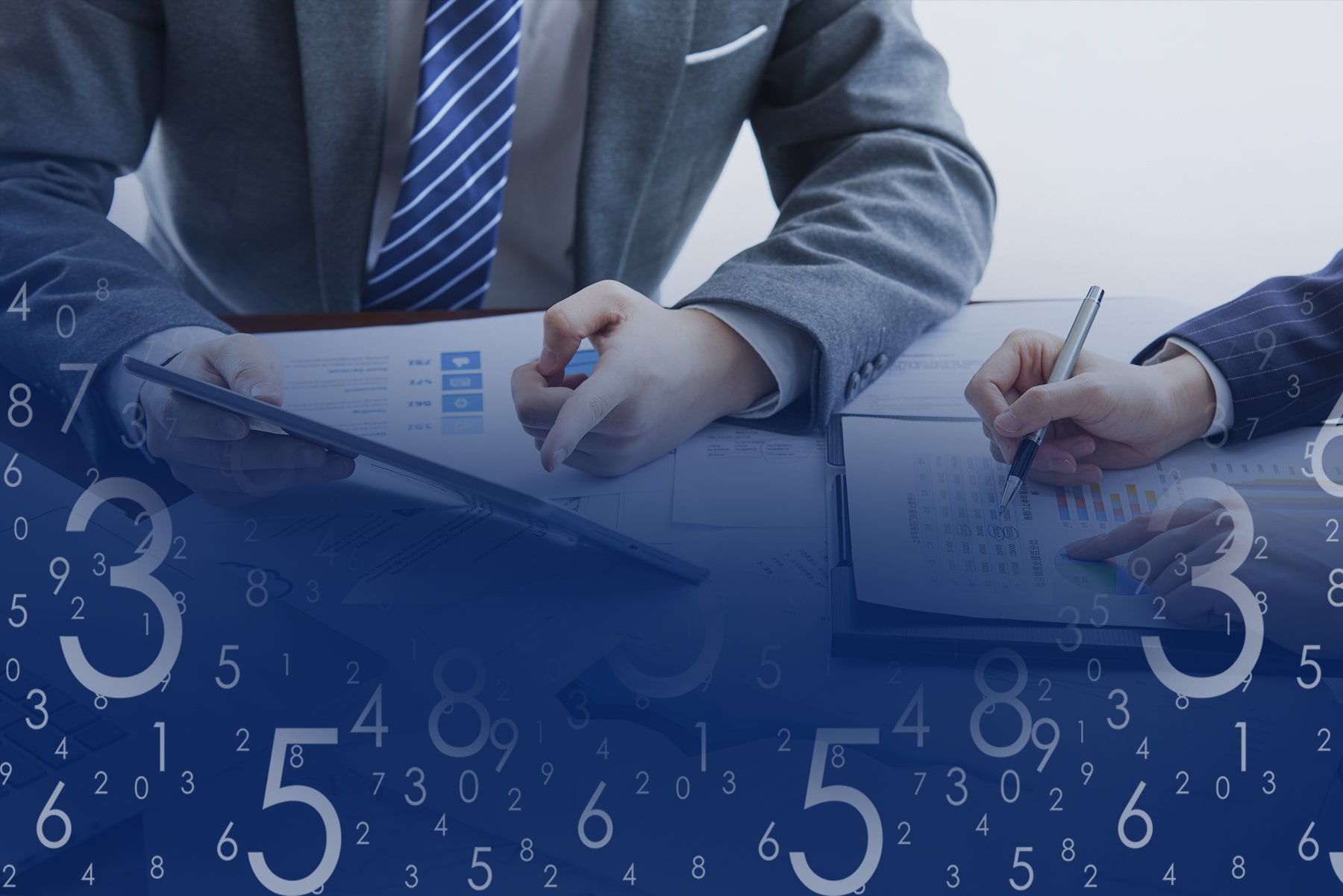 Name Correction Numerology
(To check name number compatibility with date of birth number and suggest modifications for betterment of life.)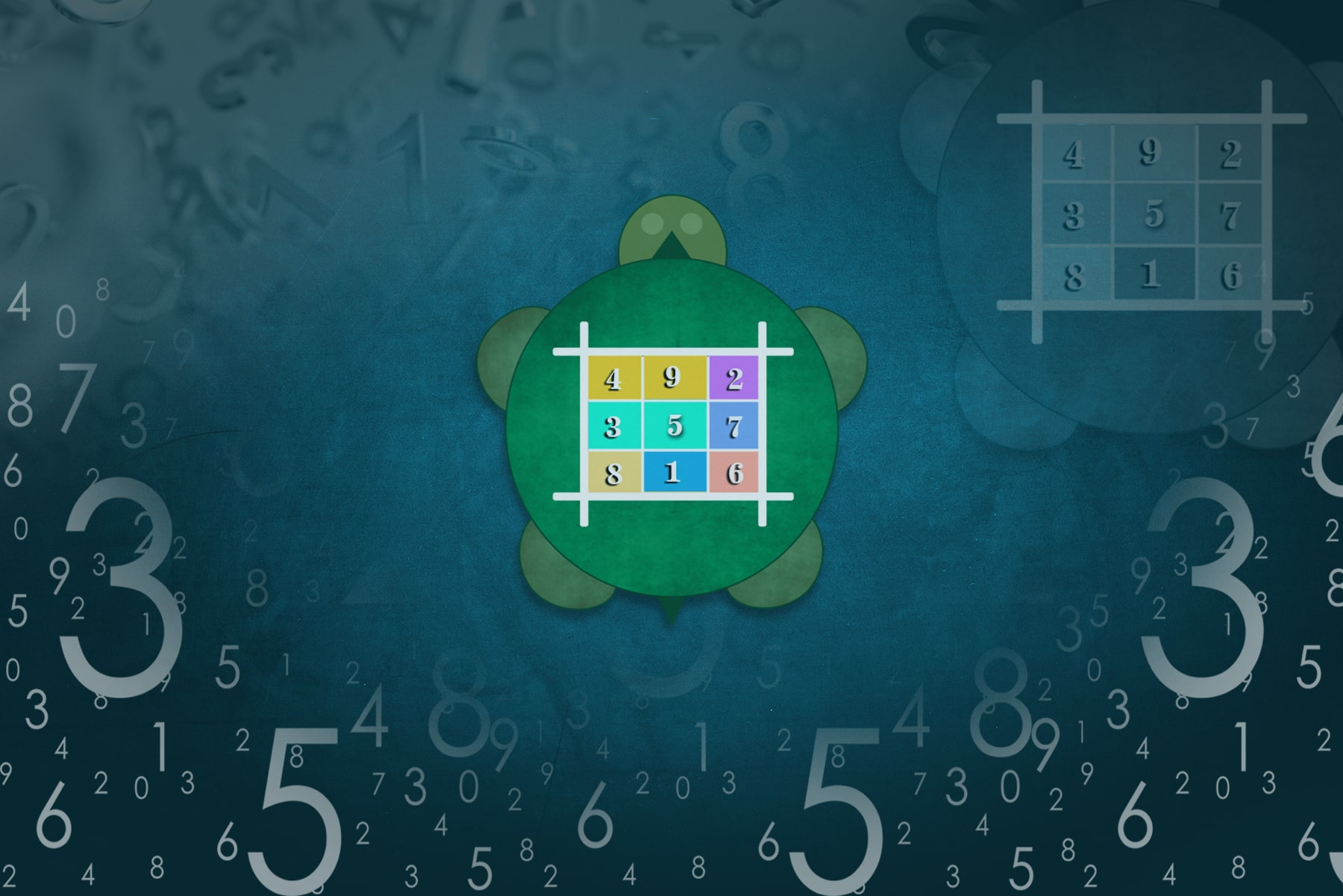 Lo Shu Grid (Chinese Numerology)
(To study date of birth in a Lo Shu Grid and suggest remedies for missing numbers.)
Established

International Numerology Forum
Dr. J C Chaudhry established the International Numerology Forum (INF). INF is a global platform for the world's numerologists to engage in discussion, research, and development in the numerology field and to dispel myths surrounding the science. The first meeting of the International Numerology Forum was held on 18th November 2022. The meeting was attended by 13 eminent numerologists from around the world.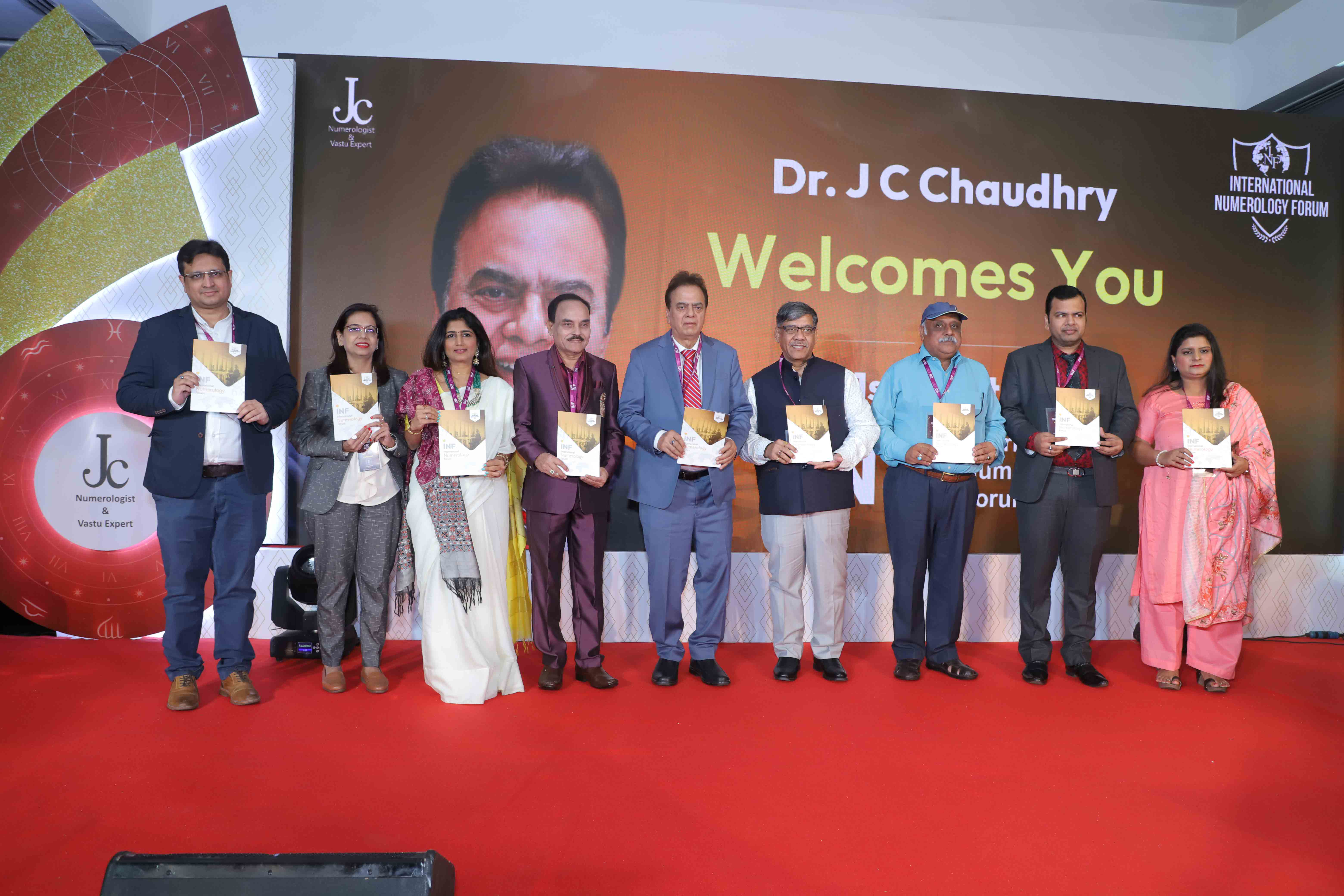 Proposed the International

Numerology Day
Dr. J C Chaudhry, globally acclaimed numerologist, has pioneered to observe 18th November as International Numerology Day (IND) every year. The 1st anniversary of International Numerology Day was marked on 18th Novemeber 2022 in the presence of experienced numerologists from across the globe.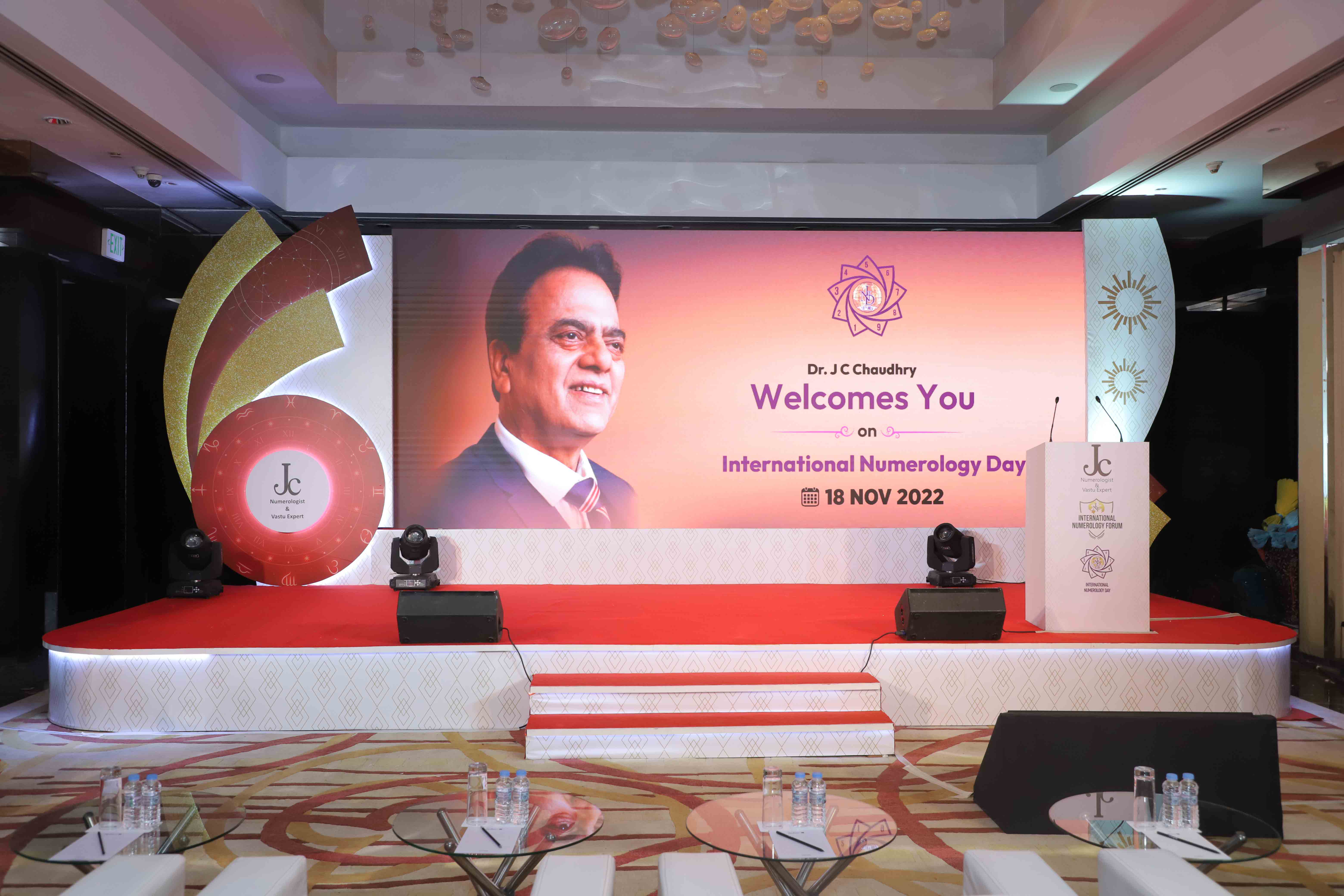 Numerology

Calculator
Numerology Calculator Find out your core numerology numbers: Name Number, Birth Number, and Life Path Number, and their relationship with each other using our FREE JC Nummerro Calculator

International Numerology

Award Winner
Felicitated as Key Note Speaker on "Role of Numerology in Business Growth and Personal Life" at the 'Indo-European Investors Meet at St. James Court, Taj Hotel, London in 2019.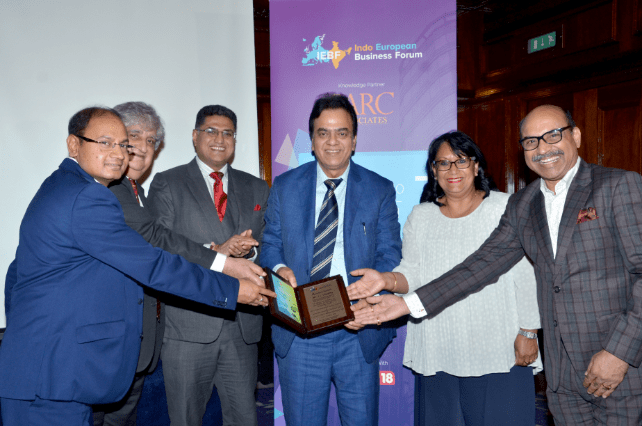 Numerology Awards &

Recognition
Iconic Numerologist of the year by Asia One 2022 - 2023

Greatest Brands and Leaders Award by Asia One - 2022

Honoured with Professor Emeritus in Numerology by Mewar University - 2022
Numerology Consultation

Worldwide
Book Now to Discover the Hidden Meaning of your Numbers and How they can help you Succeed
Follow us on

Social Media