New Born Numerology reading
New Born Numerology Reading by Dr. 
J C Chaudhry
For parents, their new born is like a treasure for them. Any why not? God has given you a precious gift of life which you must value. When it comes to naming a new born baby, parents prefer to have a famous or a celebrity's name for their child. That famous name can be good for that celebrity as per his/her date of birth but may not be for your child.
It is important to select a lucky name which will be compatible with the date of the birth of your child. So, there should be harmony between the name and date of birth. Baby name numerology calculation is the solution to it. Dr. J C Chaudhry with his 38 years of Numerology experience provides the best advice for naming new born.
Below we have listed a few common questions, parents usually ask. If you also have any of the similar questions or any other, fill up the registration form and Book Appointment with Dr. J C Chaudhry for the right advice and a better future of your child.
Common
Questions & Queries
1

Lucky date for baby delivery in

2

Lucky name for the child

3

Starting alphabet for baby name

4

Future of child based on date of birth

5

Baby name compatibility with date of birth

6

Girl baby name with numerology
7

Boy baby name with numerology

8

Baby name compatibility with parents

9

Name change as per numerology

10

New born future predictions
Lucky Baby Name Numerology by Dr. 
J C Chaudhry
38 Years experienced Numerologist, Dr. J C Chaudhry advices the lucky baby name according to date of birth (DOB).
You can also share your baby's Destiny Number or Life Path Number for baby name advice for: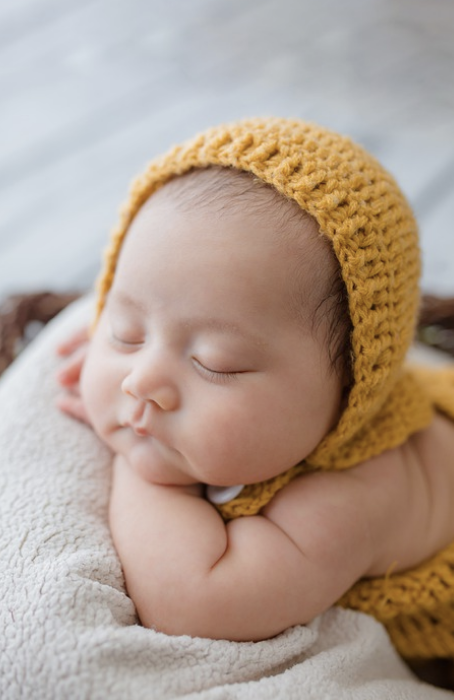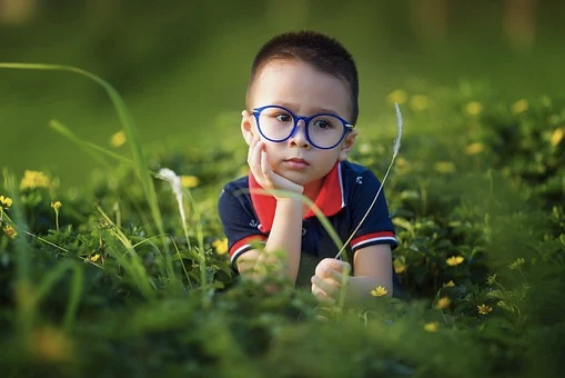 Name Change of the
Child
Changing your child's name doesn't mean, we will change the complete name of the child. If your child's name is Aryan for example and after his numerology check, we find it's not suitable for him. We might change it to Aaryan by adding an extra "A" in the name to match the suitability with the date of birth.
So, don't worry if you have already given a name to your child without his numerology check. By doing a minor spelling change in the name, we can create a positive impact of numbers in his life.
Looking for Baby Name Numerology Services?
Book Appointment with Dr. J C Chaudhry