CNMC is a lifestyle consulting firm in UAE enhancing people's lives through Numbers.
Lifestyle by
Numbers
Numbers are fundamental to living beings & they surround you. From your date of birth to your mobile number to the number of your house, you can see numbers everywhere. Therefore, numbers are vital and play a remarkable role in one's life. CNMC is a consulting firm specializing in lifestyle enhancement by numbers. Dr. J C Chaudhry, a numerologist by profession and the Chairman of CNMC, provides lifestyle solutions focusing on the 'Power of Numbers.' The objective of CNMC is to help people lead a better lifestyle through a deep understanding of numbers and their influence.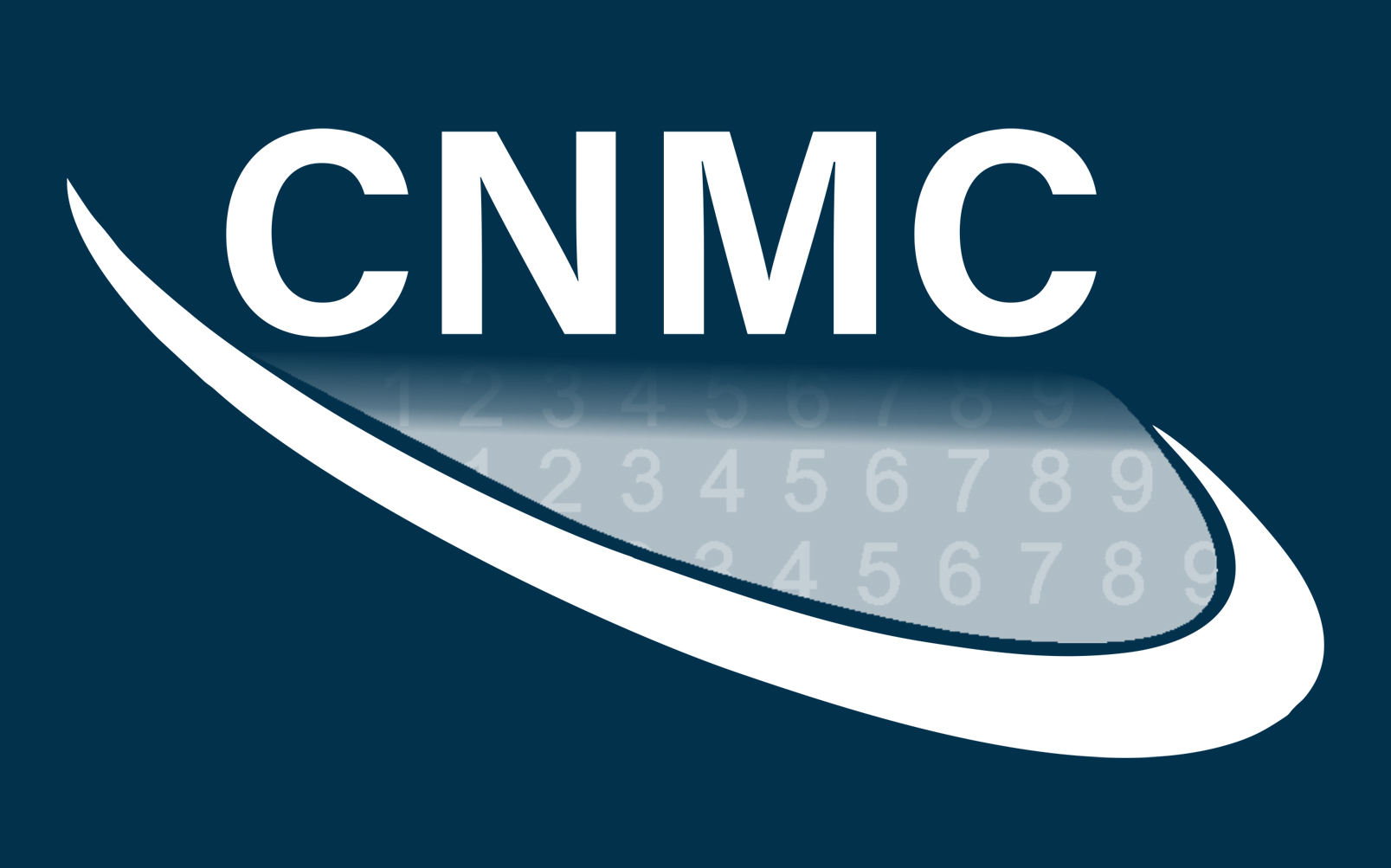 Lifestyle Consulting Firm in

UAE
Chaudhry Nummero Management Consultancies LLC (CNMC) is a lifestyle consulting firm launched in Dubai. Dr. J C Chaudhry, one of the best numerologists in the world is the founder of this firm. He founded the firm in 2022. CNMC provides lifestyle consultation through numbers. The focus of the firm is to enhance the lives of the people through the mystical study of numbers. Dr. J C Chaudhry has proven experience of 38 years in shaping the lives of people through Numbers.
Dr J C Chaudhry- He is revered as the Number Man. He has won a Guinness World Record in this science for educating millions about the "Power of Name" and how name number influences life. Not just this, he has been felicitated as a Keynote speaker on the Role of Numerology in Business Growth and Personal Life, Internationally.
Dr. Chaudhry has been shaping the lives of humankind with his wisdom of numbers for over three decades. He solves the complexities of life by studying your numbers. He provides services in business, new birth, personal, marriage, relationships, career, etc. Eminent personalities and people from all walks of life have taken his lifestyle consultation regarding business name correction and life problems. They have observed significant results. He also shares numerology remedies for personal and professional issues. His clientele is vast and varied, with people from across the globe with political, business, and entrepreneurship backgrounds.
Client Testimonial by Founder & CEO

Tesla Properties
Guinness World Record in

Numerology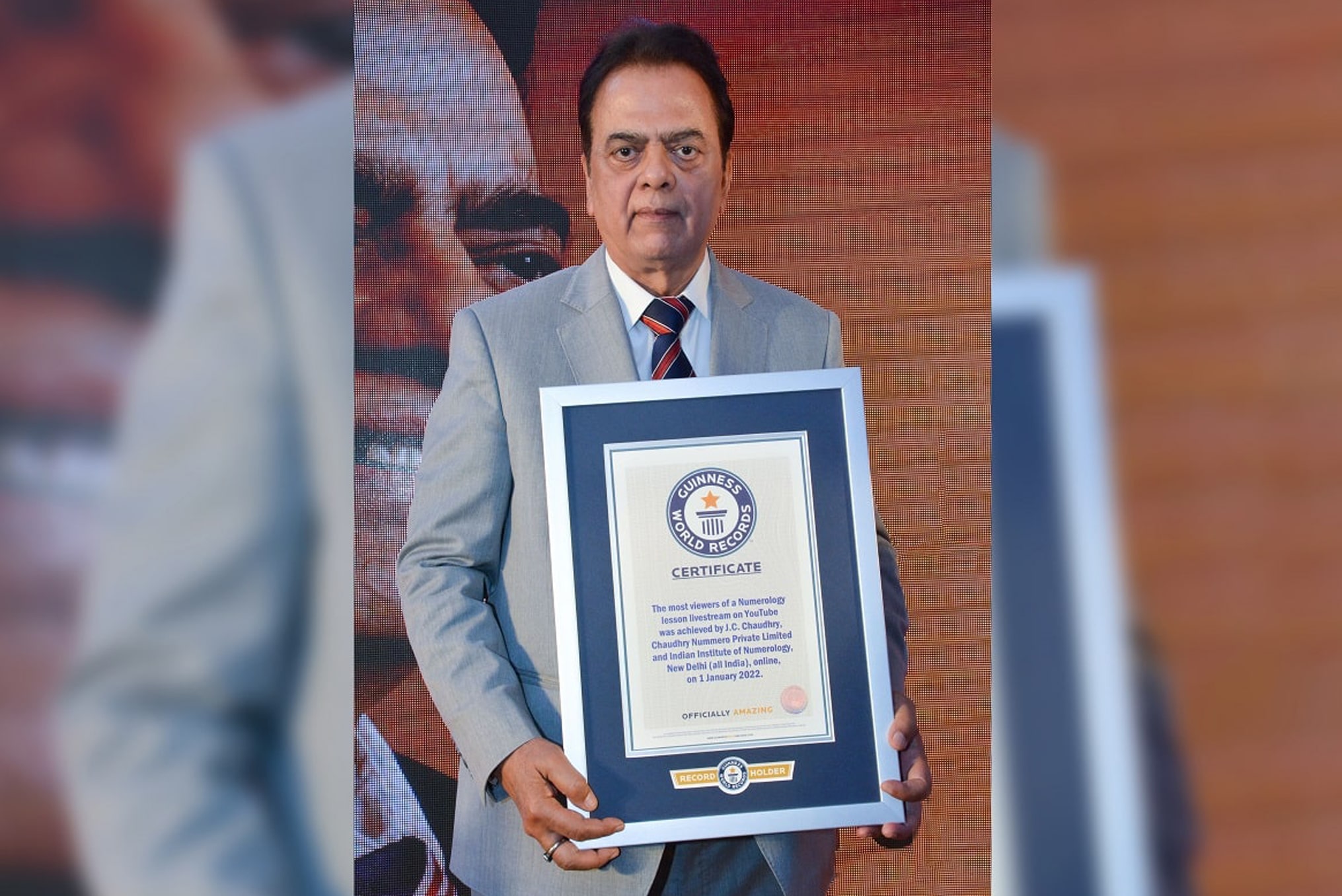 International Award in

Numerology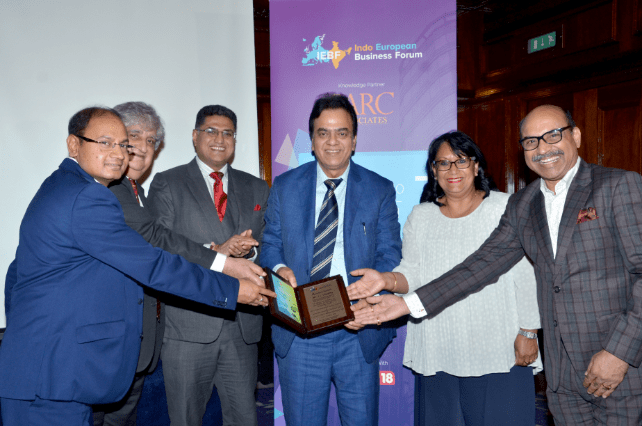 Consultation by J C Chaudhry in

Dubai
Online Consultation
Online Numerology Consultation by Dr. J C Chaudhry is a virtual Zoom meeting where you can ask questions and get answers to them. You can benefit from online numerology reading from any part of the country. There are two online consultation slots: 30-minutes and 60 minutes.
Face to Face Consultation
A one-to-one numerology consultation with Dr. J C Chaudhry. Meet him personally to discuss your problems and seek his expert numerology advice. Face to Face appointments are done in India & Dubai and you can book a 30-minute or 60-minute appointment.
Ask Your Question
Ask Your question from Dr. J C Chaudhry related to health, motherhood, child, abroad, relationship, job, etc. and get a personalised solution for your problem. The numerology answers by him will be sent directly to your Email Id within a week's time.
International Numerology

Day (IND)
Dr. J C Chaudhry pioneered International Numerology Day (IND) observance on 18th November 2021. Celebrating IND aims to create awareness globally about this ancient science and popularize it among the human race. 18th November will be celebrated as International Numerology Day (IND) worldwide.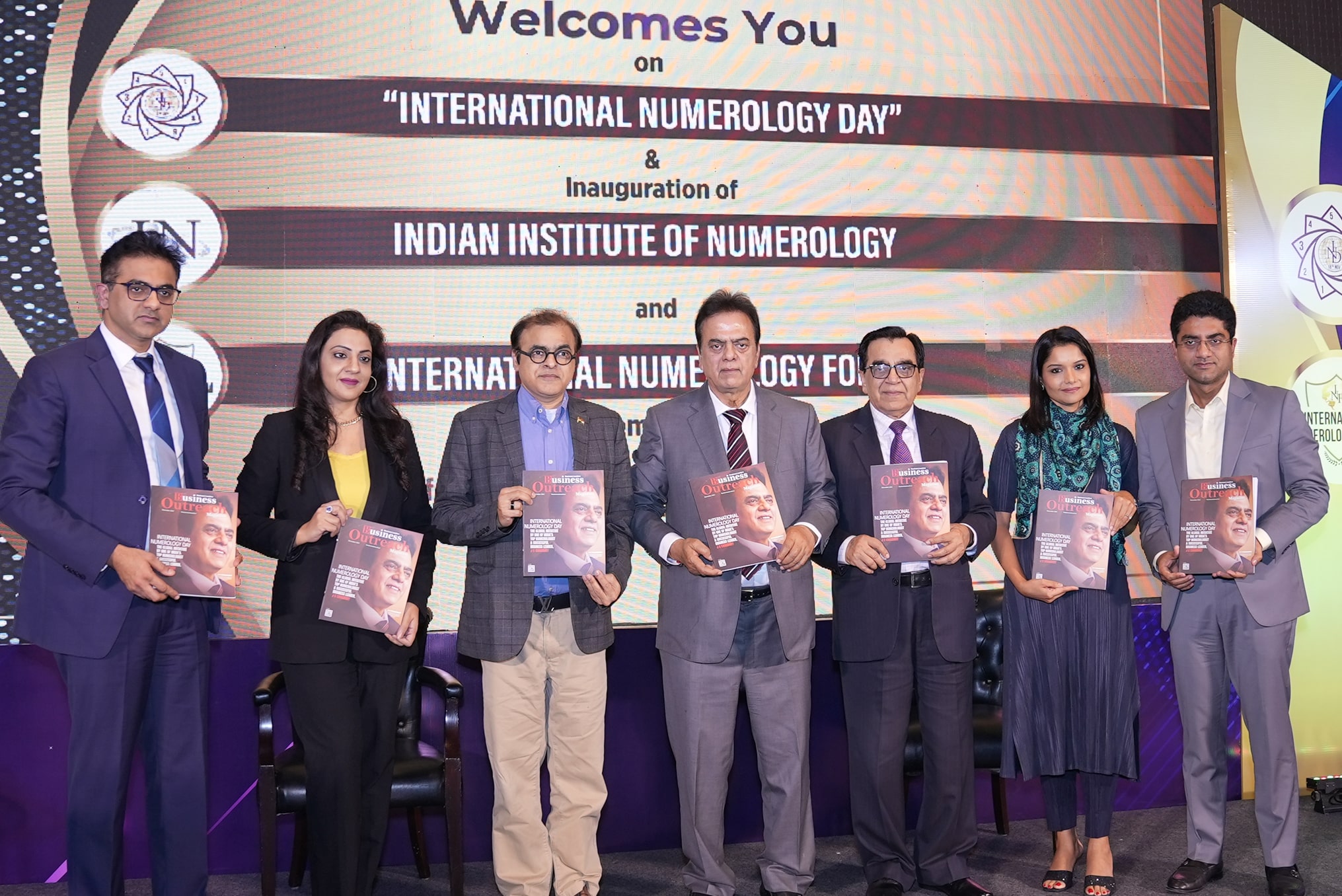 International Numerology

Forum (INF)
Dr. J C Chaudhry founded International Numerology Forum (INF) in 2021. INF is a part of Chaudhry Nummero Management Consultancies LLC. INF will serve as a global platform forth calling experienced numerologists globally for discussion, development and research in Numerology.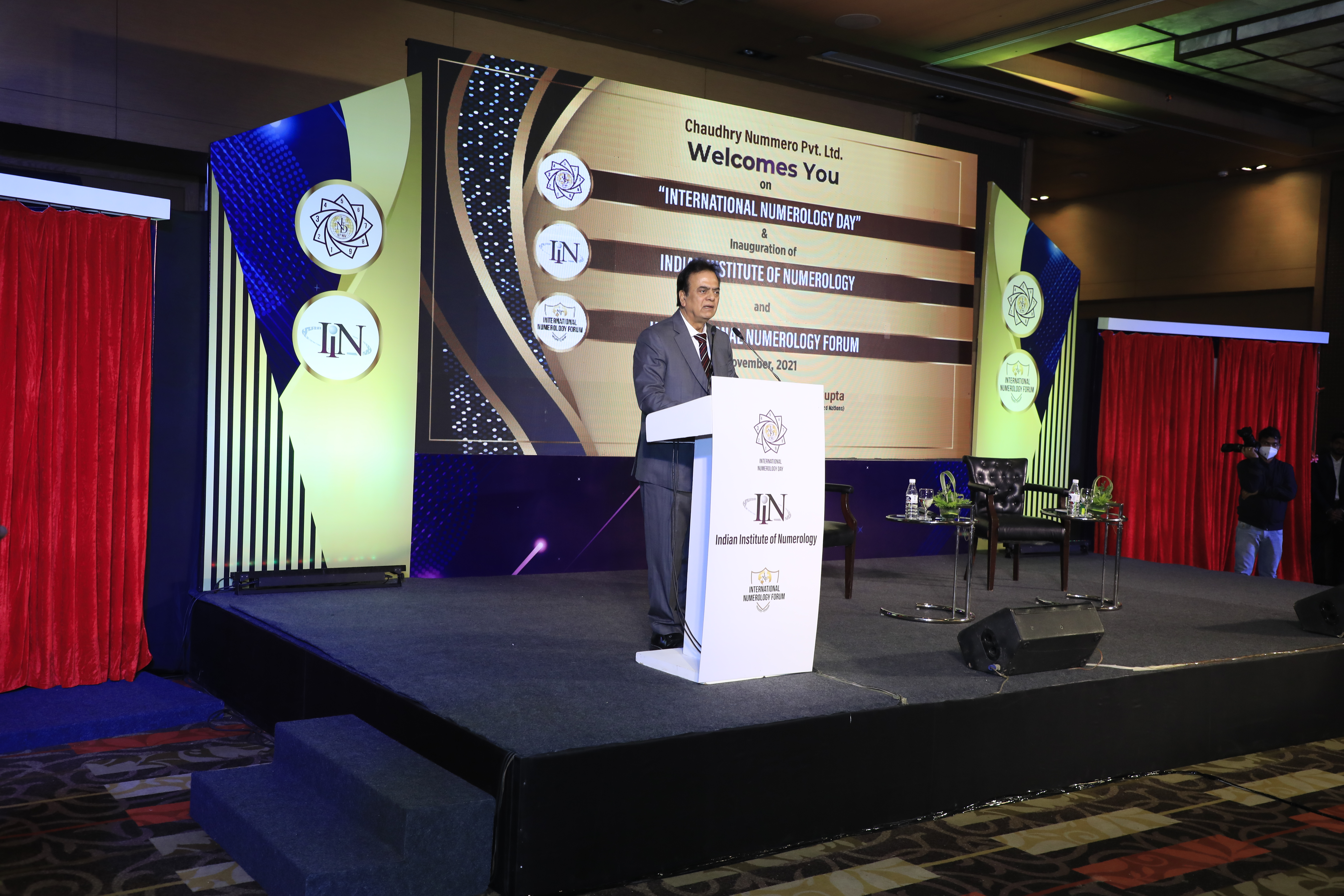 Numerology

Consultation
Want to Consult Dr. J C Chaudhry for your Numerology Reading?
Follow us on

Social Media
M/s Chaudhry Nummero Management Consultancies
303, Aspect Tower, Al Mustagbal St., Business Bay, Dubai
+971-506731943
---
Call us on WhatsApp : +91-8130555256, +91-9910673939
Fee

Details:
Online Consultation: 60 minutes (3600 AED) 30 minutes (2400 AED)
Ask Your Question : 675 AED
Face to Face Consultation: 60 minutes (6,000 AED) 30 minutes (3600 AED)
Offline Payment

Procedure:
In case you wish to book an offline appointment, then you can follow these steps since the payment gateway is in process
Make payment to Account Number: 1015805261701, Swift/IBAN Number: AE500260001015805261701
Send payment confirmation receipt on support@jcchaudhry.com
As soon as we hear from our accounts department regarding the payment confirmation, we will send you options for the date and time slot.
As per your selection, we will send you the Zoom link to join the meeting on the selected date and time.