Are You Living a Satisfied Life? 20 Questions to Ask Yourself
Published

16 Jun 2021

Last Updated

17 Jun 2021

Read Time

3 mins
The day starts; the day ends. Now it's morning, then it will be evening. Time keeps on moving, and we keep on doing the same usual things that we do daily. But have you ever analyzed your day? What did you achieve or what was special in this day? Most of us even never think about it.

Let's make a difference and analyze your day, weeks, months, years and your whole life. You must know if you are living a satisfied life or not, you are doing the right deeds or not. In short, if you are making your life meaningful or not. 
To sum up this, let's ask the 20 most important questions from yourself. 

1.    Do I earn enough to fulfill my needs? – If not, look for a passive income source / do smart work / change your job / think about expanding your business and profits.
2.    Do I spend quality time with my family? – if not, plan for a movie once in a month / go for a small picnic / make food together / play games/gossips and more.  
3.    Do I stay calm in stressful situations? – if not, try to leave/forget about that work / look for alternatives / discuss your problem with family and friends. 
4.    Do I have a healthy lifestyle? – if not, follow a diet chart / stop eating junk or out / prefer homemade food / do exercise daily.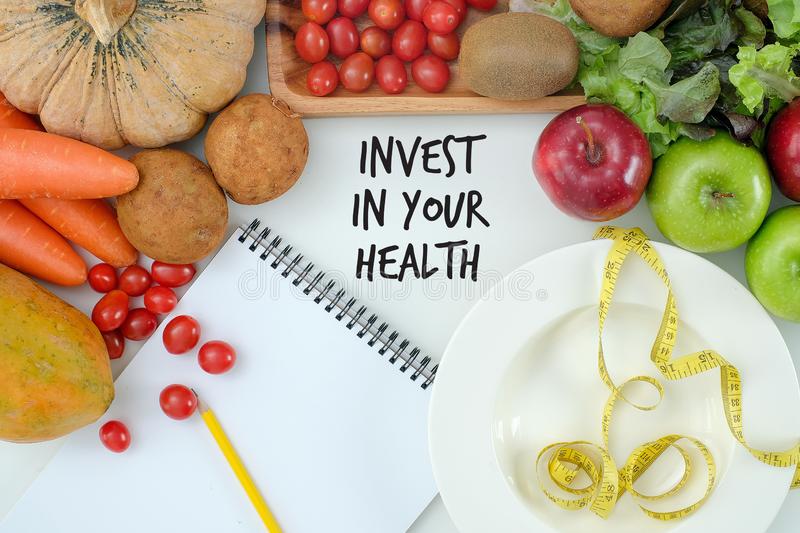 5.    Do I forgive others? – if not, think about someone else who forgave you in a similar situation. 
6.    Do I save at least 1/10 of my income for retirement?  - if not, create your pension fund/invest somewhere with future goals. 
7.    Do I make efforts to achieve my life goals? – if not, create small goals first, achieve them and work on new goals. 
8.    Do I make good use of my time? – if not, create your daily, weekly and monthly calendar. 
9.    Do I spend time on new learnings? – if not, what you need to improve for your domain knowledge / read relevant books or explore the internet related to your job or business. 
10.    Do I love myself? – if not, make a habit of appreciating yourself whenever you did something good / give some reward to yourself / do some shopping. 
11.    Do I help the poor or needy? – if not, make a habit to save at least Rs. 1 day and donate to poor and needy people. 
12.    Do I have friends or a social circle? – if not, try to connect again with your school friends / get engaged with your neighbors/ colleagues.
You may also like to read: Success- A Gift of Luck or a Fruit of Hard Work?
13.    Do I grateful for what I have achieved in life? – if not, look at others that they still don't have but you have. 
14.    Do I worry too much about what others think? – if yes, think about if somehow you are in any problem, will these people come to your help. If the answer is no, forget about what others will think and continue working to make your life better. 
15.    Do I enjoy or have fun on weekends? – if not, get some time for yourself and enjoy. No one knows, when is the last day of life.
Now think about yourself if you are not doing this: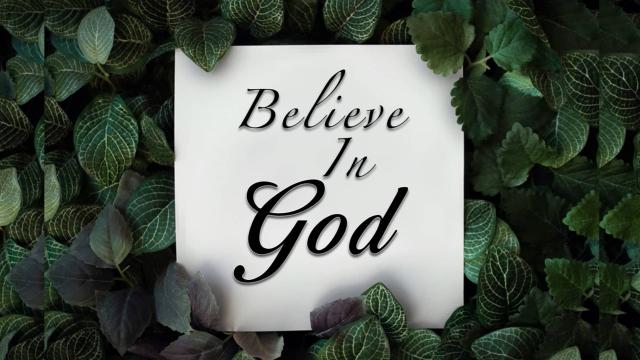 16.    Do I give back to society? 
17.    Do I afraid of anything in my life? 
18.    Do I believe in God?
19.    Do I learn from my failures?
20.    Do I afraid of dying?
Motivational Videos for Students by J C Chaudhry
Leave a Reply
Your email address will not be published