Book Face-to-Face Appointment in Dubai with Dr. J C Chaudhry
Published

02 Mar 2023

Last Updated

11 Mar 2023

Read Time

2 mins
Who will not wish to live a life full of opportunities? Well, everyone wants to. Most of the time, people are unaware of the hidden talents, strengths, and challenges that lie ahead of them. As a result, they are unable to make the right use of the glorious chances that life can offer them. Numbers can reveal the blueprint of a person's life. It can assist them in knowing themselves better, the best dates and days of the year to start something new to increase the chances of success and minimise the risks, etc.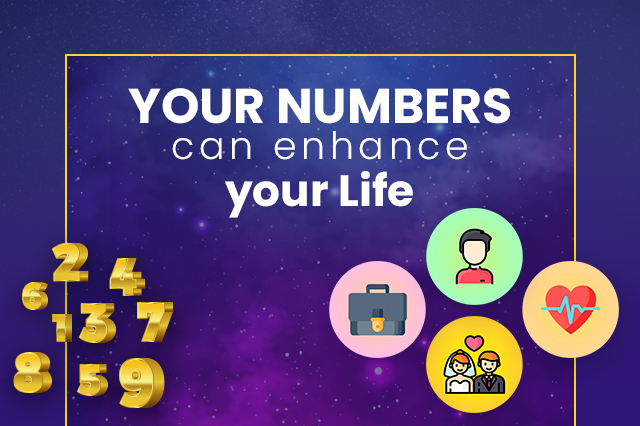 This science can help you lead an "Improved Lifestyle with Numbers" Now, Dubai residents can seek the expert advice of Dr. J C Chaudhry in different areas of life such as business, career, marriage, relationship, entrepreneurship, personal, newborn, health, etc. For number reading and detailed report, book a face-to-face appointment with him in Dubai, UAE.
 
Benefits of Face-to-Face Appointment with Dr. J C Chaudhry
● One-on-one meeting with Dr. J C Chaudhry, lifestyle consultant with 38+ years' experience
● Detailed analysis of numbers
● Get solutions to the problem
● Suggestions for name correction, if required
● Remedies for better lifestyle
There are two slots of face-to-face consultation in Dubai: 30 minutes and 60 minutes. To book an appointment, visit our website or download the JC Nummerro App.
 
You may like to read: Numerologist J C Chaudhry is Expanding Internationally: Opens New Office in Dubai
Steps to Book Appointment on the Website
1) Visit: https://www.jcchaudhry.com/
2) Click on the Book Appointment button on the right side
3) Register by filling the given form
4) Choose the slot under the face to face appointment
5) Select the country as "United Arab Emirates"
6) Select the date and time
7) Make the payment
8) Upon successful payment, the appointment will be booked and the confirmation mail will be sent
Steps to Book Appointment on the JC Nummerro App
1) Download the JC Nummerro App on Android of iOS
2) Click on the appointment tab
3) Select the face to face appointment 30 minutes or 60 minutes
4) Select the country as "United Arab Emirates"
5) Choose the date and time slot available
6) Make the payment
7) Upon successful completion of the payment process, the appointment will be book and confirmation mail will be sent
Leave a Reply
Your email address will not be published