Major Vastu Doshas of Home & How to Remove It?
Published

08 Feb 2023

Last Updated

15 Feb 2023

Read Time

3 mins
A home is not just a place of shelter; it is much more than that. It is a safe and comfortable zone for the family to reside in. It is the area where relationships flourish. But, when family members do not feel homely, are always anxious, or confront one problem after another, it means that the house has Vastu Dosha.
What is Vastu Dosha?
Vastu Dosha refers to the defects in the home. Defects could be in the position, interiors, direction, or any house-related activities. Vastu dosh in the home attracts negative energies and bad luck. Common effects of Vastu Dosha at home include marriage disputes, poor family health, excessive expenditure, legal problems, etc. The defects of the home can be corrected with the help of Vastu dosh remedies by making alterations to the interiors, changing the positions of certain items in the home, etc.
In this Vastu Shastra blog, we will discuss the three main Vastu Doshas of the home that can obstruct the flow of peace, happiness, and prosperity into the home. Along with the Vastu imperfections, we have shared how they can be rectified.
You may like to read:  Vastu guidance for stable and long-lived relationships
1) Living in an Unsacred Home: An unsacred home means the house has negative energies or has not been purified by way of puja or any other ceremony. In western culture, there is a concept of a housewarming party. A housewarming party is an event that is hosted by an individual or family after moving into a new house. Guests are invited for a fun get-together. Many people are adopting this tradition of having housewarming parties, which could be the reason for negative energies in the home. In India, we have a tradition of performing Griha Pravesh, in which the family organises the puja to make the place sacred before moving in. By way of pooja and havans, the place is consecrated to create a sense of enhanced living in order to move towards wellbeing.
2) Not Getting Rid of Deceased Person's Belonging: Our family means the world to all of us. Every family member has a special place and role that is irrevocable. We keep the person's belongings to fill the void left by his or her death. Clothing from a deceased person is frequently kept for memory purposes. There could be other things as well, such as footwear, a favourite pen, etc. We do not get rid of the personal belongings of the dead person; instead, we hoard them for as long as we can, sometimes a lifetime. It is a Vastu defect. Burn or distribute the clothes, underclothes, or any personal items of the dead person. Do not keep them at home to expel the deceased's energies. Also, another common practise is to keep old clothes or use the same piece of garment for several days without washing. It also traps bad vibes. Wash your clothes regularly and give away things you do not require.

3) Building Enclosed Spaces: Earlier, homes had verandas, patios, and open spaces that allowed the flow of sunlight and air. But, modern infrastructure is mainly about enclosed spaces, unopenable glass windows, and false ceilings. These architectural designs surely make the space look attractive, but they are a cause of Vastu dosha and problems. Closed spaces obstruct the flow of energies and natural elements such as air and sunlight. Also, negative vibes do not leave the house in closed spaces. This could be the reason for anxiety and irritability among family members. Open the doors and windows for sunlight and air to come in. Try to have a home with a balcony or an open space.
Vastu dosh brings bad luck if it is present in one's environment. Correct the Vastu Doshas in your home to live a better and more improved lifestyle.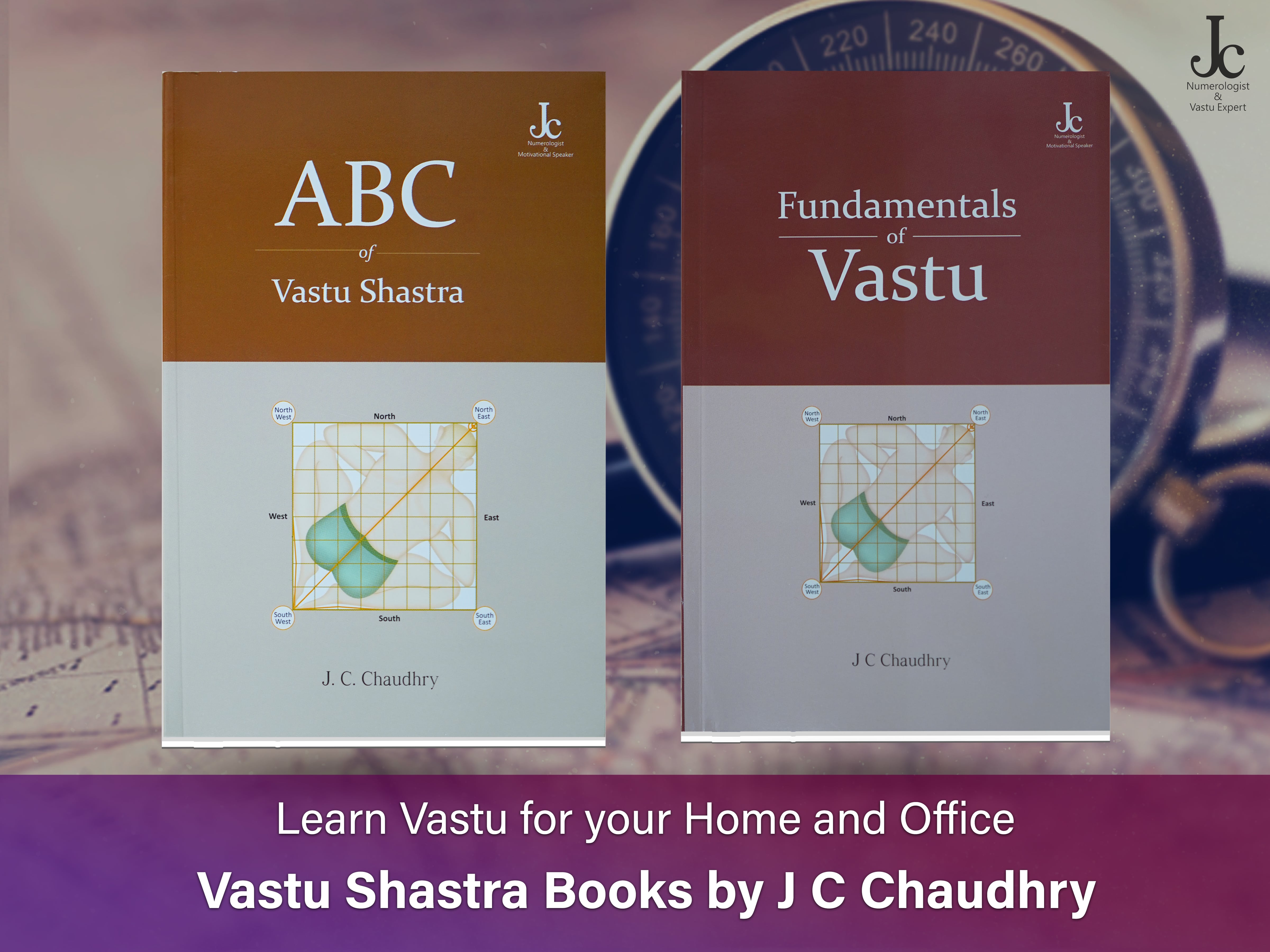 Leave a Reply
Your email address will not be published