Successful Habits to Adopt for Wealth, Health, and Happiness
Published

15 Jun 2022

Last Updated

23 Jun 2022

Read Time

4 mins
Did you know that it takes 21 days to form a new habit? It becomes a habit if you regularly follow a routine or pursue a goal for 21 days. It becomes your lifestyle if you practice the habit for 90 days. Several factors contribute to success; one of them is good habits.
Great leaders, successful entrepreneurs, and celebrated achievers swear by a few habits that they religiously observe. If this motivates you to adopt successful habits, we have listed the best habits for success.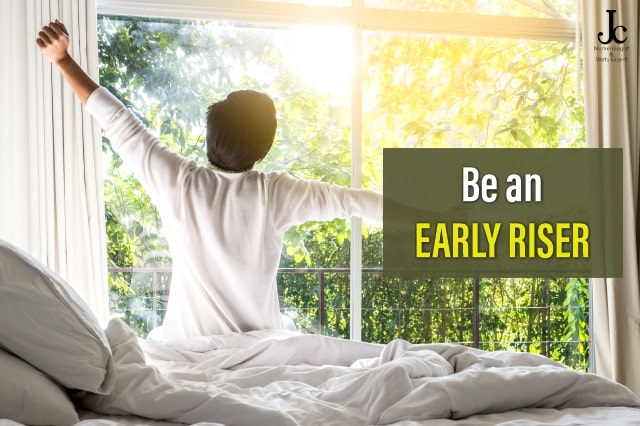 1) Be an Early Riser: One of the common daily habits of successful people is that they wake up early. Even Mr J C Chaudhry, a renowned entrepreneur and one of the world's top numerologists, wakes up early. The morning time is the best time to plan your day. It is peaceful, your mind is fresh, and you can make decisive decisions. If you use your morning time effectively, you can spend your whole day efficiently.
Mr J C Chaudhry quotes, " Use one hour of every morning for your most important decisions/work/planning every day and you shall observe best productivity in a month's time.
2) Exercise Is Important: Pieces of studies show that regular exercise keeps you motivated and improves your performance. Hence, the morning habit of successful people includes an exercise regimen. Meditation is an integral part of everyone's workout routine. Meditation clears the mind and uplifts the mood. Different exercises and meditation assist in the alignment of chakras, maintaining body health, etc. Overall, by keeping body and mind in balance, exercise doubles productivity.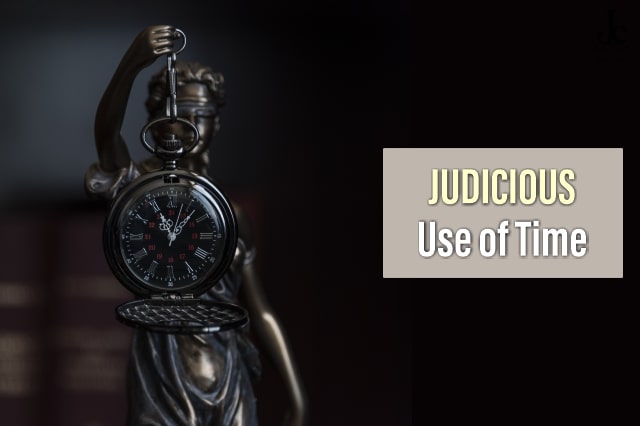 3) Judicious Use of Time: Highly effective people know the value of time. For them, "Time is Money." That's the reason they avoid wasting time as well as time-wasters. They spend 24 hours a day judiciously working towards their goal. They know the skill of time management which helps them complete their tasks on time.
Mr J C Chuaudhry says, " The most valuable thing, even more valuable than Kohinoor, is Time. Out of 24 hours, 10 hrs can be used in sleep, relaxation and miscellaneous activities and the rest 14 hours can be spent in wise planning. You should give 70% time to planning and 30 % to execution."
You may like to read: How to come out of Stress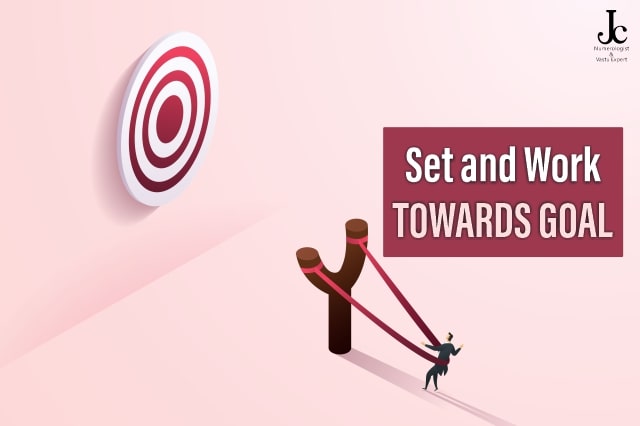 4) Set and Work Towards Goal: Having a goal in life is very important as it gives you direction and a reason to work for it. One of the effective habits of successful people is always to set primary goals that they need to achieve and focus all their efforts on achieving them. Their ideas, actions, and energy is directed towards it that helps them achieve what they want in life. 
Mr J C Chaudhry's success mantra is to achieve one goal at a time and then move to the next objective in life.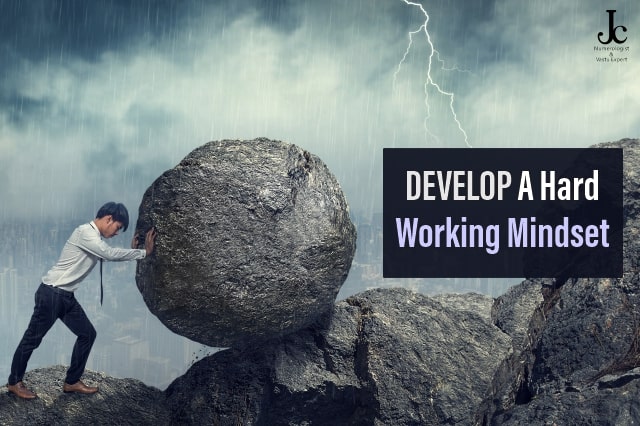 5) Develop A Hard Working Mindset: 
Not to say, highly effective people are hard workers. They work around the clock to realize their dreams. They never procrastinate deadlines and are never lazy when it comes to their work. So, hard work always pays off, and laziness is the biggest enemy of humans. 
Mr J C Chaudhry says, life is all about hardwork, struggle and attaining goals. Even if you fail, take it as a learning experience and again work towards your goals.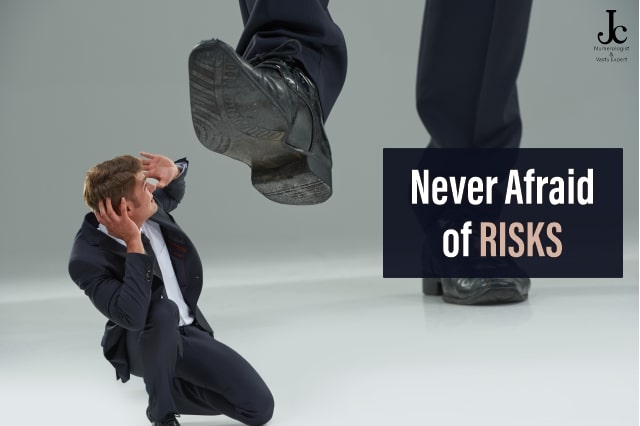 6) Never Afraid of Risks: A quality that distinguishes ordinary people from the affluent is the ability to take calculated risks. They know they cannot avoid risks, and therefore they are always prepared with a contingency plan to minimize the impact. They also know that risks lead to rewards, calculated risks, and not reckless ones.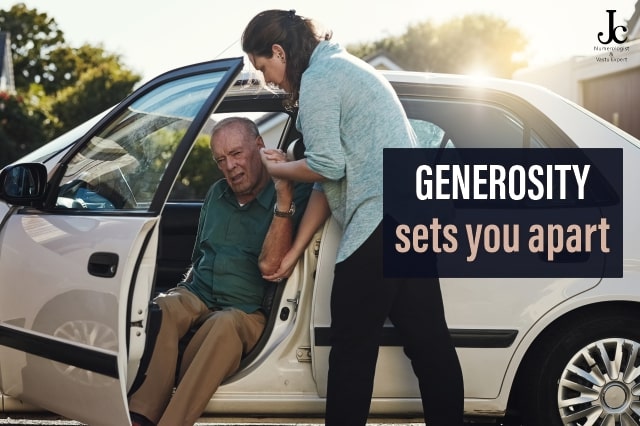 7) Generosity sets you apart: An essential characteristic of wealthy and successful people is that they are also philanthropic. They think and work for the betterment of society.
In the words of Mr J C Chaudhry, " Develop a habit of giving back to society. Many organizations are doing truly good work for deprived people. One should do the good work and forget about it for your own satisfaction. The more you give, the greater will be the returns in life in one or other form. You should always be grateful to God for whatever you have in your life."

Final Word:
Success doesn't come easily, it comes to those who work for it. Try incorporating these habits into your life and lead as an example. 

Read the Biography of Mr JC Chaudhry-- His Life Journey of Success & Motivation
Leave a Reply
Your email address will not be published