What is Expression Number and How to Calculate?
Published

15 Jul 2021

Last Updated

31 Mar 2022

Read Time

4 mins
Expression Number is also called the Personality Number. This number belongs to the name of a person. We can find out the special traits of a person based on his/her Expression Number. Like the approach towards life, personality of that person and more.
Calculate your Expression Number
All the consonants in the name of a person are considered to calculate the Expression Number. Add the value of each consonant and reduce it to a single number. This single number will be the Expression number. 
Consider the below table for the values of Alphabets as per Chaldean Numerology system.

Let's take an example to calculate the Expression number
Take the full name of the person; including first name, middle name and last name. If there is no middle name, then skip this. In the example name below, RAJ KUMAR GUPTA we have taken the values of each consonant in this name. Add all the values and finally find the single number.
Example Name
R A J      K U M A R       G U P T A
2    1       2    4    2           3     8    4
= 3               = 8                  15 = 6
= 3 + 8 + 6 = 17 = 8
The single number of the name (with all consonants' values) of RAJ KUMAR GUPTA is 8, so is the Expression number of this person. 
Characteristics of Personality or Expression Number
Out of the 9 numbers, each Expression number has its own characteristics which impacts a person's life positively or negatively. So, find out your Expression number using above calculation and know your special characteristics based on your Personality or Expression number. 
Expression Number 1
(a)    They always want to be first and best
(b)    They are egoistic.
(c)    They are good planners and reach such heights where others cannot imagine even.
Expression Number 2
(a)    They are sensitive person and care about the emotional needs of others to whom they know.
(b)    They are patient, loving and being loved.
(c)    They dream for ideal life and prefer to be surrounded by the people whom they love
Expression Number 3
(a)    They are the key persons on the centre stage of life and love glamourous lifestyle.
(b)    They aim at becoming a popular person magnetically attracted.
(c)    Sometimes they dream of high end life.
Expression Number 4
(a)    They can handle any obstacle based upon their past experience and remain well prepared for future.
(b)     They are dependable persons. 
(c)     They are down to earth and take care of their family and friends nicely.
You may also read: 7 Chakras and their Relationship with Colors
Expression Number 5
(a)    They are interested in marketing, trading and traveling abroad and are highly adaptable in every type of crowd. 
(b)    Always ready seek experience and a good learner.
(c)    They can good gambler and risk taking person.
Expression Number 6
(a)    They lover their home and very caring for family.
(b)     They are attractive and fond of singing, painting, music, etc.
(c)     They can't carry tension and want playful and comfortable life.
Expression Number 7
(a)    They are a spiritual person as well as intellectual
(b)    They travel a lot nationally and internationally. 
(c)    They are a good speakers and can attract address the crowd
Expression Number 8
(a)    They appreciate finer things in life and quality and are loyal in giving return.
(b)    They are strong leaders and work as a business tycoon and control large companies.
(c)    Their major focus remains on money accumulation.
Expression Number 9
(a)    They are magnetic persons having great vision.
(b)    They are compassionate and remain interested to do some benefits for humanity.
(c)     They have strong will-power and are aggressive.
To know more about your numbers compatibility, your lucky days & dates, lucky colours etc. Download our JC Nummerro App. This app is FREE to use.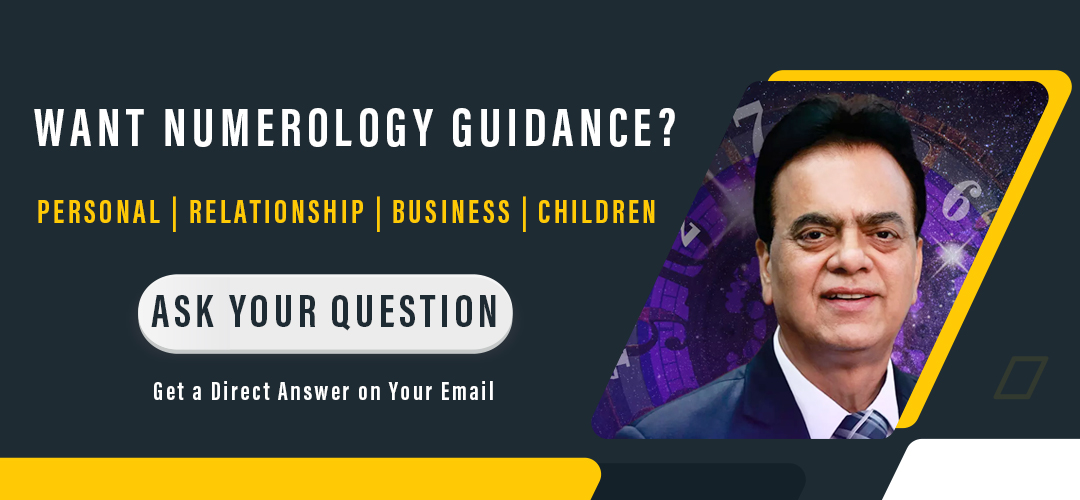 Leave a Reply
Your email address will not be published