How To Stay Alone & Productive
Published

03 Aug 2022

Last Updated

03 Aug 2022

Read Time

3 mins
Human beings are social beings. They constantly interact with people and make associations. That's the nature and purpose of every human on this planet. It is tough for humans to survive alone. In case of a spouse's death or someone is not in touch with family, the person is said to be alone. Many times in a man's or a woman's life, they feel alone or prefer to stay alone.
An alone person has a lot of time to spare, freedom, and complete control over their actions. There is no restriction or bar on a person living a solo life. So, here we will discuss how to stay alone and productive. The listed ways will help you and folks effectively use their alone or free time.
You may like to read: Success a gift of luck or fruit of hard work
1. Read A Lot: Reading is the best way to spend your alone time. Books are your best friends. Everyone may leave, but books always stay! Pick a book of your preferred genre or author and read. Reading positively affects your life and has proven benefits: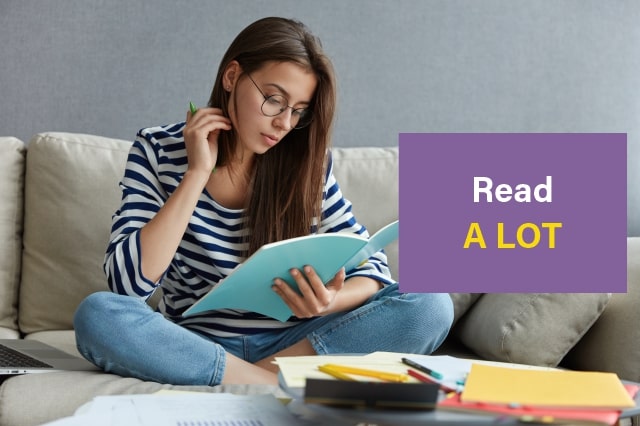 ● Strengthens brain activity
● Builds vocabulary
● Aids in sleep
● Improves cognitive ability Reading also brings happiness.
Research shows that reading activates the pleasurable state of the brain. It is a form of inexpensive, enjoyable activity.
2. Reward Yourself: It's not selfish to love or take care of yourself. Alone time is an excellent opportunity to look after yourself. No one can judge your actions, and it permits you to do things you love. Make effective use of time when you are free to reward yourself. Do what makes you happy, like go shopping, spend time with nature, listen to motivational videos, relax, watch your favorite shows, etc.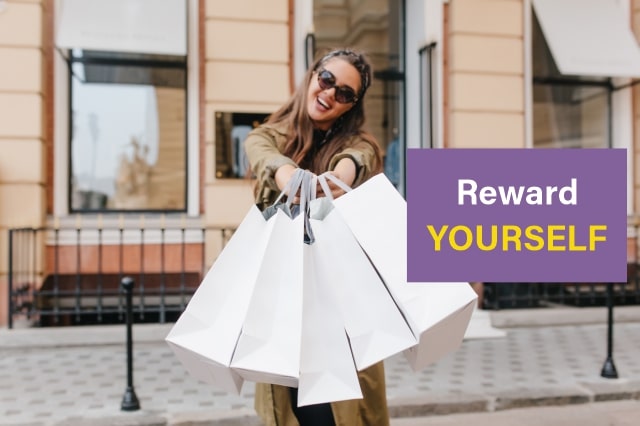 3. Write Down Your Thoughts: Journaling is an activity of maintaining a personal diary where you write down your thoughts, feelings, and experiences. It is a way of expressing yourself. Journaling clarifies your thoughts, helps better understand the self and resolves conflicts. If you like writing, you could take up a writing activity and shape your thoughts in the form of poetry, or essays—an activity for productive use of time and to channel your ideas and imagination in the right direction.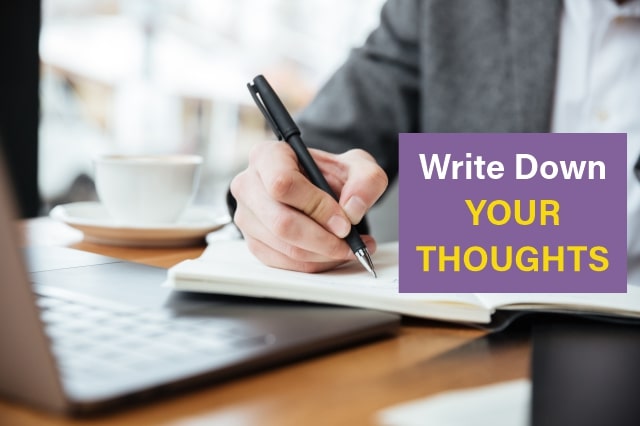 4. Rearrange Your Life: As said earlier, your alone time is your time. You are the master of your actions and can do whatever you like. How to use time depends upon you. You could put the spare time into efficient use. In your alone time, you can rearrange your life. Rearranging your life means taking the time to address the challenges that you are facing. You could clear the junk out of your life through meditation, disconnect with technology and, connect with the deeper self, take actionable steps to organize your life.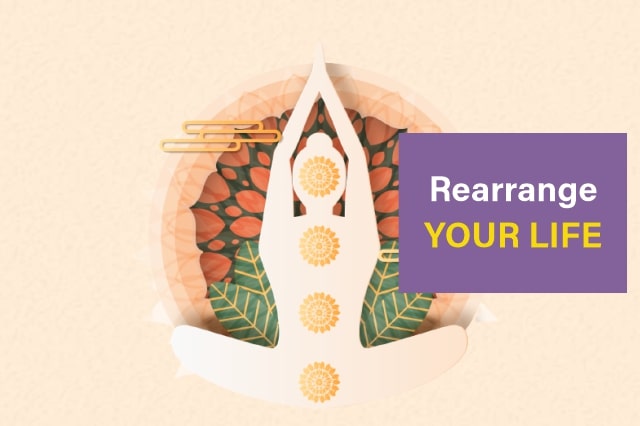 5. Do What You Like: Alone time can make you sad. To avoid sadness and depression, try to keep yourself busy and do things you like to bring a smile to your face. Engage in your hobbies, take up activities you are passionate about, and try to hone your skills.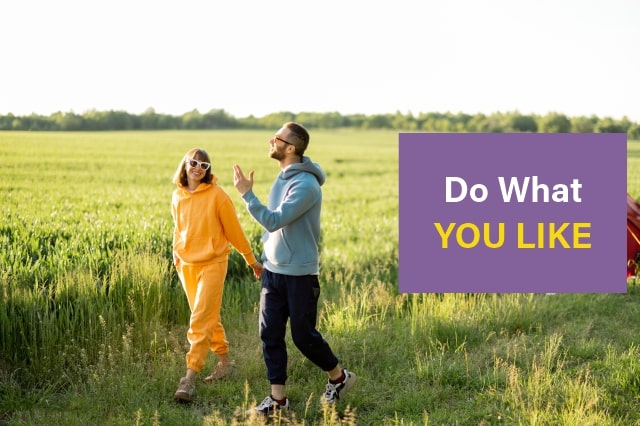 6. Learn a New Skill: Learning a new skill is one way to stay productive in your free or alone time. You can learn or develop new skills of your interest. It could be learning a new language, mastering the art of baking, practising riding a bike, etc. Learning something new is great because it helps you gain confidence, lowers stress from sitting idle, unwinds the day, and improves your knowledge that can be used in day-to-day life.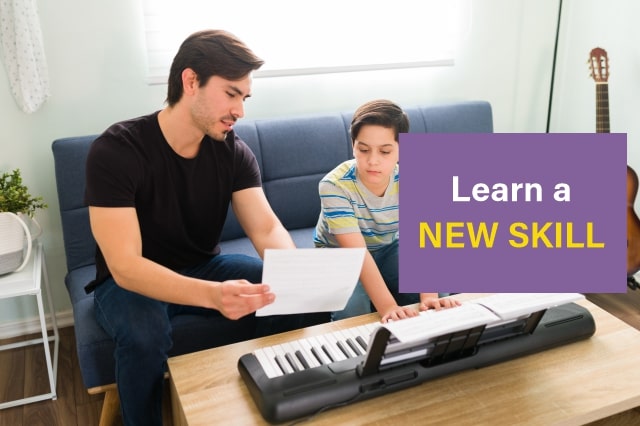 Conclusion:
Who doesn't love to be surrounded by their loved ones? Many are alone, and several like to stay alone because of their choice. Living alone can be difficult as you do not know how to spend your time, and it can also be stressful. So, staying productive in life is very important as it keeps you busy for good and also brings a sense of satisfaction.
Leave a Reply
Your email address will not be published